Play Online Casino Table Games
Truly Canadian. VIPCasino offers the best table games for online gambling in Canada!
Our online casino offers all of the traditional games you would expect, such as Roulette, BlackJack, and Craps. In addition, you can also try your luck at the popular game of Baccarat and live BlackJack. It's fast paced action to entertain you for hours.
Players can check out our daily VIP casino promotions and new online casino games offered. Try your luck at any of our popular online casino table games today. Enjoy the VIP casino experience with our exciting games from the comfort of your own home.
VIPCasino also offers a mobile casino experience available on all smartphone devices, making online gaming easy to play anywhere! Sign up for a free account now and take advantage of our sign up bonus and get up to $1,000 in bonuses.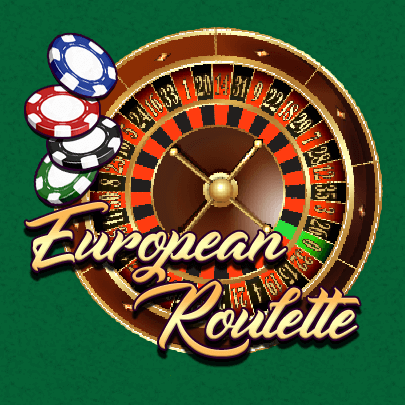 European Roulette
Bond, James Bond. With a 36 numbers and a single zero wheel, this classically crafted game captures the real casino experience in a gorgeous online suite.  Unlike American Roulette, European Roulette gives players slightly better odds in that it has only a single "0" rather than the additional double "00"s. Feel like Mr. Bond and give this elegant roulette game a spin. This is true European style.
American Roulette
In French roulette means "little wheel" but there is nothing little about this classic game. Our roulette captures the real casino experience in a gorgeous online package. With memorable sounds and a roulette wheel that spins constantly at the same rate found in real casinos, this player-friendly game gives players the option to re-bet their favorite bet patterns for convenience and faster play.  We take the experience of playing American Roulette to a whole new level.  This online roulette game delivers odds of up to 35:1.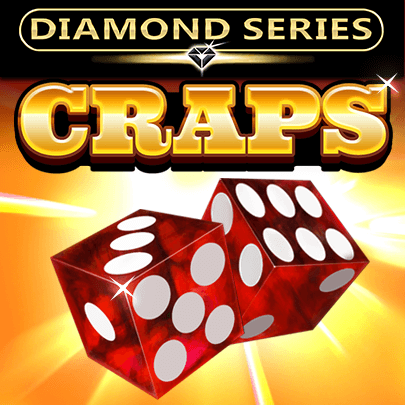 Craps
Ever wonder where all that noise is coming from when you walk into a casino? One of the most exciting games on the casino floor, playing online craps allows you to always be the shooter. Craps is played with two dice and in rounds consisting of two phases: the come out and the point. Get on a roll at the VIPCasino craps table and start gambling today.