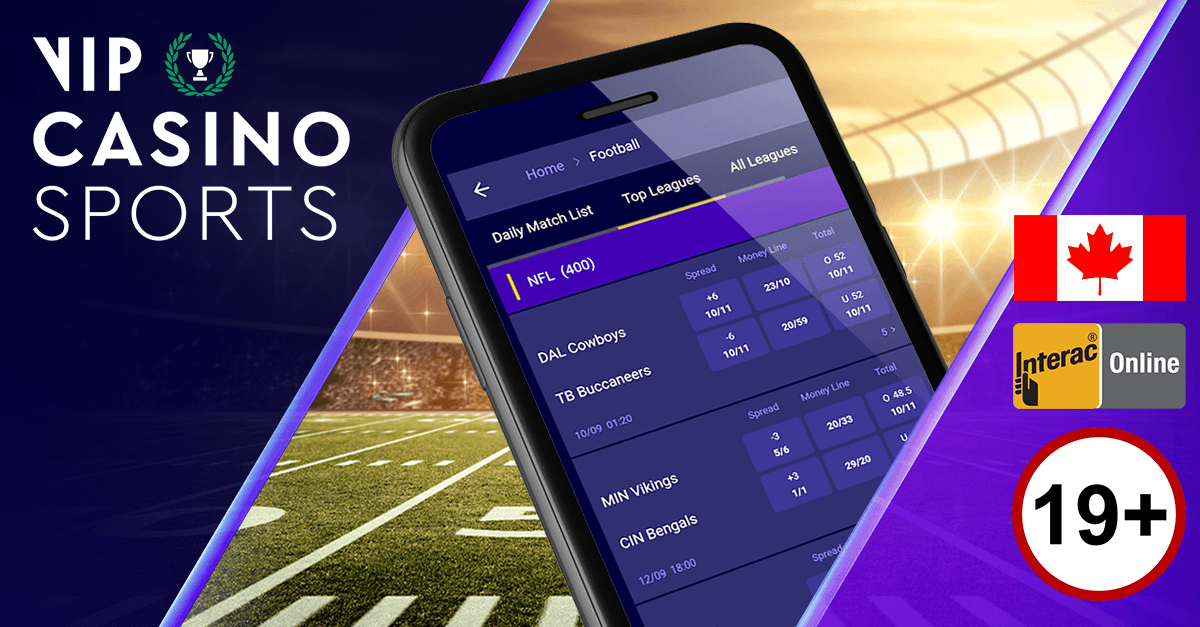 College Football Betting Strategy
In this article, we take a look at college football betting strategy and everything you should consider when placing your next NCAA football bet. College football is glorious. For those engrained in its culture know this, and those who aren't could never truly grasp its stature and level of personal immersion.
And it's that very dynamic that creates a chasm. Not just societal or cultural, but within the gambling community too. While there's a lot more allure associated with the pro level sports, in particular the NFL markets available en masse, it's a simple fact that sometimes, sportsbooks try to be everything all at once – outstretching their resources to appear all-encompassing so they don't miss out.
While countless are now mirroring standard early lines, not all of them know when to adjust – and that's not to say the initial lines are coated in knowledge either.
College football, after all, is local and community-driven at its core.
One of the biggest sporting programmes in the entire world is run out of Tuscaloosa, Alabama – a city that, without its college programme, might well fall into that trap that so many US settlements do and face mass exodus due to a lack of resource.
It's a metropolitan area of 100,000 people.
There will be millions upon millions of dollars wagered every week on the outcome of their games – and most decisions made in-house remain under wraps. Consider it for a second. This is not the New York Giants or the Los Angeles Rams.
NCAA Football Betting Strategy
College football exists because of the wider interest. But its gap to the outside remains seismic because of the small-town nature that has institutionalised collegiate-level sports in the US. After all, most of these young men are barely men at all.
This provides not only ample opportunity for rags to riches stories and small town-to-big city tales, it ensures that its best-kept secrets are, well, best-kept.
For the gambling community, this accommodates sharp bettors and the chance to formulate strategy. Here's the best way to capitalise.
Be Selective
Here's the thing – because of the sheer volume of college games on a given weekend, the amount of money that goes across them might be huge in total, but per-market, it's really not as gargantuan.
Yes, the bigger SEC clashes will do larger volumes, but they're also the games with most intel to begin with.
Those lines are more likely to be correct or accurate, so the advantage you could theoretically gain from those markets is sizably smaller than the lesser ties.
By all means, if you think you can spot tendencies in offensive gameplans, you can capitalise on prop bets for players but by and large, your bigger chances lie in lesser markets.
Bet Early
I briefly mentioned this above, but lines come out in plenty of time before games actually kickoff. For games of smaller national interest, these lines can be speculative at best, and in all actuality, wildly inaccurate.
The reason for that is because markets generally need to be available to direct traffic from betting site aggregators. Literally, if you're not in, you can't win.
And because the overall money done on these games is smaller in size, it only takes one half-decent bet to go on a spread for it to shift massively.
For example, if Louisiana-Lafayette were 34.5-point favourites for whatever reason and they were up against Texas State, then, book-dependent, it might take just $200 on either side of the spread to see the line shift massively.
Books generally accept bettors know more about regional games than they do. You want to be the person changing the line rather than the one having to settle for better-acclimated spreads.
You do this by betting early in the week.
Study Age Profiles
I'll put it like this – in the NFL, T.Y. Hilton has spent a decade in Indianapolis. When you're weighing up exactly what way to bet the Colts, you have this level of consistency for one of their key contributors.
In college football, if a squad is largely based around freshmen, the only insight you have is their recruitment star rating.
And to put this mildly, more five-star recruits have ended up working in Wendy's than they have playing in the pro leagues.
If someone has played multiple years for a programme under the same coach, then it's always worth factoring that in. Even the best collegiate athletes take time to adjust to life.
Be Selective, Be Consistent
Parlays are great. They give you a wider focus on multiple games and can act as the perfect accompaniment to a bottle of beer and a full slate of games.
But as everyone on the other side of the Atlantic knows, most bookmakers clean up here and multiples count for a large amount of their non-horse racing turnover.
Think about how much work goes into finding a winning wager that consists of just a single leg. Factor in all of the above and try to visualize how on-point you'd need to be to ensure you're fully confident in one single line.
Now, divide that figure by about sixteen – the average accumulated parlay price.
It's never, ever worth it. If you think you've got good intel on one school, either through your own analysis or via a beat writer, stick to them for the year. Even if you're wrong on occasion, you can be comfortable your convictions are coming from your own logic.
Know When to Sit One Out
If you want to be profitable, remember one thing: you don't need to fight every battle. That's particularly the case in college football.
Sometimes absolutely no information will come and convince you to sway one way or the other. That means you haven't the edge you're accustomed to.
In these scenarios, simply don't have a wager. That impulsive punt could be the difference between a profit and a loss at the end of the college season.
There's so many conferences; so many subdivisions and so many teams. They all play a lot of football.
You'll be inundated with opportunities – don't feel the need to seek ones that aren't there in front of your eyes.
Follow @VIPCasino_CA on Twitter to stay up to date with latest tips, news and offers from Canada's Best Online Casino!
Want to know more about College Football Betting Strategy? Read all of our latest NCAA Football articles here.