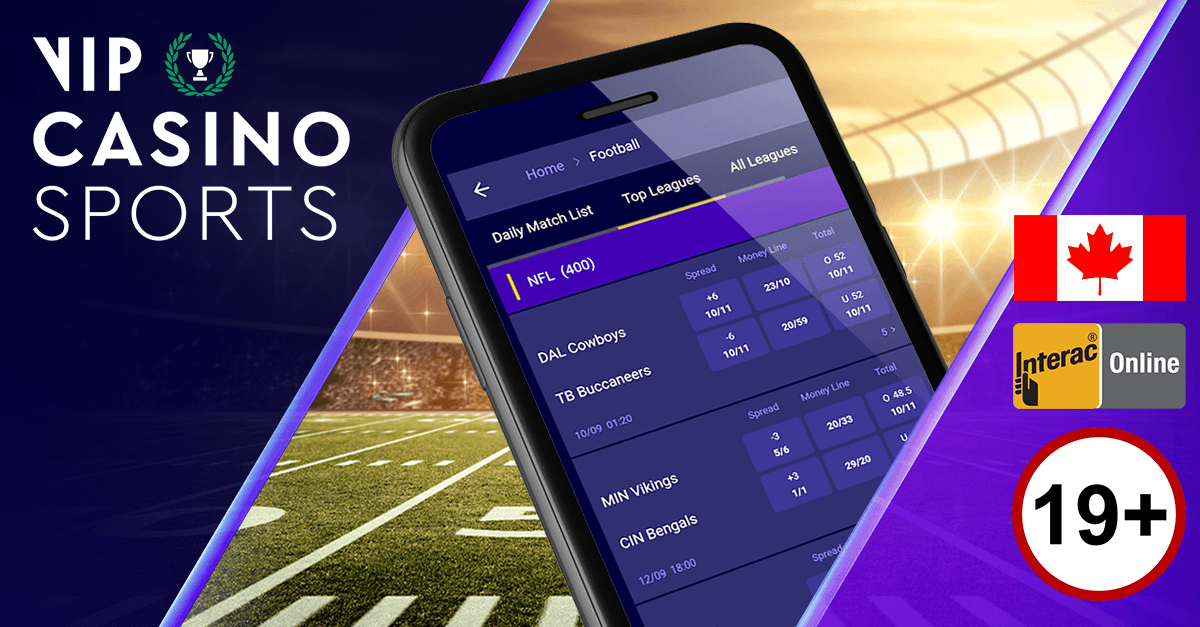 NFL Betting – Buffalo Bills Outright Bet – Can They Win The Super Bowl?
Winning a Super Bowl is the defining moment of so few lives, yet the intensity of that emotion and the validation they feel in that moment for their career-long sacrifices will engage audiences worldwide. This is the case when considering a Buffalo Bills outright bet to win the Superbowl.
It's a one-in-million shot to get into the NFL. You have to be in the top echelon of the nation's athletes and even then, you need everything to go right for you.
This is what everyone in the NFL works towards every day.
Buffalo Bills Outright Bet – To Win the Super Bowl
The equipment staff ensure the pads are pristine and ready for properly resemble an opposition body. The logistics crew are spending thousands to make long journeys that bit more comfortable for players to try and eek out even the tiniest physical or psychological advantage.
General Managers will split their hands. Some want to go all-in with their chips on a given year to maximise a short-term window. Some hedge their bets and try get as many half-chances as possible while the cap is looking in their favour.
Coaches try and develop plays every single day to try and outfox an opponent.
Players eat and drink in accordance with plans; miss time with their families; don't engage with their favourite pastimes – all for the hope of playing and winning a Super Bowl.
There's very little pressure on some teams when this season rolls around. The New York Giants do not carry expectations so they can play loose.
But there is a different type of pressure that comes with being the bookmakers' favourite to win a Super Bowl. And this year, it's the turn of the Buffalo Bills.
But can they do it? Here's how they stack up in the key areas.
Buffalo Bills Outright Bet – QB Play:
Josh Allen is a top-three quarterback in this league by anyone's standards. Yes, Tom Brady simply must occupy a spot while he continues to breathe and Patrick Mahomes remains the #1 player in football.
You can make cases for some of the chasing pack to match him soon, especially Justin Herbert. But as of right now, he's there.
To win a Super Bowl, you either need to be excellent at one thing in particular or you need to be very good at pretty much everything.
Allen cements the most difficult position in sport and certainly the most important in this one.
But QB play isn't solely down to the player himself.
Buffalo badly needed an upgrade on the offensive line and their only move of note came in a one-year deal for Rodger Saffold who's a decent player coming off a solid year with Tennessee but it's a totally different blocking scheme.
This feels like the area that Buffalo may fall down on if they are to fall short.
Pass Rush – Buffalo Bills Outright Bet
I'm afraid of two things – snakes and paying veterans in their 30s big money and hoping it pays off. Yes, Von signed a six-year deal but the logic for that is effectively team-friendly where they can get out of it every year.
Buffalo traditionally rush bigger-bodied edge setters like Epenesa and Greg Rousseau but bringing in Miller means opposing offensive lines have to cater for sheer acceleration rather than just good hand usage and leverage.
It immediately gives their fronts more looks to dip in and out of and that makes offensive coordinators panic.
Given that none of their pass rushers bar Von Miller, who's a Hall of Famer-in-waiting, are due regression, it's an exciting group and for once – it's a diverse one.
Secondary
The Bills didn't need major upgrades here because they have one of the best corners in the entire league coming back from a season-ending torn ACL. What that means for them is immeasurable and I'm very confident very few teams at all could have recovered from losing their lockdown corner and gone on to win a Super Bowl.
That Chiefs playoff game is the prime example of how having just one key piece on defense missing makes you sharkbait to teams with top-end skill players.
After that amazing showing against New England – a postseason game for the ages as far as Bills Mafia are concerned where they essentially shut down one of the most historic franchises in all of sport, as well as their division rivals – they got picked apart by Tyreek Hill.
One big play can be a communication, but seeing Hill pick up 11 receptions for 150 yards shows that Reid targeted matchups because he smelled an advantage.
Without White, that was always going to happen.
Now he's back, so is their supporting cast. And they've added a top-tier corner prospect in Kaiir Elam as well.
They've still got Matt Milano and Tremaine Edmunds roaming the linebacking corridors – as good a unit as you'll find in the NFL, so there's on clear tight end/running back advantage to be handing out either.
This could be a top-three defense.
Coaching
Losing Brian Daboll is incredibly difficult for Josh Allen because he seemed to really grow under his guidance.
But that's part and parcel of the league. Instead, Buffalo did a very clever piece of work in promoting Ken Dorsey because it maintains the status quo, but also bringing in Joe Brady who is genuinely one of the best football minds in the entire league as a quarterbacks coach is a stroke of genius.
The fine line between being too conservative for continuity's sake and being too over-the-top with your innovation is really thin but this feels like a rare, balanced split.
Sean McDermott is also a wise decision maker who knows the balance between trusting the data and trusting his gut instinct.
Having Josh Allen as a dual-threat option makes going for it on fourth down ten times easier because you can open up the playbook.
Defensively, McDermott sets out the units and generally speaking, to have him in charge of a young group while relying on wise heads as signal-callers is the right formula. They've been nothing short of elite the last few years and avoiding upheaval here is a massive uptick for them.