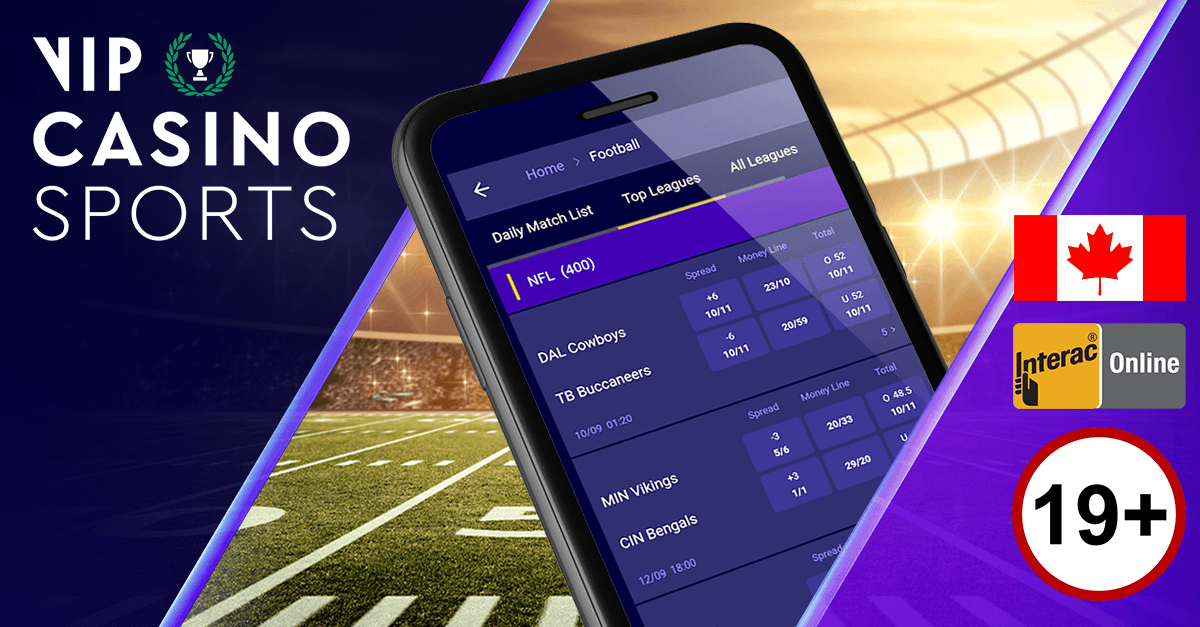 NFL Betting: Thanksgiving and the NFL
Football on Thanksgiving is the November equivalent of going to church on Christmas or going trick-or-treating on Halloween.
There are families who don't even enjoy football but will have the game on in the background come the last Thursday in November – it's just part and parcel of the American dream, as it were.
If a sporting event can become so engrained into the lives of a quarter of a billion people, it's certainly meriting a deep-dive, right?
Because while football generally changes year-on-year, some things always stay the same. The Thanksgiving schedule will endure. Some matchups will forever be contested here – and for whatever reason, usually drama follows.
This is your overview to how the NFL and Thanksgiving overlap and coincide. How the holiday that encompasses everything seemingly good about the States cannot escape the cultural embedding of a sport that a lot of people don't even watch.
Let's begin with tradition.
In Europe, most people don't like sprouts – they eat them at Christmas. There are people who otherwise would not touch chocolate that surrender themselves to dairy come Easter. In the US, football is not only a part-time passion for millions, it can also act as merely background noise.
The sound of broadcast and 'Let's go!' in your ear but not fully in your thoughts is a calming sense.
So, now that we understand the tradition, what elements have changed?
Well, combatting tradition is sometimes capitalism – the understanding that, while custom is important in one sense, custom is equally important in another.
Historically, the Detroit Lions and the Dallas Cowboys host a Thanksgiving game. That's been the case for 60 years and that likely won't be changing anytime soon, bar the odd amendment for logistical purposes.
Those games take place in the afternoon – when dinner is served and families have settled down in their places after maybe visiting relatives and such.
It ties into your daily routine and this is what the league has ingeniously factored into their attempted cultural takeover.
A third game was added 15 years ago with no fixed home team. The reason for that is largely because there was a desire for a team to tap into the marketing opportunities available to them, and also just because the projected growth of the NFL meant you could easily fit another in without annoying people.
Typically with three different timeslots on a Sunday anyway, the general public were used to that segmentation.
It's worth noting that primetime games usually bring about a desire to embellish oneself, too. That can be a head coach, a player or a team in general. So, if a team perform in a stable manner throughout a season and generally peak or move away from scheme in primetime, that's why.
It is doubly true come Thanksgiving and traditionally, teams have been a tad more excessive on the holiday. That word again.
While that generally makes them a tad more unpredictable in one sense, you can guarantee an upturn in action points; good or bad.
Dull games very rarely occur on Thanksgiving – something I'm sure marketing execs and league figureheads are very happy about.
But if we're to analyse trends for betting purposes, we should take a sample size. Given the league's approach has changed dramatically in terms of style over the last while, I generally provide a cut-off at about 2014 – when defenses stifling opponents went wayward and passing design was the forefront of everyone's minds.
The one constant you should remember, however, is the Lions and Cowboys. If these teams are either already in the top 20% of teams or bottom 20% of teams performance-wise, that's unlikely to shake-up a whole lot just because of some turkey and cranberry sauce.
The last time Detroit won a Thanksgiving game was in 2016. They've been poor ever-since and given their current situation, you could only feel comfortable siding with Chicago.
And of course you might insist upon taking them to cover the spread because of home-point advantage, but here's one for you:
No home team has won in the last five Thanksgiving games.
That's perhaps pointing to empty stadiums reducing the impact home advantage has to begin with, but how boisterous can Detroit be given their performances anyway?
But Dallas themselves haven't been firing either. Their high-scoring offense is typically one to take advantage of a Raiders unit that almost exclusively plays Cover 3, and it's also worth noting that each of the last seven Thanksgiving games have gone over 40 points – with a side scoring 40+ points in each of the last two contests.
For this upcoming holiday season, I'd favour taking Chicago to cover, Dallas to hit the over on their own points total and the Saints to hold Buffalo to under 30 points.
Follow @VIPCasino_CA on Twitter to stay up to date with latest tips, news and offers from Canada's Best Online Casino!
Thanksgiving might be one of the highlights of the football calendar but don't forget there's action all-season long. Read more NFL tips and news here on VIPCasino.