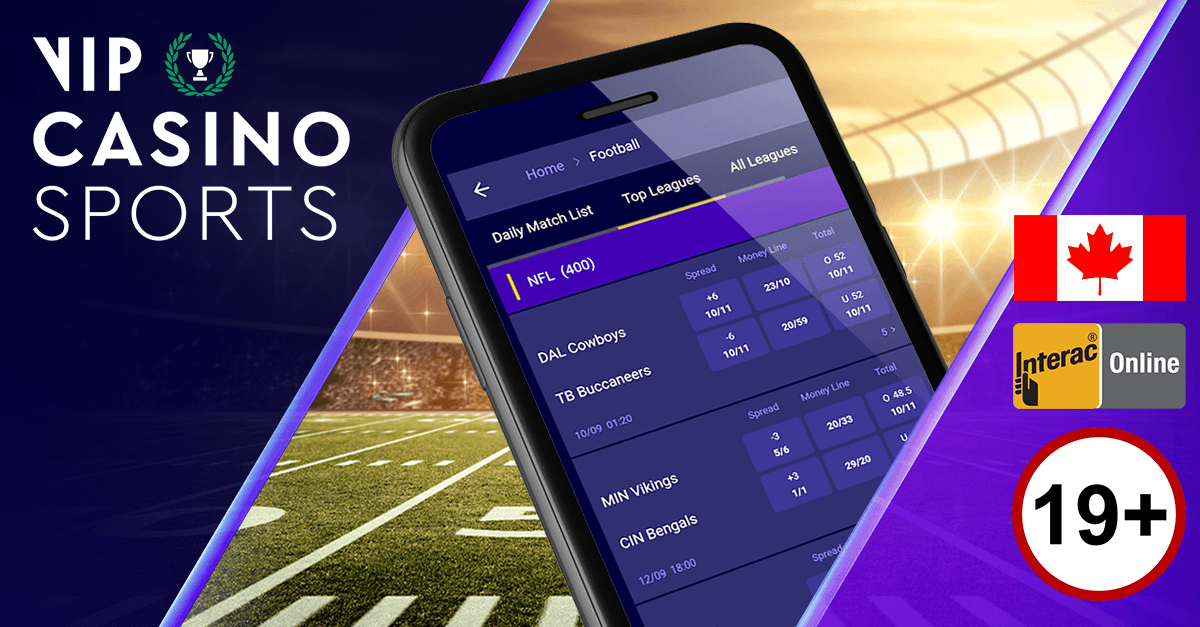 NFL Betting Tips – Week Six Tips
NFL betting tips for week six.
Betting on the NFL is a patience game.
Early on in the season, you're essentially going in blind. By week four or five, teams' tendencies are on full display and you can begin to understand where their strengths and weaknesses may match up against an opponent.
Divisional races are heating up, adding extra pressure to teams to take risks – as well as knowing how likely they are to go for it on fourth down. All of this is intel, and all intel is a money-making opportunity.
Through five weeks, we've had a few things confirmed to us – the Chiefs are still very good, investing in the trenches sets you up for success like in Philly and Urban Meyer was an awful influence.
But the stuff we didn't know? The Giants can move the ball now; Robert Saleh knows exactly what he's doing and Russell Wilson is terrible at football.
So, are there matchups where we can exploit the betting markets to gain some capital? Absolutely – and here's my roundup ahead of week six.
Week Six NFL Betting Tips
Baltimore Ravens (-5) @ New York Giants – NFL Betting Tips
Baltimore will control time of possession here and while Brian Daboll is an absolute behemoth when it comes to utilising Daniel Jones to not lose the game, that strategy generally only works when you're not chasing points.
Green Bay couldn't stop the run regardless last week, but the Ravens have the personnel to handle it. Baltimore to cover here.
Cincinnati Bengals (-1.5) @ New Orleans Saints – NFL Betting Tips
Question marks over Chris Olave. Question marks over Michael Thomas. This generally means their gameplan install will come very late in the week and that makes me concerned about the amount of points NOLA can put up here. If Taysom Hill is the focal point again, forget about it. Cinci will find the Saints struggling to contain Tyler Boyd in the slot.
Jacksonville Jaguars (+2.5) @ Indianapolis Colts – NFL Betting Tips
When you're picking a game where one of the defensive coordinators plays a Cover 3 shell and his strategy to win games is by hoping the offense scores enough for the defense to drop into prevent to drain the clock, you simply must back the other unit.
Gus Bradley is more predictable than this spread.
Minnesota Vikings @ Miami Dolphins (+3) – NFL Betting Tips
You're gambling on the readiness of a quarterback and I'm happy to do it for a few reasons. The primary one is the Dolphins can lock down Jefferson about as well as anyone, and they're also the home team against a run-heavy offense coming to the east coast for a 1pm EST game.
New England Patriots (+3) @ Cleveland Browns
I'd have gone the other way with this initially, but it's worth remembering something – the Chargers ran all over Cleveland last week despite looking subpar on the ground to that point, and Bill knows Jacoby Brissett about as well as anyone in this entire league. The Patriots are too-well coached to ever be a full-blown disaster.
New York Jets (+7) @ Green Bay Packers
What I've learned about the Packers is that they were so subservient to Rodgers in the offseason that their entire prospect for a result in a given week revolves around his attitude. Given he just went to London and got humiliated by the Giants, I'd say take the Jets and the points.
San Francisco 49ers (-5.5) @ Atlanta Falcons
The Niners are showing what elite-level coaching does for you. Their depth is being crippled but they keep finding ways to win. Atlanta might be the worst team in football at using their weapons, so Drake London and Kyle Pitts should also be dropped in your fantasy team and you can't ever trust them for a three-touchdown showing.
Tampa Bay Buccaneers (-8.5) @ Pittsburgh Steelers
This might genuinely be a bloodbath. The Bucs' front four could eat this rookie alive and Tom Brady could only have to put up two scores in order to cover here. The full-blown reset is on in the Steel City, despite their insistence otherwise.
Arizona Cardinals (-2.5) @ Seattle Seahawks
Seattle are so well-structured defensively but that comes in moments of structure. Outside of that, when QBs are making plays away from the design, that goes out the window. They're going to ask Geno Smith to chase points and I don't like that for them, especially as his joy has primarily come from deep shots to DK Metcalf.
Carolina Panthers @ Los Angeles Rams (-10.5)
Well, given the Panthers have to travel cross-country after being told that every single one of their players is subject to a trade if the interest is there, it's probably fair to say the interest just might not be there if you're a star on this team anymore. Why get hurt when that would impact your compensation?
Buffalo Bills (-2.5) @ Kansas City Chiefs
You might think my focus here is on Mahomes and Allen but it's actually on Von Miller. There's no way that KC can gameplan for him without throwing a tonne of screens to his side or running the ball effectively – something that the Bills do not allow. Pick your poison here because KC might need 35 to cover this spread.
Dallas Cowboys (+5.5) @ Philadelphia Eagles
This is the best defense in the NFL and I'll that line every day of the week if you're giving it to me. I don't believe for a single second that the Eagles are going to win every week, and this feels to me like a moment to shine for this Dallas front to keep it close in a division-defining game in Philly.
Denver Broncos (+5.5) @ Los Angeles Chargers
Can you remember the last time the Chargers won a game comfortably that wasn't against a bottom feeder or the Las Vegas Raiders? Although, I guess they amount to the same thing these days. The Chargers make too many strange decisions to win this by a six or more, and Pat Surtain will lock down Mike Williams. Sweating on Keenan Allen's health? I wouldn't.
You can bet on the NFL at VIPCasino.