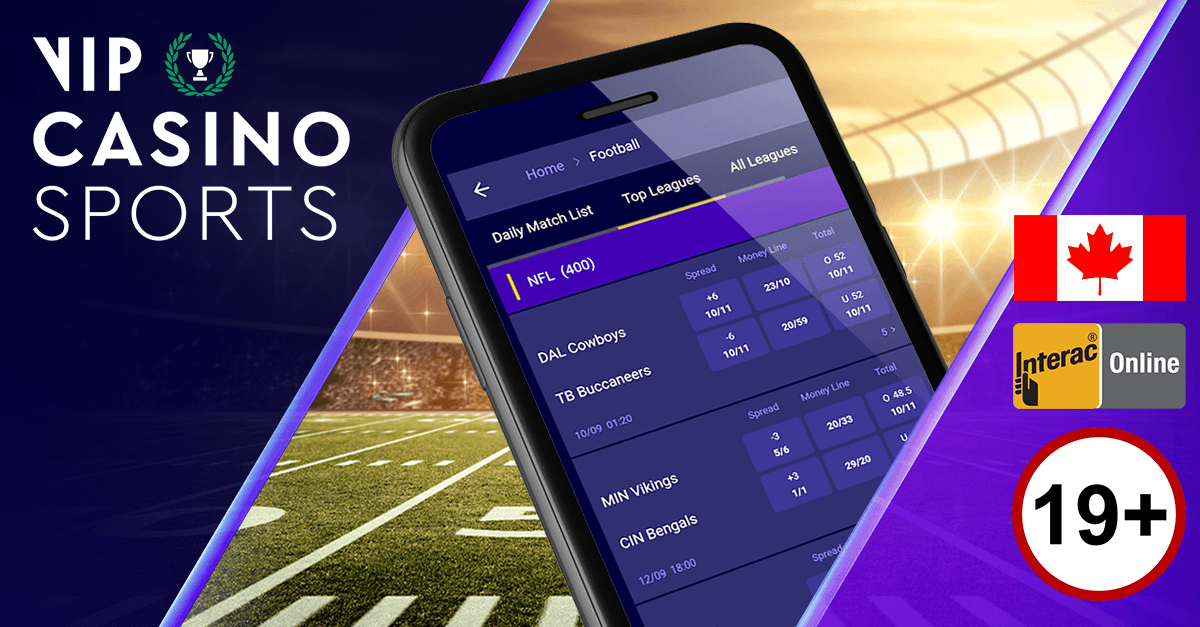 NFL Divisional Betting Guide 2021/2022
NFL Divisional Betting Guide
Well, it all starts here.
My favourite thing about the NFL is that there's one aim. If you don't win a Super Bowl, it's been a failure of a year, no matter how far off the perceived holy grail you may be.
Yes, you'll likely be compensated in the form of high draft picks but ultimately, the Vince Lombardi trophy is everything.
But do we get there? Well, there's several paths but the easiest and most straightforward journey belongs to the #1 seeds in the NFC and AFC.
How do they land them? Well, first they've to win their division – and that's what I'm here to talk to you about today.
We all like a little value at this time of year and if you analyze the rosters and philosophies closely enough, you'll be ahead of the media narrative before the bandwagon wagers come in.
When analyzing NFL divisional bets, I like to look at four things: roster turnover; coaching changes; strength of schedule and injuries.
NFL Divisional Betting – Roster Turnover
No matter what they tell you, unless you've won it all, keeping the same core is not a surefire positive.
Sure, Tampa Bay bringing back all their guys? Yeah, a winning formula. Teams have to get better for them not to produce again, particularly given the signal caller down there.
But keep an eye on teams who splash big in free agency. Generally, unless they're very close (and usually they're not if they've that much cap room to spend), wholesale changes just confuse a team who have spent time on a new system due to a coordinator change.
And if there isn't a coordinator change? Well then the additions are probably landing in a new scheme themselves and it'll take time for them to gel.
You generally need to look for big additions in areas of need plus some depth pieces rather than big splashes. Don't be fooled.
Coaching Changes – NFL Betting
It's not always a slam dunk, but nine times out of ten, given the head coach beforehand was fireable, there's be an improvement.
But that's only for a short time initially – and that can even occur in training camp, with their methods already wearing thin by the time the regular season comes around.
What you should look for is an increase in analytics as well as some scheme matchups on either side of the ball.
For example, the Chargers this year are going from a run-at-all-costs head coach in Anthony Lynn to a Vic Fangio disciple with a Sean Payton-type offense from New Orleans being rolled out by Joe Lombardi. This plays to Justin Herbert's strengths.
Arthur Smith going to Atlanta? 12 personnel in a run-heavy scheme brought him success in Tennessee. I'm not sure that'll correlate here.
Strength of Schedule – NFL Divisional Betting
This should go without saying, but bad divisions are easier to win. If you think the Bills are a good team, then they'll probably win the AFC East simply because the other three teams are in limbo.
If that sounds a touch basic, then let me explain this – the only teams you play twice in the regular season are your divisional rivals. They make up six of your 17 (that'll take some getting used to) games. If you win those games, you're in very good shape.
But yes, of course it's elementary. As is checking strength of schedule versus last year's win totals. What you want is to base them off this year's projections.
So for that reason, I can tell you that the Niners have the easiest schedule in 2021, while the Steelers have the toughest.
If you went on traditional forecasts using last year's? The Niners are middle of the pack and the Eagles have the easiest of the bunch.
Injuries
We're still a few weeks away from the season opener so far be it from me to tempt fate, but as of right now, the teams most hit with injuries rely on depth from an early stage.
While depth players can plug holes over short periods of time, they're ultimately targeted again and again by the opposition because they're inconsistent.
And if it's your quarterback? Start praying. I'm looking at you, Dallas.
Division Picks
In the AFC North, I can't see past the Browns for multiple reasons, but the primary one is the sophistication of Kevin Stefanski's offensive line stunts, combined with a problematic roster situation in Pittsburgh and a quarterback yet to learn to throw a corner route in Baltimore.
The AFC East is fun because you could have maybe toyed with the value of the Fins especially after the Howard extension and Tua's improvement. Ultimately though, Brian Daboll staying in Buffalo wins the division for the Bills.
The AFC South is every bit as bad as advertised and while most look to the Colts and Titans, I see gaping holes at quarterback and the entire defense respectively. I think it's worth a small wager on Jacksonville just in case Urban's playbook is the right kind of complex for Trevor Lawrence.
Maybe the best division in football, but ultimately one with the best team in football and the best player, too. Don't overthink it – the Chiefs win the West but I would not be surprised to see all four win nine games.
There's a part of me that wonders just how Dallas have four linebackers capable of All-Pro honours taking up all of their cap space, and then I remembered – bad teams stay bad. This is an intriguing division but with possibly the best defense in the NFL, it's hard to look past the Washington Football Team again in the NFC East.
I mean, the Packers can still be carried by Aaron Rodgers, disgruntled or not. The Vikings are the team back-peddling most out of anyone in the league while the Bears' season depends on Justin Fields. When in doubt, back Aaron Rodgers – boring as it may be – to win the NFC North.
This is where I'm going to shock you. I anticipate regression and while Brady won the lot, it took him some time to heat up. Another slow start should land them a couple of games behind the pace set by Joe Brady and Matt Rhule if the Sam Darnold experiment works. That's a big if, but I'm not into back favourites. The Panthers are a great bet to win the NFC South.
I am delighted for Matt Stafford because he manages to land in a situation where a head coach won't try to get him killed – and understand just how to maximize his skillset in the most complex, innovative offense in the league, let alone the NFC West. The two best coaches in football are in this division, but I'll side with the younger one and back the Rams to win it.