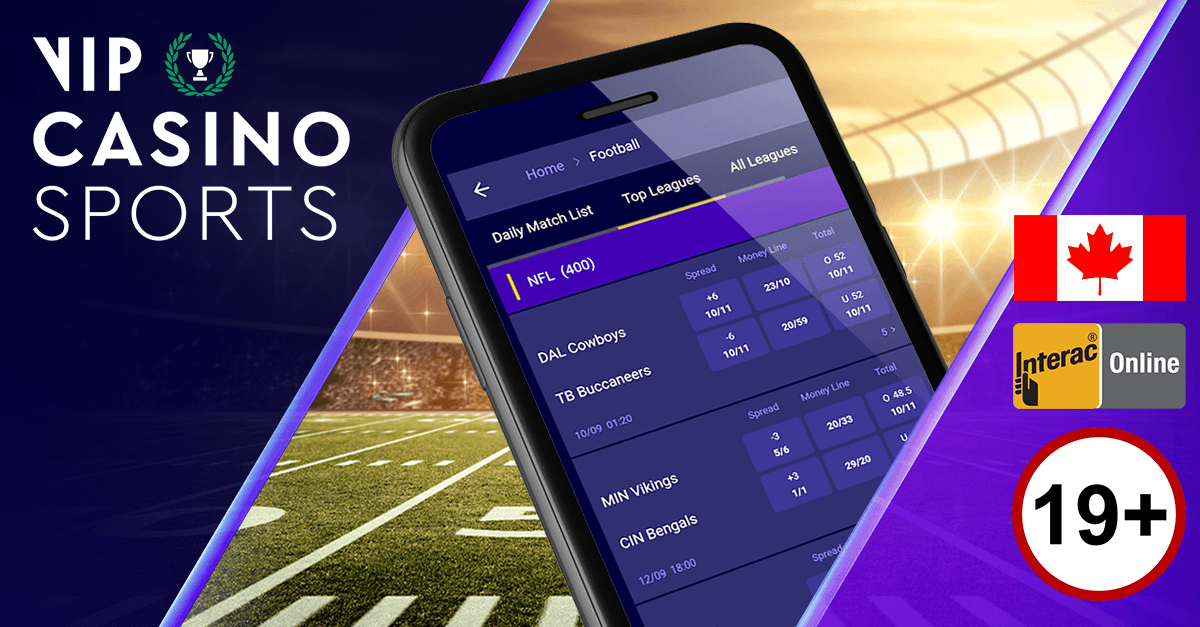 NFL Divisional Winner Betting – From a Losing Team to Division Winner – What Does it Take?
The NFL is a league of polarity this is especially the case when looking at NFL divisional winner betting.
The best teams rarely win out, and the worst teams often exceed expectations. The problem is that, when success is truly only measured by Super Bowl wins, everything in between needs context.
NFL Divisional Betting – Divisional Winner Scenario
Let me give you an example.
Back in 2018, the NFC West finished with the Los Angeles Rams winning the division, finishing 13-3. They were building something decent, but clearly had holes at quarterback. Amazing coaching and good culture was papering over cracks.
The Seattle Seahawks made the playoffs with a 10-6 record, while the Niners finished 4-12. At the end of that season, it was clear to me the 49ers were the best team in the West and everyone took a breath and laughed me out of the building.
A year later? The Niners win the division at 13-3 and look potentially like the best team in football. Sometimes you need to look at the variables rather than the bare record.
The front office in San Francisco was building a roster that was ultra-competitive; they just needed time. While the Seahawks on that occasion were being held together by Russell Wilson – and that's the argument I'd make regarding divisional consistency. Rosters will eventually win out over single players due to attrition or focused regression.
Having their base broadened clearly meant that the Niners were set up for long-term success, and, subtracting an incredible injury crisis in 2020, they've been consistent since. The Rams have sacrificed long-term success for short-term gain, so they don't quite need to be contextualized like this.
But it makes you wonder. What exactly do you need in order to turn the table on the division and go from worst to best in the space of a year?
A Bit of Luck – NFL Divisional Winner Betting
We'll start here because the in-depth analytical stuff is my bread and butter and I need to get the cliches out of the way.
Take a division like the AFC East. There's a clear best team and a clear worst team. The Jets bridging the gap on the Bills might seem like an outrageous jump, but the thing that could sway them would be a seismic injury to Josh Allen (touch wood) and, for whatever reason, a massive step forward from Zach Wilson.
I'm sure New York would point out that they were planning for this if that improvement came because they did spend a premium pick, but nobody could see it coming, and you can't plan for an injury – so sometimes it does just fall into your lap.
The reason I suggest this division is because neither of the other teams are title-ready. The Dolphins' culture at the moment is in flux post-Flores and bringing personalities like Tyreek Hill when you haven't got a set quarterback throws things up in the air.
And nobody on this planet believes that Mac Jones is anything other than an enhanced product because of the Patriots' scheme. These are important things to consider in relation to NFL divisional winner betting.
Increased Schematic Familiarity or Scheme Change
What's even more common is the enhancement of a pre-existing squad through a new coaching staff.
This can occur both offensively and defensively, too.
One example I could give here would be the Denver Broncos, and that's even foregoing the curly-headed elephant in the room.
Yes, Russell Wilson will be the single biggest contributor to their overall success, but if the scheme isn't there, he could easily look like the 2021 version of himself – worn down and depended-upon too much.
Nathaniel Hackett comes over from the Green Bay Packers and he'll give a Denver unit that's been far too draconian in their offensive approach.
While Fangio theoretically called defensive plays, it was a classic case of an old-age head coach holding back an organization in terms of innovation. That somehow trickled down into their offensive playcalling and Fangio was trying to win a Super Bowl that took place ten years ago rather than the current one.
Now, this pre-snap motion and screen game should make defenses more honest – and terrify them given his movement before the snap should hand Denver some really easy mismatches given the sheer size or speed advantages they possess.
If they went from worst to best, it wouldn't be the biggest surprise in 2022 – I can guarantee you that.
Second-Year Uptick
Quarterbacks who have amazing first years generally go one of two ways – they're either bona fide All Pros for the rest of their careers – think Mahomes, Herbert – or they suffer from second-year regression.
This is very hard to predict and generally more volatile.
The safest bets are players who play a rookie season at a middling standard but show all the basic elements of being functional at an NFL level. They generally make huge jumps with a full non-rookie offseason programme under their belts.
Now, this is an unfortunate year for that theory because Trey Lance is the likely contender for this and his team are already firing – but if the Patriots had built out their roster better, then Mac Jones could have been the example.
Even Justin Fields. But they're both on teams content to not challenge until the lay of the lands suits them better to surge.
Misconception
As previously mentioned, going from worst to best is a factual progression, but so often, it's not quite as black and white as that.
I'll point you towards the Baltimore Ravens.
They have an elite quarterback, have gotten rid of dead wood in Hollywood Brown – and more important than anything else – they're not going to be ravaged with injuries like they were last year.
Sometimes it's as simple as that.
By the start of last year, the Ravens were down their most important defender in Marcus Peters and both starting running backs. For a Greg Roman team, that's as bad as losing your quarterback.
This is the prime example of the context needed. Baltimore was a Super Bowl contender twelve months ago. Don't let their flailing 2021 impact your judgement because short-term modelling will make you look extremely foolish.
Check out NFL Odds at VIPCasino.