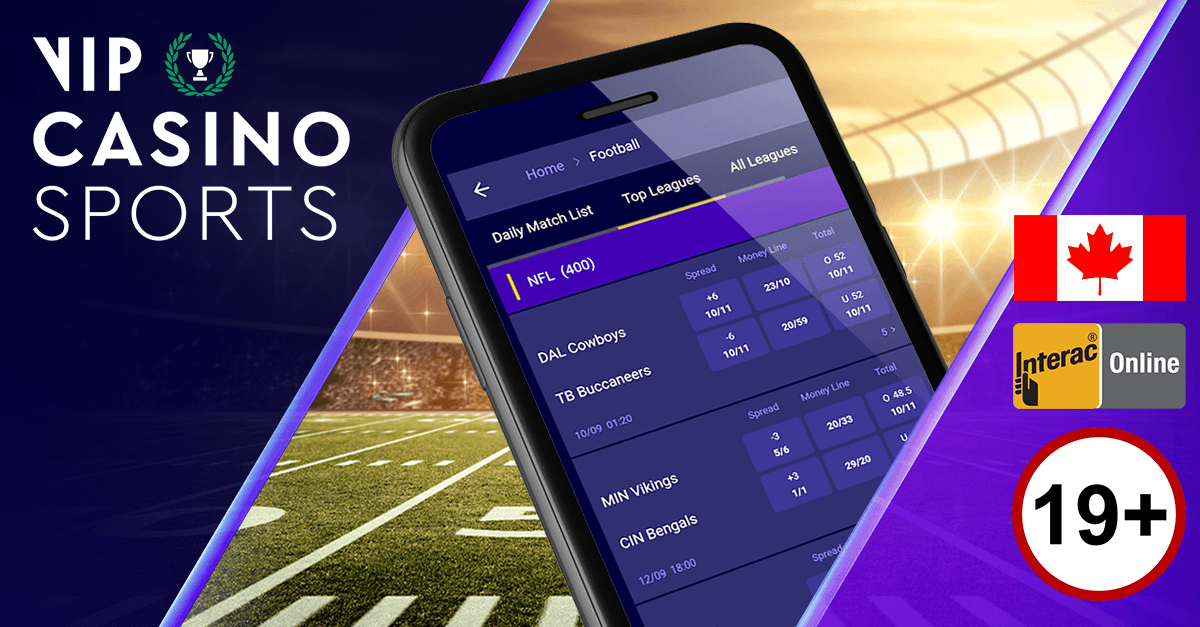 NFL Draft Position Betting
The NFL Draft is my favourite night of the year for multiple reasons. The first being that you're watching 32 men's dreams come true one after the other. Well, unless they're drafted by Jacksonville but that's another story. Secondly, it's like a live stock market. Perhaps you're very keen on a certain player but in order to take them, you have to trade capital. But it's not like using currency: every team will value picks differently, so we can cite value or lack thereof all night. In this article we're looking at the upcoming NFL Draft, in particular NFL Draft Position Betting.
It's one of the very few nights of the year where you can feel like your team has done something positive without needing to actually play. You won't know for another five years who's "won this draft", but it won't stop the column inches and think pieces flowing early on.
Differing opinions are the big qualifier coming into this, though. As bookies set lines based on projections of where players go, we begin to see a PR war between teams, agents and players.
Teams are intentionally sending out fake signals that they're keen on X player so another team takes them instead, leaving the actual prize in the grasp of the rumour-starters.
Or now we've advanced to the stage of the double bluff. Just say who you're taking and let everyone else second guess. It's raw, unadulterated drama and I adore it.
But I also love trends and understanding exactly whose hype just doesn't translate to big boards. I'm here to tell you what lines to take advantage of as everyone buys the fake hype just four weeks out.
Kyle Hamilton – Over 8.5.
If Derwin James fell to 17, there's no chance in the world that teams are going to be willing to take Hamilton here. He's a great instinctive safety, but look at the money the Dolphins just spent on Tyreek Hill.
Hamilton, as a safety, will more often than not be either tasked with covering the deep end of the field or lining up in man coverage against a tight end or a running back. It's game over for Hamilton here because his long speed is really lacking.
There is no chance a player who runs a 4.70 is taken by a right-minded GM in the National Football League.
As a box safety exclusively, he doesn't have the value whatsoever. You don't pay high draft capital for players that are one-dimensional. As the league is moving towards positionless assets, the fact that you could more closely align Hamilton's skillset to a linebacker in a league that's generally playing in sub packages now causes real harm to his potential value.
Even in a league where GMs fanboy over Notre Dame products because of their ethos, this can't be a case of someone being blinded by intangibles when his actual production is lacking.
Ikem Ekwonu – Over 3.5.
Ekwonu is a freak of nature but he's more toolsy and you're banking on him turning into someone who's Pro-ready moreso than being a sound technician.
It's a big risk to take on someone like him, even with the league finally catching on that premiere blockers are as important as any other non-QB position.
Just that the top three is such a small sample size, I'd be comfortable saying four or later for Ekwonu. He's not even the consensus best lineman in the draft, so why would a team taking him with either #2 or #3?
Not even Sewell or Nelson went this high and they graded out considerably higher than this NC State product. That's what you need to factor in. Right now, of course teams are trigger-happy when it comes to offensive tackles, especially seeing how Justin Herbert and Jared Goff were protected on their blindsides last year.
Once not a popular thing to suggest, the league is coming back to realising games are won in the trenches, and while Ekwonu could develop into an All-Pro, there's also a chance he can't acquire the technique that allows him to deal with handsy edge rushers whose moves have perplexed mediocre athletes at the position for years upon years.
Aidan Hutchinson – Under 1.5.
I quite like Hutchinson here. Given there's no QB worth taking first overall, it feels like the Jags are stuck with the pick and after making moves along the offensive line, I think it's clear that their focus will now be on a bookend pass rusher.
Hutchinson and Thibodeaux went back and forth in people's minds early on about who is the better prospect, but those comparisons have died down now with sources close to the franchise suggesting they're all in Hutchinson.
His media appearances are certainly helping his national profile too, which is no bad thing for a team who could really do with some publicity. But he's also a scheme fit for what the franchise wants to do. Stylistically, he reminds a small bit of the perfect marriage between Joey Bosa and Brian Burns. He's got enough burst and bend to sustain him as a pure athlete in the league, but his IQ when it comes to leverage and hand usage is equally impressive.
Kayvon Thibodeaux – Under 5.5.
Edge and offensive tackle are the two positions that will fill up the majority of this draft.
Thibodeaux isn't a tough evaluation at all and little more than a month ago, teams were considering him for the first overall pick.
While that heat has quelled somewhat, edge is just one of those positions where you have to take a chance on a prospect if you think they can develop into an All-Pro.
He's got the bend, the ideal measurables and his motor is relentless. He ticks all the boxes of most GM's checklists.
Don't be surprised if someone trades up to take him from either New York franchise – both of whom will probably be willing to accept a lesser pricetag because there won't be any quarterbacks taken, and they're effectively having a fire sale against the team they share a building with.
Follow @VIPCasino_CA on Twitter to stay up to date with latest tips, news and offers from Canada's Best Online Casino!
Read more of our NFL betting tips, news and articles here on VIPCasino.