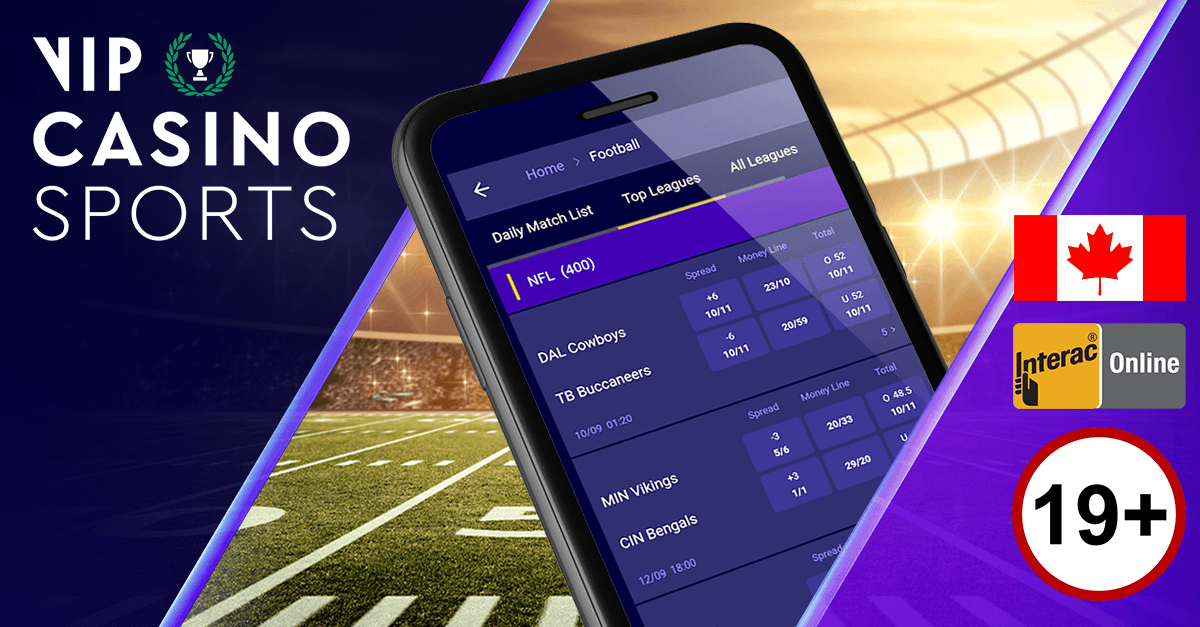 NFL Draft – Prospects To Avoid
As previously written, teams that are competing at the right end of the win-loss column has easily elevate themselves into contention for a Super Bowl Championship if they make the shrewd pick in the lower end of the NFL Draft.
Coincidentally, the earlier rounds tend to be even more detrimental to a team's rebuild hopes because the idea should be that they'll not be picking that low in the draft again, as their picks have worked out and they're above .500.
But of course the NFL isn't fair, and the draft is the cruelest mistress of them all. The good ones don't get their numbers called and the flashy ones pull the wool over your eyes and you end up dropping them just a few months down the line.
A couple of teams picking early in this year's draft do actually possess a genuine hope of becoming playoff teams though, particularly if they land the elite prospect that complements their scheme and their culture.
However, oftentimes there's a temptation to go for the buzzy prospect with the false promise of being an All-Pro, only for teams to look back in ten years' time at that moment that stagnated their progress.
Here are five players that five teams simply cannot afford to select with their first round picks.
Carolina Panthers – Kenny Pickett (QB)
A lot of people in Carolina believe in their coaching staff. They like their culture; their weapons and their defensive scheme.
The two things they don't like right now are their quarterback and the people tasked to protect their future quarterback.
In a comfy spot in the top-ten, Carolina will have the chance to take a player in a position group of strength from this pot, and that will probably resemble an offensive tackle. Whether that be Tyler Linderbaum, Evan Neal, Ikem Ekwonu or Charles Cross, the Panthers will know they didn't reach and took advantage of the best offensive line class in years.
But the temptation that high up is to take a quarterback, and my estimation tells me that none will have been selected before this point. Kenny Pickett is probably the consensus best QB in this class and if that logic is played out by their front office, they're in severe trouble.
He isn't a scheme fit and his skillset can't make the most of Christian McCaffrey. This NFL Draft selection would mean revamping their entire system and knocking the team back five years.
Seattle Seahawks – Jordan Davis (DT)
This would be a typical Seattle pick – an interior defensive lineman would real durability issues. For so long, Pete Carroll has had this team playing football from an era ago, and that's seeped into their drafting too.
Jordan Davis might be the most freakish athlete I've ever seen, but it comes in spurts and his strengths mean he's not actually a three-down lineman at all – but a first and second down bulldozer.
If they do select Davis who is the ultimate low-hanging fruit in this class, then they're already needing an additional starter to cover the downs he can't play in. Don't get me wrong – he might go on to be an All-Pro, but there's no space for Davis this early in the draft in the modern game.
Atlanta Falcons – Drake London (WR)
Consider it like for like if you want, but Atlanta taking a receiver year just because Calvin Ridley is gone for the season would be another sure sign that the people in Georgia don't know what they're doing.
Not only is Matt Ryan's the most ludicrous contract in football, Atlanta are overspending in stupid areas and wide receiver is another one of those areas where you really only add talent when the trenches are set.
They can plug multiple holes here that will help them long-term – a wide receiver to sell tickets isn't the smart long-term move here for the Falcons.
Minnesota Vikings – Nakobe Dean (LB)
Mike Zimmer is officially out in Minnesota which means they have a chance to recreate their defense in another frame.
But for far too long, the identity of this team has been average offensive output, subsidized by a veteran playcaller who'll always have a consistent unit on the back end.
Now, it changes.
Minnesota have a genuine Super-Bowl-winning quarterback in waiting, and that's not me stating he's amazing, but Kirk Cousins is the ultimate game manager and rarely throws a game away. What he needs is more consistent protection and some weapons to get the ball out more quickly – moving away from a scheme that's totally dependent on play-action.
Nakobe Dean would represent the perfect Mike Zimmer selection, and as the team try to grow out of the hole so many now place them in, picking the Georgia prospect would undo all that good work again.
Los Angeles Chargers – Jermaine Johnson
I love Jermaine Johnson. He might be my favourite prospect of anyone so far, and that's largely due to what he can become in the right setup in a few years time. Hot property in this year's NFL Draft.
So, why do I declare this a horrendous pick? Because the Chargers have paid Joey Bosa a metric tonne of money, and they'll presumably bring back Uchenna Nwosu to play that outside linebacker spot across from Bosa this year.
The Chargers' window for winning is until Justin Herbert's rookie deal expires. If they roll the dice on someone as project-esque as Johnson, they're passing up an opportunity to contribute to their likely short-term success in favour of being consistently middling as time goes on.
Grabbing a cornerback at #17 will be of the upmost importance for Brandon Staley and the defensive scheme he wants to run. Yes, it starts with a pass rush but more important to his version of Fangio's two-high shell is a perimeter corner who can box off one side of the field completely.
There are more suitable prospects here than an edge rusher who might not show his true value until Justin Herbert's cap hit is the biggest in the entire NFL.
Follow @VIPCasino_CA on Twitter to stay up to date with latest tips, news and offers from Canada's Best Online Casino!
Read more of our NFL betting tips, news and articles here on VIPCasino.