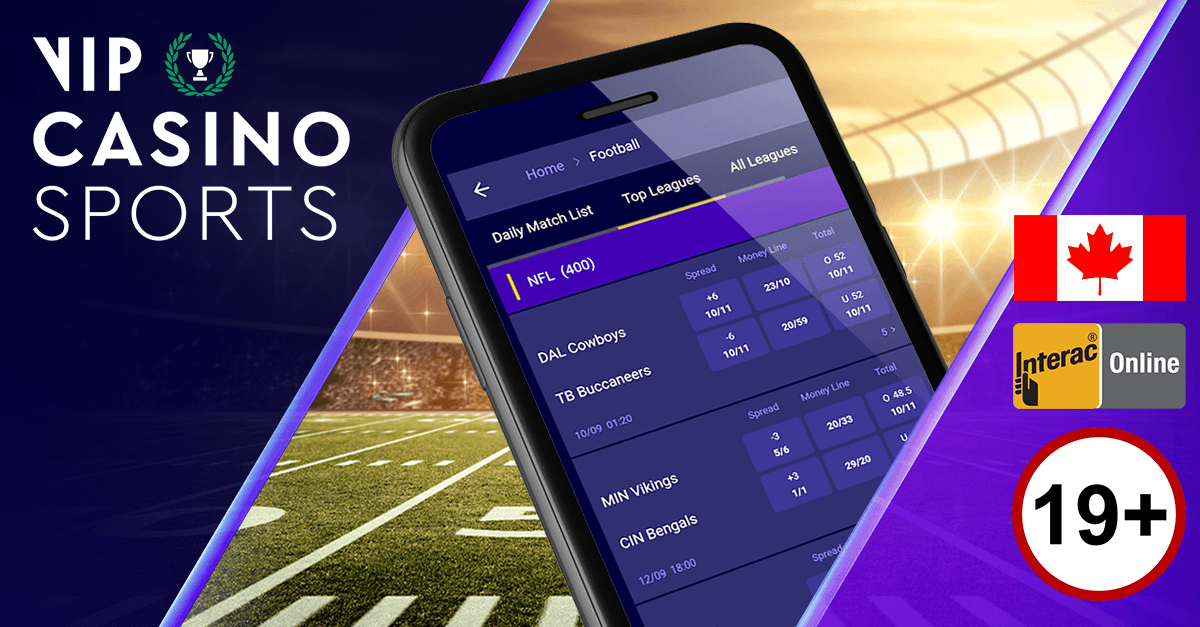 NFL Offensive Rookies to Make an Impact This Season
The NFL Draft inspires hope like no other sporting event on the planet. Especially when it comes to NFL offensive rookies.
Your team can go from baseless to the next big thing thanks to just a few words from the commissioner – reading out a card that literally anyone reading this could fill out.
Now, to be truthful, there's tens of thousands of man hours over four-year periods that go into the little scribble but that's besides the point.
Let's take the Kansas City Chiefs back in 2017 as an example.
They were going through the motions with Alex Smith, knowing full-well that his lack of ability to push the ball downfield in an increasingly-pass-focused NFL was going to cost them massively.
They managed to put up just sixteen points in the playoff game with Pittsburgh that season. Their only identity at that point in time was that they had one of the best head coaches in the history of the sport.
Then, Patrick Mahomes arrived in town and within a year, he made them to standard-setters.
Are there going to be similarly-impactful players in this year's class? Probably not to Mahomes' extent but I do believe that certain franchises are now going to see their stocks rise significantly, a la Ja'Marr Chase's impact last year.
NFL Offensive Rookies: Alec Pierce (WR) – Indianapolis Colts
This might sound like a crazy first selection given this receiver class was considered generational (spoiler: good receivers end up going to bad teams when they're that good), but Alec Pierce is an unusual specimen.
Indy are not shy of top-end receivers in the past. Marvin Harrison and TY Hilton always spring to mind.
But Alec Pierce is a different beast. As players become more athletes taught how to play football than football players being taught how to be athletes, Pierce's body type is the dream scenario.
He's six-foot-four and runs a 4.3 40-yard dash. He's an absolute nightmare to guard and some of his clips from camp show exactly that.
So, does Matt Ryan hand the ball off to the best running back in the league, or does he target Michael Pitman who's one of the best pairs of hands in the league? Or, if he gets single coverage, does he just ping the ball in the air in the knowledge that Pierce will come down with it ninety-nine times out of a hundred?
NFL Rookies (Offense): Breece Hall (RB) – New York Jets
I actually think the New York piece is slightly overplayed.
Yes, Zach Wilson is not it. But let's step away from that situation for a moment. You've got a bruiser in Michael Carter to take the short yardage situations so you can maintain your health. You've got an above-average line even after losing Mekhi Becton. Your receiving corps is ready to explode with Denzel Mims, Elijah Moore, and Garrett Wilson.
There's a chance the Jets might want to build entirely around Hall's skillset – a bit like their stadium neighbours did around Saquon Barkley.
If Hall went to an SEC school, he'd have been taken in the first 16 picks of the draft. But the Iowa State prospect was passed over for various other blue-chip types instead.
You don't need to be a brilliant runner or brilliant pass-catcher to reap the benefits of moving behind Duane Brown, George Fant and Alijah Vera-Tucker.
The fact he is both and possesses those men in front of him spells "potential breakout star" to me.
NFL Offensive Rookies: Chris Olave (WR) – New Orleans Saints
The NFL is all about mismatches.
Michael Thomas has one of the best get-offs in the NFL. He's an outrageous technician at the line of scrimmage where his route wins him most reps.
Alvin Kamara's ability to run the route tree is also very similar. Nobody can cover him because of the sheer amount of routes he can win on – something a safety or linebacker generally isn't equipped to cover.
So, with both of those two attracting additional help from a defensive standpoint, New Orleans have a new primary target in my eyes – Chris Olave, who wins through smooth breaks. You're never quite sure what way his hips are turning so route dissection is nigh-on impossible if you're an opposing cornerback.
Now consider Michael Thomas and Alvin Kamara being stacked on one side of the formation and leaving Olave isolated one-on-one on the far side. See what I mean? Jameis isn't everyone's cup of tea but the boy can air it out.
I see a primary beneficiary.
Tyler Linderbaum (C) -Baltimore Ravens
There is no franchise in the entire league where a centre has the ability to shine more than in Baltimore.
Greg Roman's gameplan centres (pardon the pun) around leverage and being able to boast when it comes to running the ball in various different manners – most of them right down either A-gap.
Linderbaum was the consensus best centre in the draft last year, and now he gets a chance to be on every showreel Lamar Jackson run.
Roman asks centres to pull, to mic ID, to trap, to create draws, to move out on screens – you'll see Linderbaum moving like a wide receiver half the time.
It might not be a sexy pick or a fantasy-relevant one, but I'm certain he'll be in the Pro Bowl come February.
Isaiah Likely (TE) – Baltimore Ravens
They're so bloody good at this drafting thing aren't they?
Baltimore's process for finding gems is unlike anyone else's. The rate at which they hit is astonishing.
Somehow, they have now found another freak in Isaiah Likely. He's six-foot-four and despite running a rather slow 4.83 40-yard dash, it's become abundantly clear that his game speed is of a different ilk.
In training camp, Likely is getting a lot of looks with the first team and they're going to him an awful lot in both the middle of the field and in the red zone.
And the best part about that? Teams have to play light enough boxes to keep up with Lamar's speed – meaning they won't have someone of the required size to line up against Likely.
A likely story indeed.
Conclusion
As you see when it comes down to NFL offensive rookies we could see some players become pivotal to their teams this season in the first year in the league.