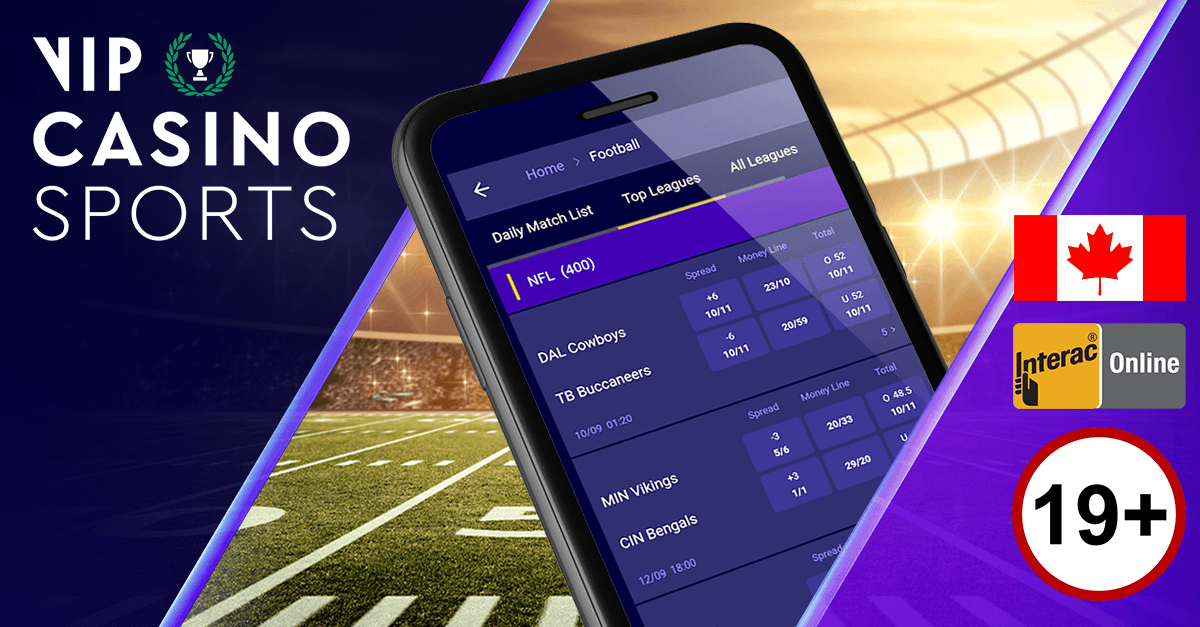 NFL Player Prop Bets – Quarterbacks to Watch in the Upcoming Season
There is not a more difficult, more important position in team sport than the quarterback. I cannot stress just how much detail you need to know and just how small the margins for error are in this league. This is also relevant when considering NFL player prop bets.
If you forgive the terminology overload for a second, here is a standard thought process of a quarterback on any given play.
Right, can I hear the playcall in my ear? Can I remember the complexity of those 14-word calls? What time is left on the play clock? Get everyone over for a huddle. Ensure everyone can hear me. Relay back that 14-word call to my teammates. Check the play clock again. Make sure everyone's lined up correctly to avoid illegal formation calls. Scan the defense; looking for indicators for disguise. Decide on the look. Identify the weak spot in the coverage. Do a mic ID for your offensive line so they know where to block. Make any necessary adjustments. Consider a fake hike to make the defensive line jump. Ensure you're not committing delay of game.
All of that is within a timeframe of about 30 seconds, and it's not even factoring in any physical processes. All of that is before the snap.
Welcome to the reality of the quarterback position. And as always, the focus in the league is placed firmly there. Here are the five quarterbacks you should pay close attention to in 2022 for varying reasons. If you do proper analysis on NFL player prop bets you may see some value throughout the season.
Quarterbacks to Watch – NFL Player Prop Bets
Justin Herbert 
We'll start with the good. We were waiting for the next generational talent to follow Brady and Rodgers for what felt like an eternity.
We had false dawn with Stafford, Wilson and Luck – all of whom are/were good in their own regard, and have registered multiple Super Bowl titles between them – but none ever felt like the face of the sport.
Well, fast forward and you've got Patrick Mahomes. The wait for his rival not only came about incredibly quickly, but he happened to land in the same division.
Herbert's rookie season began primarily because Tyrod Taylor got a punctured lung from a painkilling injection just before the coin toss.
Herbert came into that game, ironically against the Chiefs, and never looked back. His body of work since has people thinking Hall of Fame this early and yet he's never been to a postseason.
Some might say that's a touch rich but actually, he doesn't just pass an eye test, he blinds all those who lay eyes on him such is the glare of talent he emits.
Herbert has an elite cast around him, and perhaps more importantly, he has a defense that shouldn't force him to score 30 points every single week.
With all of this in-hand, he's the most likely MVP in the league – and if that isn't reason enough to sharpen your focus on a player, I don't know what is.
Baker Mayfield
Not the follow-up you were expecting, was it?
Now, the first elephant in the room is Sam Darnold, because as of now, he's technically the starter. But actually, trading for a quarterback is essentially telling the entire locker room who's getting the first-team reps.
Now, will that make the Panthers a force in the South? Probably not. But they are taking the necessary steps to be a functional offense. Of course, a lot of it hinges on the health of Christian McCaffrey. He's still the biggest mismatch in football, even now.
They've brought in Ikem Ekwonu from NC State who should be a long-term solution at left tackle, as well as adding Rashard Higgins to an already-tasty-looking receiver room.
It's worth remembering that Baker threw for over 300 yards last year in his one game with two working shoulders.
He could be the breakout player at the position in 2022 if everything clicks and his final shot at being a full-time starter in the NFL is all the drama you need from the controversial character.
Mac Jones
More than any other quarterback to start last year, the jury is out on Mac Jones.
Was he getting an easy ride because he's in a run-first offense? Did he actually contribute that much to non-gimme throws?
Can he sustain this performance, or can he improve upon it?
The biggest issue for New England is their coaching is so good that they'll inevitably never be bad enough for them to totally rejig the ship. We saw that last year where they won ten games, and despite that, nobody expected them to beat Buffalo in the Wild Card.
That state of flux isn't good for a team's long-term prospects whatsoever. So really, the worst thing New England can do is be *good* again because being good lands you circling around .500 without a chance to change your identity.
Apparently, Jones has made no strides whatsoever in camp.  They've drafted an underwhelming class, too – and still lack of a top-tier wide receiver.
If Mac doesn't show he can carry this team, I'd expect him to be traded. And the quarterback question will show its ugly head in New England once more.
Trey Lance
The only thing holding San Francisco back from being the most dynamic offense in the league is a player who can complete a pass outside the hashes and who can run.
Lance has a cannon arm that Jimmy G simply didn't and he could be the fastest quarterback in football.
If their wide zone continues and George Kittle comes back to full health, they'll be quite a scary proposition.
Lance will improve their unpredictability at the mesh point, too. He's going to be a live runner, meaning not only do opposition defenses have to account for all of their running backs and Seebo Samuel, they've got Lance to worry about as well.
And don't even get me started on the red zone. Oh, and the return of Brandon Aiyuk? Sheesh.
They're not everyone's idea of a Super Bowl winner. Primarily because a team in their own division won it last year. But I can't think of too many better-placed teams.
Conclusion – NFL Player Prop Bets Quarterbacks
As you have seen. The upcoming season will be exciting especially when it comes to the quarterback position. A number of players could surprise and there may be a potential league MVP who is not called Aaron Rodgers or Tom Brady in the Quarterback mix.
All in all, it will be very interesting to see how the season develops for the QBs above.
You can bet on the NFL here at VIPCasino.