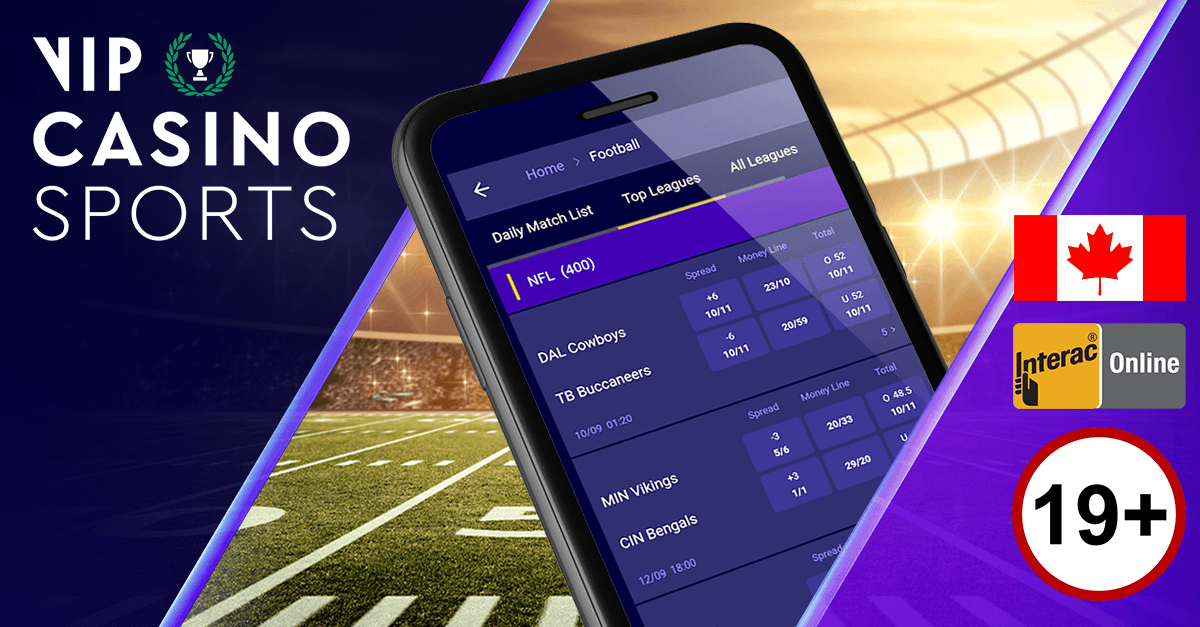 NFL Rookies Over/Under Bets
Rookies Influencing Over/Under Totals
It's about this time of year where everyone is completely bought into their rookie classes and spout about how much they're going to influence their 2021 season – as if a team with five wins is all of a sudden going to piggyback on their new players who've never taken an NFL snap to the playoffs.
Still, that's part of the culture that is the NFL fandom bubble.
And while we can certainly gauge their topline productivity and just what they'll mean to teams in their outputs, it's equally important to dissect their roles within their specific scheme to see just how integral they'll be in key situations.
Ahead of this season, we're taking a look at just how, why and which rookies make an impact – specifically on under/over markets.
Factors in an Over/Under Market:
Game lines are set a long way out, and generally until we see schemes in full flow, there's no point second-guessing what good and bad lines look like – unless you're playing the Chiefs. In that case, it's never high enough.
But the biggest influence in these markets is not the points – it's how quickly they're scored.
There's a few things we can look at that determine this, and the primary one is third-down efficiency. For the purpose of this exercise, we're going to take a look at the rookies who can influence third down efficiency, and what impact that will have in betting markets across the season.
Remember – you don't just influence your own points; but also your opponents. Defenders are every bit as crucial here.
Why Rookies?
First and foremost, rookies provide an unknown.
Opposing offenses target rookie defenders in big third down situations because they're often seen as the weak link.
And conversely, quarterbacks often seek out their own rookies in these spots because they're never double-covered or given too much attention.
Which Rookies?
It's very important to remember that football consists of three phases, no matter how little people wish to speak about the kicking game.
So, the first player I'll mention isn't a signal-caller, isn't a game-wrecker nor a standout draftee – it's Bengals kicker Evan McPherson.
And before you angrily stop reading, let me reveal something to you. Cincinnati were 30th in the NFL in third-down conversion last year.
While they did add premium talent in Ja'Marr Chase which should help, he's a more vertical threat than a third down possession guy. He's also struggled in camp.
Joe Burrow is back from his ACL injury, but they'll clearly want to limit his feet as much as they can.
So, within range, they can now turn to their rookie kicker who set an SEC record for kicking percentage – and that range appears to be quite large, given he made a 57-yarder in pre-season and has looked on Harrison Butker's level so far.
This may be an unorthodox start, but his boot certainly makes the Bengals a contender to see a huge spike in their points totals. And remember – even if he misses, because he has the power, if he misses, chances are the opposition start with excellent field position anyway.
But I know you're not here for kicking queries.
And the easiest way I can balance this out is probably by adding a quarterback into the mix and getting it out of the way.
The San Francisco 49ers have the best playcaller in the NFL not named Sean McVay and while they frequently scheme first downs out of nothing, they often land in bother when there's miscommunication – with little or no quarterback intuition to extend drives.
This was frequently Jimmy G's biggest failing. And while I firmly believe Trey Lance will struggle throwing the ball downfield in his rookie year, I do think he'll be picking up first down after first down with his legs, meaning teams have to send spies to cut off his lanes – meaning nobody can double George Kittle – the master of getting open on the money down.
I'm now also very much aware that I've listed two players who will provide an increase in points totals. So, allow me to offer the opposite.
The Cleveland Browns move the ball at a snail's pace down the field, meaning their games often feature taxing runs that pick up 'enough' yards due to the complexity of the rushing scheme they possess.
But did possess a difference maker at safety to take away running backs and tight ends – meaning Baker Mayfield had to move away from what worked and begin to fling the ball downfield. If they could find a way to take away easy completions on third down, they'd be able to control games and win low-scoring affairs all season.
Teams were chipping Myles Garrett and then firing quick completions to the flats or to open zones over the middle. Enter Jeremiah Owusu-Koramoah.
He has the range to play dime in zone, and also can stand up in man coverage when blitzes are sent. Cleveland will no longer be the soft touch when push comes to shove. You can thank JO-K for 2-3 Garrett sacks this year, too.
And finally, we look at the most fascinating prospect in the NFL in terms of potential stardom – the Denver Broncos. Rarely has a roster build looked as perfect as this, sans a quarterback.
If they can find functionality under center, they're playoff bound. So I toyed with Javonte Williams to keep Teddy Bridgewater up right, but remembered he doesn't throw interceptions – so the focus will be on the defense giving him possessions rather than accommodating Drew Lock's manic nature.
Fangio's two-high shell looks great in early-down zone looks, but more often than not, they allow an easy completion, getting third downs time and time again. But when forced into man, teams just went four-deep against them and exploited their weakest corner.
Now, they've picked up Kyle Fuller and paired him with Ronald Darby and Pat Surtain. Justin Simmons takes away the underneath stuff – and the final spot to lockdown motioned receivers will be filled by Alabama's Pat Surtain.
Teams won't move the ball against Denver anymore, meaning that Teddy might just need his 17 points a game to hand them a path to the playoffs.