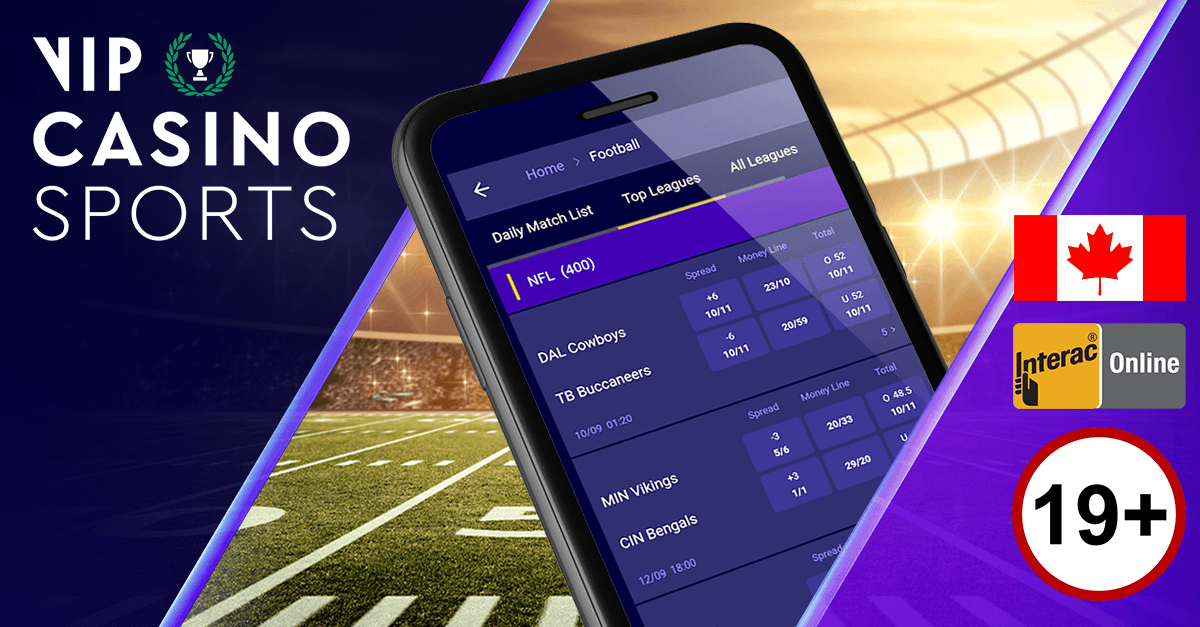 The NFL Draft is a dangerous time. Or at least the six weeks leading upto it certainly are. Each pre-season, the world's sportsbooks come up with a wide range of NFL team specials.
For example, journalists are now being given leaks that they can dress up as exclusives so teams can sway public opinion and perception around the league as to what they might do on draft night when, nine times out of ten, it's almost smoke to confuse and try to gain the upper hand for your actual plan.
And every single year – without fail – we buy into it and become obsessed with front office thought processes as if it's our divine right. Now, much like everything else I advise in these columns, the way to gather an advantage is by having a historically-rich sample size.
But even with the draft pending, some teams simply won't change their identities. And oddsmakers are tentative to take big stances before the draft as a single pick can change the entire outlook of a squad for the year ahead.
This is the time we typically strike on teams who are set and will only be taking in complementary pieces. It's time to look at some of the most enticing NFL team specials for the year ahead.
Tyreek Hill – Over 1,099.5 Receiving Yards
The problem here is two-pronged. First of all, there's a perception that a good receiver can't put up big numbers without a Hall of Fame quarterback. Secondly, the idea that Tyreek Hill is used to simply stretch defenses is miles off.
Patrick Mahomes will elevate anyone he plays with but he does that work when plays are broken down. The fact he can throw the ball 70 yards in the air is a huge bonus, don't get me wrong – but if often means that you're not as creative with your receiver.
The designs in Miami will absolutely ensure Hill's touches are maximised and touches > distance in every sense.
Hill isn't a home run ball all the time. In fact, he so often lines up in the slot now that those deep balls are becoming less frequent. Hill is catch and run now, and the designs that come from that will replace the drop-off from Mahomes. Tua is by no means a finished product, but he's very accurate in the short game and those off-motion crossers will be his meat and drink.
Remember, Miami just hired the 49ers' offensive coordinator who got Deebo Samuel more touches than anyone believe possible.
Robert Woods – Over 800.5 Receiving Yards
A genuine #2 for AJ Brown, there's absolutely no reason Woods won't surpass this tally. I understand that Vrabel is run-first, but a large chunk of their best work comes in the play-action game – something Woods was crucial in evolving in Los Angeles.
In his last three years in LA, he either hit the over on this total or was going to before getting hurt.
This a slam dunk overs selection because of the quality of the player, the system similarities in the passing game and the fact that AJ Brown himself has had injury struggles; potentially landing Woods in a prime spot to take those X receiver snaps.
He's also going to a considerably less competitive division in the AFC South, compared to the fiery nature of the NFC West.
Davante Adams – Under 1,300.5 Receiving Yards
Adams gets his yards because of genius pre-snap motion, clever matchup strategy in-game and due to Aaron Rodgers having both the best back shoulder arm in the business and no other receivers to throw to.
Think about it. Carr is the absolute middle ground when it comes to quarterbacking in this league. If you're worse than him, you probably can't carry your team to a Super Bowl. If you're better than him, you're a bona fire franchise signal-caller.
He's got amazing hands but so often commands double coverage, so to take out the overtop help, Rodgers frequently threw to his back shoulder. Carr doesn't have that accuracy, nor does he have to hone in on one target.
Darren Waller and Hunter Renfrow are #1 calibre receivers in their own rights and will both be wanting 100+ targets in 2022.
San Francisco 49ers – Not to Make the Playoffs
Seattle are awful, yet we know by now to expect them to split their series with the Niners. Arizona are a sticky proposition and the Rams have the gang back – the same gang that overturned the Niners in the NFC title game and won the West last year.
The Niners have some major cap decisions to make, so this might well be the last of their window in order to win a Super Bowl. Deebo is in contract talks but they're stalling and there's rumours he wants out to be paid like he feels he deserves.
For the first time in a while, it seems like not all is well in the Bay.
That outside zone scheme is increasingly difficult to defend, but with Alex Mack set to retire after this year and his aging linemen either side of him pushing on too, I just wonder when that athleticism that they so majorly lean on will fade.
For the price you're getting right now, I would be quick to advise taking the value in them falling short of making the postseason.
Baltimore Ravens to Win the AFC North
This division has so many variables.
Right now, the Bengals should be favourites but ultimately Cleveland have been given that honour for some reason.
The same Cleveland who might not be able to even start their very expensive quarterback.
Cinci are the major threat to Baltimore winning this division but it seems nearly impossible for them to be as good as they were last year. The Ravens were the most unlucky team in the NFL last year in terms of injuries, and it's worth remembering that the juggernaut offense fielded by Greg Roman is a mammoth task for anyone to defend.
No team in the NFL are having their division credentials played down more by the prices than the Ravens this offseason and it would be folly of me not to point this out.
Follow @VIPCasino_CA on Twitter to stay up to date with latest tips, news and offers from Canada's Best Online Casino!
Read more of our NFL betting tips, news and articles here on VIPCasino.