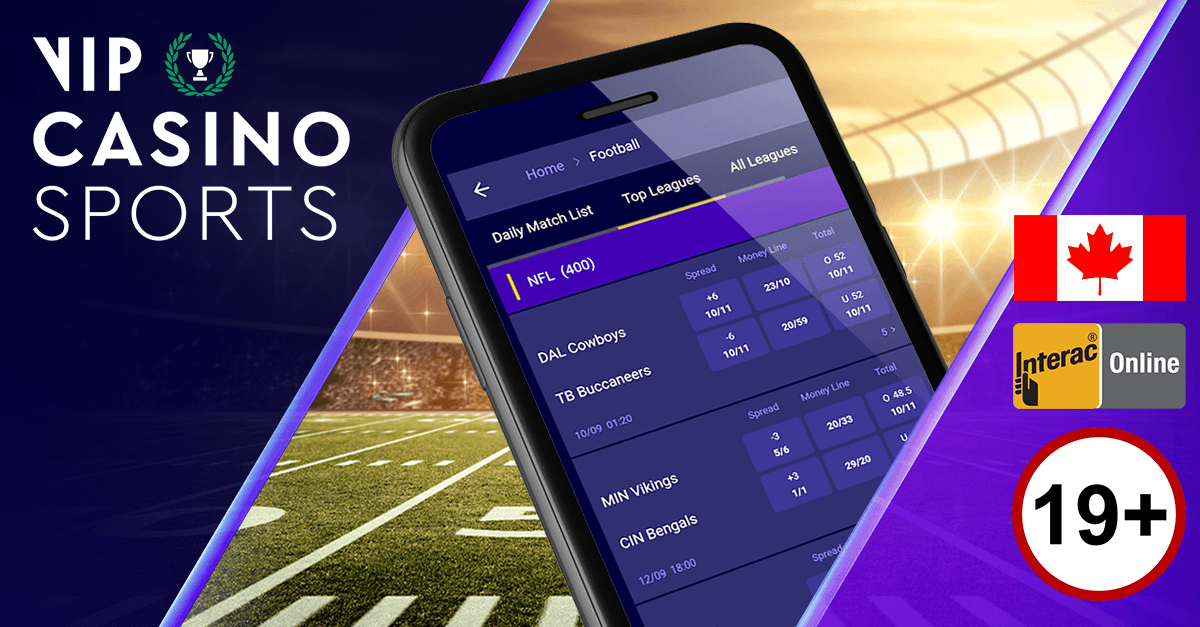 Passing Yardage Prop Totals – What To Consider
NFL Passing Yardage Prop Totals 2022
The NFL is a league of balance. For every pass, there should be a run. Well, if we're being specific, then we've got a run for every 1.24 passes, but that's its own story. But as the product has grown, there's only so many four-yard runs that you include on a highlight reel, and running backs are now the best value positions in the league.
Their bodies get broken in half, they get released almost always after their initial contract and there's no longevity or wow factor in their profession.
Which is why you're now seeing the money attributed in the sport to pass blockers and pass disrupters.
And betting has followed suit, too. For a lot of people, prop bets take on a life of their own come gametime. Yes, the result is important, but thinking about a player's usage before kickoff and then backing them for under or over a specific total yardage is a fantastic enhancement of the sports-viewing process.
But what factors should you consider beforehand? Or more importantly, what factors that odds compilers include should you then try and ignore?
Here's four elements of passing yardage totals that are important to note.
Sixty Minutes
There are two things I'll say on this front. The first is that, no matter how good the opposition are, teams will get free yards late in a game. And just so we don't forget, the second is that if you're winning big, quarterbacks can get pulled.
So, does playing a bad team help? Not necessarily. Yes, you're more likely to complete passes, but you're probably as likely to complete runs too and they're lower-risk.
When playing a good team, particularly if you're losing heavily, there's a huge chance you get free completions for upto an entire quarter.
Figure this – you're losing by 24 points. The defense doesn't want to show any of their clever packages, so they just sit back in prevent and let you complete 70 yards per drive.
That can be the winning of your prop and you simply don't get that in competitive games.
As for winning big – it helps. But in the example above, the opposing quarterback would probably be the second-string for the remainder.
So, if the prop line is 278.5 yards and you're winning 31-3 due to a run game functionally producing results and a few turnovers, then you're probably sat on 200 passing yards and you're being rested after that.
Worth noting.
Over-Protection
Pocket protection is huge, don't get me wrong. It protects from injury in the long-term but you can't project that whatsoever for individual prop bets that are game-specific.
Think about an offensive coordinator's dream situation for a minute.
He wants a perfect arc, where the quarterback can step up from his drop, survey the field and deliver a strike as designed.
But that often leads to a casual drive down the field with zero risk, because turnovers are the one thing that coordinators fear most.
So the little west coast drives where passes get completed for five and six yards mean you're less likely to get those chunk plays.
When you think about yardage hogs, you envisage Josh Allen, Patrick Mahomes and Justin Herbert. What do they all have in common?
A lot of their big throws come from when they escape the pocket due to pressure and fire downfield.
Neither the Bills, Chargers or Chiefs have a top-three unit, so there's clear correlation between things breaking down and things looking up.
Don't worry if the units around the QB aren't grade A – the Bengals are a prime example of a team who are struggling to protect Burrow but constantly put up numbers.
Talented Receivers
Receivers are the players on the other end of this stat line. If they don't catch the ball, then the best throws make no difference whatsoever.
The best passers over the last decade have had all had talented ensembles around them, otherwise it's impossible. This is important against man coverage because of the separation, but even more important than that is your secret weapon in this instance – YAC.
For those who don't know the initialism, it stands for Yards After Catch.
So, if a quarterback throws the ball two yards downfield and the receiver runs 98 yards to the end zone, the QB gets 100 yards' passing yardage which is both hilarious and contrived.
But it's an important distinction to realise.
Difference Makers
And as a carry-on from this, teams need mismatches due to the sophistication of coverages in the NFL these days.
So, say for example that the opposition have a lockdown corner and he takes away your primary look, then your other receivers don't have the Keenan Allen-esque route running to get separation at the line of scrimmage or Tyreek Hill-level speed.
Then you have to factor in different elements of beating coverage. So, here's the strategy. You send a running back in motion – see if a coverage defender follows him, and if he does, then you'll spot it's man coverage.
This means that someone is assigned to track your running backs and tight ends. In most situations. A linebacker or safety will struggle to keep up with their opposing cover.
When you think of mismatches, you immediately consider Christian McCaffrey and Travis Kelce – the two best players at their position.
It's an ongoing joke that nobody in the league can cover Christian McCaffrey or Travis Kelce. It helps quarterbacks as they know their target is likely to be wide open.
McCaffrey accounts for about half of Carolina's offense traditionally, and Kelce remains Mahomes' primary look in most situations.
A good corner can take a good receiver. You can be pretty certain that, outside of maybe Derwin James, nobody can move with Kelce, and pretty much nobody can move with CMC.
These are the blankets that the best quarterbacks have, and if you feel a quarterback's line is high, factor in whether or not they have automatic completions like this when considering your next passing yardage prop bet.
NFL BETTING NEWS
Read the latest 2022 NFL betting news from our team of experts at VIP Casino today.
NFL BETTING ODDS
View the latest 2022 NFL betting odds now at VIP Casino.