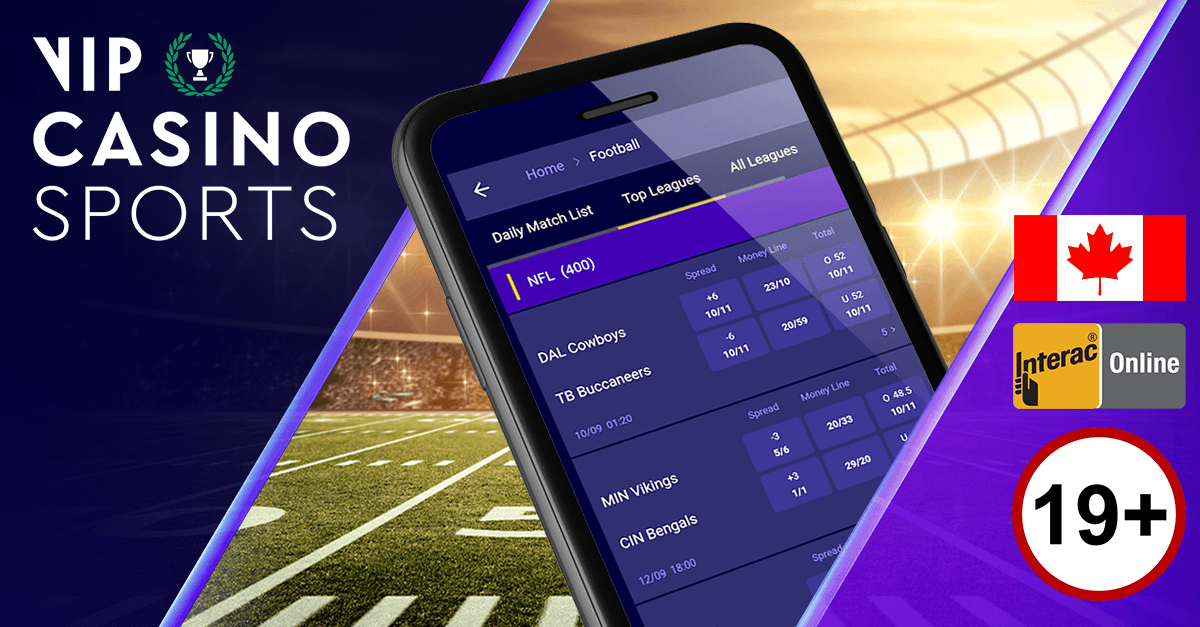 Possible NFL Surprise Teams in 2022
When looking at possible NFL surprise teams for the season ahead the NFL Draft produces fascinating discourse but perhaps even better consequences.
For so many, we get caught up in the value and who won in relation to the consensus. But none of that actually matters because I don't recall value ever winning Championships.
NFL Surprise Teams –  Draft Consequences
Let's take the Titans as an example. Malik Willis was clearly the most fascinating quarterback prospect. So if you're to gauge the value and the positional importance that he comes with, then you can comfortably say they were big winners.
But look closer. The Titans are a playoff team at present and need a couple of more pieces to put them over the edge.
Is taking a project in the third round really going to help them this year? Immediately after the nonsense dies down, you can only look at rosters again, and then the immediate impact of players begins to tell somewhat.
Treylon Burks will start for the Titans, but he's now filling in for AJ Brown and to some extent, Julio Jones. How much of an impact will have for them knowing he's going to be double-covered in obvious passing situations?
I've done the glances and come to the conclusions that certain teams are well-placed to shock us in 2022. Here's four possible NFL surprise teams.
New York Jets
Yes, indeed. Maybe the worst team in football outside of Florida. But the thing is – surprise is relative. They're in a division with the new-era Patriots, the Dolphins whose splurge looks ill-advised and the Bills.
I honestly not be remotely surprised to see them go .500 in the division and that is a surprise. It's far, far too early to give up on Zach Wilson. And now they've added genuine difference makers en masse, and stopgaps at premium positions.
Sauce Gardner is the best corner in the draft and will immediately be a top-ten player in the league. Garrett Wilson is the best ready-day-one receiver in the class and Jermaine Johnson is an athletic freak.
Combine that with the best running back in the draft, potentially the best tight end in the draft and one of my favourite mid-round prospects in Max Mitchell and the Jets could be incredibly functional this year.
And as you know, functional for them is like winning a conference title for others. If they won eight games in 2022, you could comfortably make a case for them being the biggest surprise in the league.
Minnesota Vikings
They didn't have a tonne of big-name picks, but they're already a team many are writing off simply because of the roster makeup and the average age.
Their production isn't stalling though, and they've got plenty of reasons to be hopeful – especially as the mess in Green Bay could give anyone hope.
Lewis Cine is the smartest safety in this class and he can give re-establish that high-IQ secondary that they boasted for so many years between Harrison Smith and Andrew Sendejo.
Cine is everything you need in an NFL safety and he'll cover up some of the aging pains for the former.
Andrew Booth looked an enigma coming out of Clemson, but the one thing he can absolutely do is cover. Given they've invested a lot of spend on the edge this year, I'd not be remotely shocked to see their back-end need to just play at a slightly-above-average level to be a very good defense overall.
Then you add in the mauler than is Ed Ingram on the offensive line to complement that heavy play-action scheme they run. Steady, pro-ready additions are what this roster needed rather than an overhaul and this class was just the ticket.
Baltimore Ravens
Not that anyone should be writing off the perennially competitive Baltimore Ravens, but for some reason they're not under the radar again when we speak of Super Bowl contenders.
Time to wake up – Greg Roman did not need Hollywood Brown.
The Ravens did need a tone-setting safety though, and they got one of the most instinctive players in the country in Kyle Hamilton. They also got the best center in the draft in Tyler Linderbaum who can run all of those quirky inside zone gaps that they love, as well as pulling with relative ease to either side.
And of course just to top it all off, they've got David Ojabo. Now he's torn his achilles obviously and that could see him out of action for a while, but I'd not be surprised to see him back for a playoff run.
It didn't end there, either. They got the best nose tackle in the country in Travis Jones, and a very fun tackle prospect in Daniel Faalele.
Stop letting this organization get away with being good for long periods of time. They've now got four genuine cornerstones on both sides of the ball. When you see their injury list from last year and realise they're all coming back healthy, you'll see exactly what I mean.
Houston Texans
Again, the AFC South is a disgrace and with Gus Bradley going into Indianapolis, even their talented unit is now being stripped of their ability in favour of conservatism.
The Texans have a shot because people forget Davis Mills might actually be good at football. Then in the draft, they added Derek Stingley – who could well be a generational player with the right coaching. The impact of a genuine island corner is second only to a quarterback in terms of the amount of ammo they give a playcaller.
Kenyon Green was an odd selection, but a first-round player nonetheless. Again, value means nothing – good players mean everything.
Jalen Pitre is one half of an amazing safety duo at Baylor last year, and his physicality and downhill nature should help set tones in blitz packages.
John Metchie also might lack some of the clear upside of other receivers in the draft, but he's an Alabama receiver, which means he'll require significantly less coaching than other more raw prospects coming from smaller schools.
Everyone laughs at them, but they beat the Chargers last year, remember. The talent is there.
Conclusion
All in all, when you look at potential NFL surprise teams there are many factors to consider as outlined. Make sure to check out our NFL odds at VIPCasino as we approach the new season.