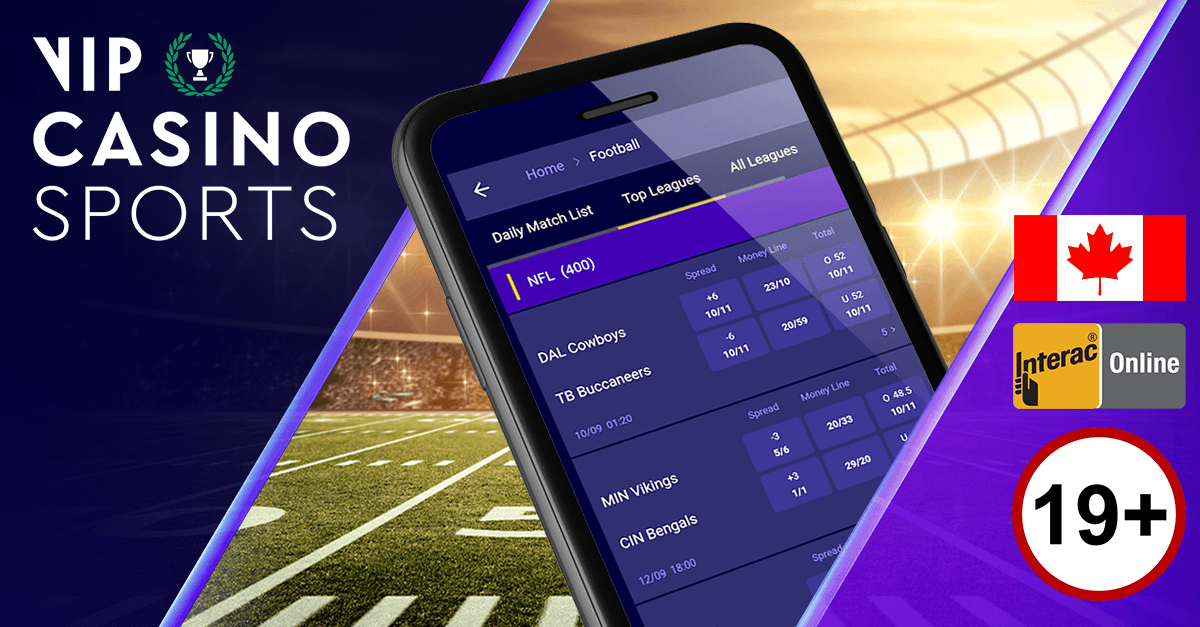 Super Bowl 2023 (LVII) Betting Preview
The NFL isn't a season. Super Bowl 2023 may be far away, but it's closer now than it's ever been and there's already been action on who'll be hoisting Vince Lombardi next year.
The NFL is a global enterprise that very rarely takes any time off. We're fast approaching March, where the free agency period opens – and that gives us clues for the draft. Then we move onto OTAs, before camp starts back in late July. Preseason is in August, then the season kicks off in September.
You're truly never allowed to rest, unless you're a fan of the Detroit Lions then you've not really been awake for about a decade to begin with.
I'm going to cut through the noise and tell you right now that only five teams can win the Super Bowl this year, to save you worrying about hedging bets and trying to analyse potential moves in the offseason.
But first – the criteria:
Superstar Quarterback
System quarterbacks have only worked once in the last decade. That was Nick Foles and that total sophistication in the playcalling booth. The Philly team was an organic build and had so many amazing pieces built up over the years, but it was a total anomaly – and one everyone in Philadelphia was thankful of.
But look at the other winners – Matt Stafford, Tom Brady, Patrick Mahomes, Tom Brady, Tom Brady, Peyton Manning, Russell Wilson.
You have to have it.
Workable Offensive Line
Offensive lines have ruined teams over the last while. Seattle were frequently undone by it, as were Carolina. Joe Burrow has barely avoided surgery. You need to be able to pass protect and now even moreso, you need athletes that can help with wide zone and bubble screens.
Pass Rush Rotation
If a pass rusher gets injured – and they often, often do – then teams come unstuck. I think it's very important to have three or four rotational pieces on this front.
You need three above-average pass rushers on your roster. They can be internal or edge, and that's perhaps the most common misconception.
Mentally-strong Head Coach
Some coaches freeze. Sean McVay was one of them, until his team was just so much better than the opposition he was facing, that his calls didn't matter anymore.
If you don't have a coach who will go for it on fourth down or go for two when the numbers suggest so, you're being held back with huge win probability swings no longer favouring you.
So, with that in mind – who meets this mark? Or could potentially by the time the season rolls around?
Buffalo Bills
Josh Allen is a top-three quarterback in the league and you won't be convincing me otherwise. For the longest time, teams could scheme to stop immobile quarterbacks with clever stunts and deep coverage looks.
But Allen can extend plays when you commit too many men deep and he doesn't pretend to do anything else schematically, which saves confusion. His growth as a player is the fastest I've ever seen from a signal-caller.
Their offensive line is satisfactory and it's certainly no hindrance to Allen's play, and while they do lack a star pass rusher, it's clear that their rotational pieces can cause pressure up front regardless – especially when their linebackers in that 4-3 look bear down.
Losing Daboll is a blow but he's had two years working with the same junior staff that will run the same concepts. It shouldn't be too confusing. Had they had a chance to possess the ball in OT against the Chiefs, I believe they'd have won the Super Bowl.
Kansas City Chiefs
The Chiefs are perennially there because they have Patrick Mahomes. They started appallingly badly last year, but then worked it out and got to a Conference Championship game despite Eric Bieniemy causing issues with the quarterback in question.
Their offensive line is now frighteningly good, having landed Creed Humphrey in what looked the steal of the draft, while Orlando Brown will almost certainly be extended.
Their pass rush comes from Chris Jones but they'll just trade for another veteran to book-end pressure like they always do, and Andy Reid is the most technical-savvy coach in the game not named William on his birth cert.
San Francisco 49ers
I genuinely believe the Niners are the only team in the NFL who can overcome a deficit at the quarterback position to win a Super Bowl because Kyle Shanahan is the best offensive play designer in the league.
And they've also moved on from Jimmy G, which should aid them to expand their playbook ever so slightly. But their pass rush might be the best in the NFL, their head coach probably is the best in the NFL, their offensive line has the best left tackle in the business and will see an uptick in health.
It's all there for them, and with this feeling like their final 'all-in' year, I think they'll be coming very, very close – whether that's with Trey Lance or not.
Los Angeles Chargers
Justin Herbert will be the best player in football in three years. Of that, I'm certain. The Chargers have cap space to make unbelievable moves – one of which will absolutely be a pass rusher and with the emergence of Uchenna Nwosu too, that's more a depth play.
Their offensive line has genuine Pro Bowlers everywhere – whether that be left tackle Rashawn Slater, center Corey Linsley or left guard Matt Feiler – the Chargers are set there.
Brandon Staley took a fair bit of flak in his first year but his processes are great. And more than anything else – his team seem to have completely bought into his ideas.
The Bolts were just a win away from the playoffs despite having one of the worst back sevens in terms of production in the league. With the second-most cap in the NFL this year, that'll be an area of focus, along with run-stopping.
Expect big things.
Follow @VIPCasino_CA on Twitter to stay up to date with latest tips, news and offers from Canada's Best Online Casino!
Read more of our NFL betting tips, news and articles here on VIPCasino.