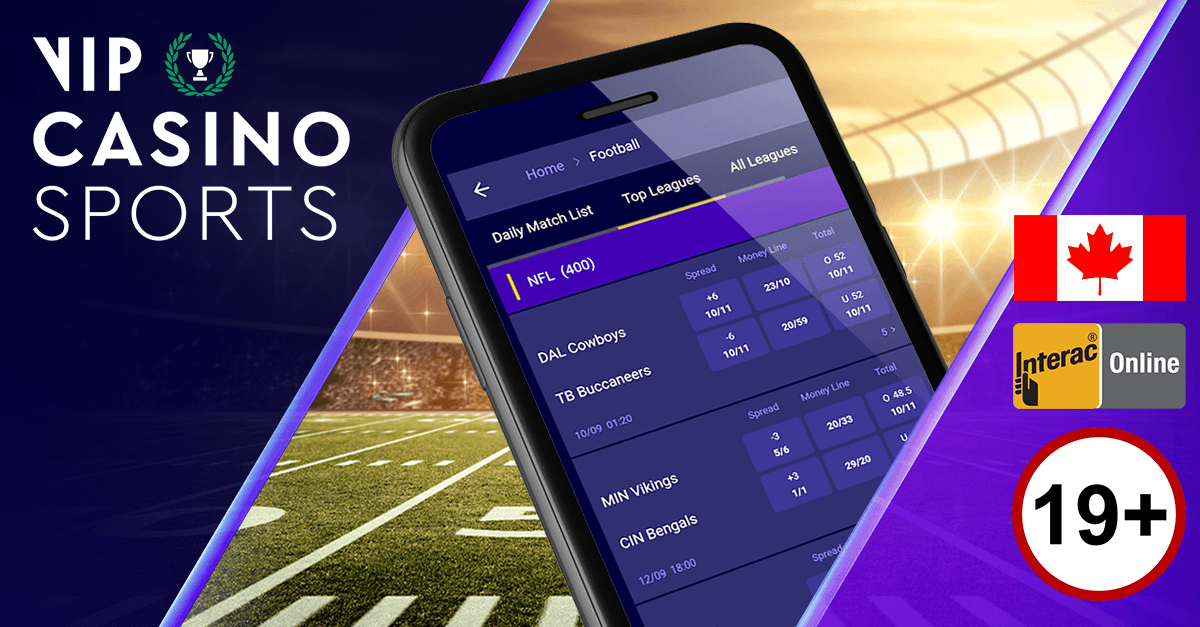 Super Bowl Favourites and Tips 2022
It's win it all or win nothing in the NFL and that's genuinely a remarkable piece of sporting psychology. The Super Bowl is the only team award available at the end of each season.
I promise, you should never take that for granted. And in much the same sense, there's not one definitive clash in most sports like there is in football.
Cup competitions subsidise that shortcoming in association football, while the best-of series are great as an elongated run, but aren't as marketable as a one-off event.
The point I'm trying to get to right now, is that the Super Bowl is the best single sporting event on this planet. So much so that hundreds of millions that don't even know the rules will watch it. That gravitational pull doesn't exist many places.
And it's worked in tandem with the psychological shortcomings of other sports. So many players will themselves to win because they know getting to a Super Bowl gives you the chance to produce a life-defining moment.
There are not many nights in your life that afford you that defined an opportunity.
But that leaves us with the key question – who'll be one win away from eternal glory this year? Let's take a look at the key contenders.
(*All prices correct at the time of publishing).
Tampa Bay Buccaneers (+550)
There were a couple of things that made me wonder about this team's ability to repeat.
The first was their seemingly impossible task to retaining all of last year's starters. That doubt vanished by August.
The second was Father Time catching up on Tom Brady. That disappeared about four minutes into the regular season.
But finally, the last issue I really had was their running back situation. The juggling of carries between Fournette and Jones seemed to suggest imbalance, especially as neither appeared well-versed in pass protection or receiving.
Fournette is now a three-down back with that Tom Brady checkdown hallmark.
There is no reason to think any team are more likely to win the Super Bowl than the exact team that won it last year.
Arizona Cardinals (+700)
It's funny, you know. People were very down on Kingsbury's five-wide, gung-ho approach to offense until they realized that Murray was mobile enough to be his own pass protector by moving in the pocket so smoothly.
The route variations they can produce provide serious headaches, especially as man coverage with a spy means you're either never rushing a fifth defender, or you've lacking the ability to play Cover 2 man.
That's quite a predicament to put a defense in, especially as Murray without a spy is almost impossible to defend because you can't full on blitz him like you would another player. You have to play contain and stay disciplined in your rush lanes.
But the last thing that makes them real Super Bowl contenders? The fact they can run the ball in the red zone. Pass plays from the one yard line just ain't it – and teams are starting to learn this. James Conner means they don't have to risk it.
Los Angeles Rams (+1200)
We're going through our annual Sean McVay crisis.
Has he lost it? Are his schemes broken? Are they going to finish .500?
No, no and no.
I genuinely believe McVay is now so confident of making the playoffs that he's purposely putting looks on film so he can turn them into big plays down the line.
When it comes to revolutionary coaches, I don't think any are better than the relative youngster. He's immense.
And with Stafford bringing consistency to the position to requires it the most, I don't see a team that I'd be confident could beat them in the postseason, particularly if Darrell Henderson stays healthy.
Buffalo Bills (+1100)
The Bills need to be included simply because of their capabilities on both sides of the ball. Last year, we saw glimpses of a defensive unit that had the potential to be dominant. Now? We're seeing the fruits of that potential.
Allen is slightly underperforming but even marginal regression on that front makes him an MVP candidate.
Brian Daboll just needs to get back to basics and perhaps mix in some more runs in the red zone to at least make teams honour the chance.
New England Patriots (+700)
Well, there we have it – the twelve months of New England being subpar is over and it's not quite the decade-long suffering we wished upon the city of Boston.
For some reason, it always seems as though no matter what genius schemes you put in place, once New England have the ability to rotate pre-snap and play man on third down, they'll do enough to win games from a situational standpoint.
Right now, if you told me a Super Bowl would come down to a one-play draw, I'd tell you the Patriots are the best in the NFL to prepare for it.
They're just potentially light on second-down play calls if they don't break a run for more than three yards.
Los Angeles Chargers (+2200)
They might be grossly inconsistent but they've got the best young star in the game and a coach whose aggression scares people into submission.
It's a daring combo.
Their defense started the season being torched by the run but they've cleaned that up after finding a rotation that features some roster bubble run-stuffers.
Against the pass, they haven't really had a #1 receiver go off against them all season. If Joe Lombardi can find the happy medium between airing it out and timing-dependent no-huddle offense, the Bolts are closer to a Super Bowl than they've ever realistically been before.
Don't forget – we have regular NFL blogs and articles featured on our website which gives you some of the best betting insights on the internet! Read them here.
Follow @VIPCasino_CA on Twitter to stay up to date with latest tips, news and offers from Canada's Best Online Casino!