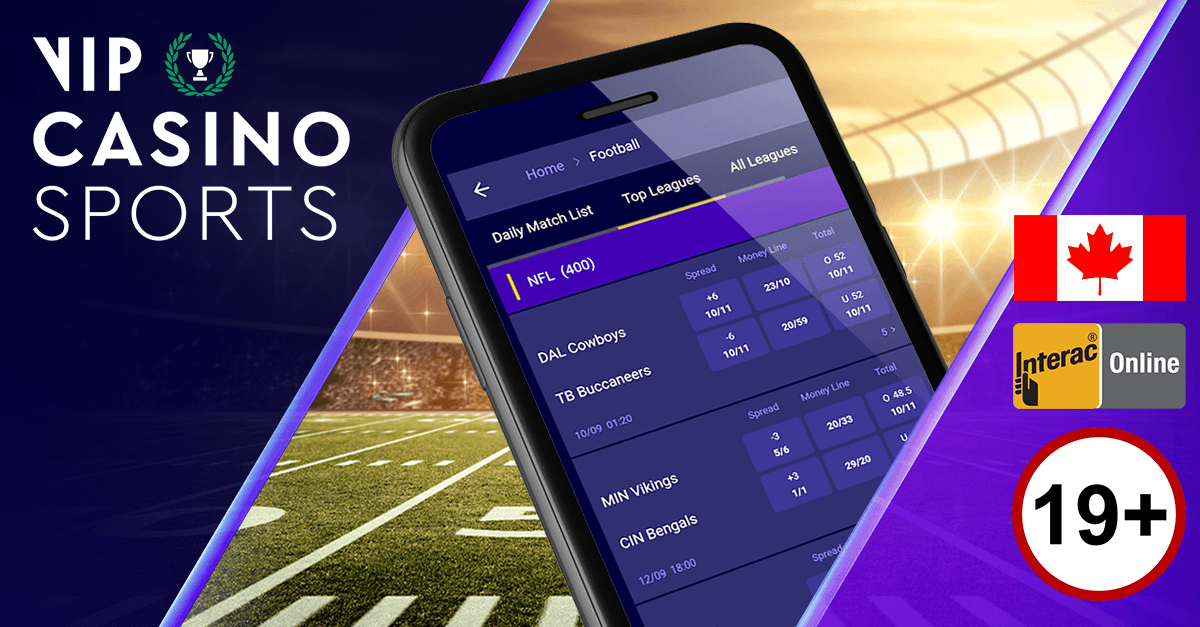 Super Bowl LVI Preview: Bets, Tips and Insights
In theory, everything you've heard to this point is complete conjecture and all of the things you thought you knew are about to get thrown out the window. If you think I'm wrong, then you need only look at some classic examples of just how Super Bowl games in the past have swept narratives aside and written themselves based not on previous, but on the present.
The Patriots were usurped by a fairly bad Giants team the year they went for invincibility. Patrick Mahomes could escape any sort of pressure last year until he was left with a Vita Vea-shaped hole in his midriff.
This year, we'll have more of the same. How one team can't possibly trump the other because of X. If you can cast your mind back to somewhere as recent as last week, you'll remember that the Bengals had no hope in Arrowhead and Sean McVay couldn't get Kyle Shanahan out of his head.
Super Bowl Betting
Odds correct at time of publishing*
Lo and behold – a Bengals and Rams Super Bowl.
It's perhaps a culmination of two very different paths, too. Joe Burrow is the prodigy and for my money, the most charismatic player in the NFL under the age of 26.
The Bengals used a combination of non-flashy free agency and good draft preparation to produce this AFC-winning roster. It's taken a bit of time, but they followed the standardized blueprint of getting a rookie QB and adding the pieces around him to make a splash.
They all scoffed at the idea of taking Ja'Marr Chase over Penei Sewell at #5 in the draft last year. That's turned out alright. And yet I believe this now-widely accepted roll of the dice will be the very thing that will kill them in Los Angeles.
The Rams? Well, they moved city, changed identity, hired a head coach that is universally disliked and destroyed their cap through aggressive trades and financial magic to get themselves in a position to win this Super Bowl with little regard for the medium-term.
It seemed like the Rams were all-in on winning a Super Bowl because they needed to grab the LA market before the Chargers could. That urgency was doubled down upon when Justin Herbert indicated what he would become.
So the trade for Matt Stafford may have been a panic move, but I believe it's one that has clearly worked out for them now.
In theory, are the Bengals now the pick everyone wants to make? Absolutely. Everything about them is organic, flashy and easy to root for.
But that kind of optimism will make anyone broke. Here's how the Super Bowl will actually transpire.
Ram-Shackled
Ja'Marr Chase should be winning Offensive Rookie of the Year by some distance.
He's been pretty much unguardable all year. And the choice seems, at least in theory, a good one. But you can win Super Bowls without a star wideout. Particularly when they have such a stellar supporting case.
What you really can't do – is rely on a quarterback to frequently escape the pocket and make things happen on the grandest stage of them all.
If the Bengals don't add in some extra help by bringing in tight ends to pass block on obvious passing downs, Joe Burrow will resemble Mahomes from last year and they'll be trying to trade Chase for Sewell or Slater by half-time.
Leonard Floyd and Von Miller can both attack from wide-9 stances and that will force chips to be fruitless – meaning one-on-one rushes on third down for the Rams. That pressure is too much for an offense who like to hold the ball longer than most would be comfortable with.
The wide pressure will also mean Burrow has to step up rather than out where he can throw the ball. When stepping up in the pocket, you only have one or two steps with which to set yourself before a delivery becomes an illegal forward pass.
When the pressure is internal, it's easier to slip outside. Given the Rams will play a zone coverage over the middle that can act as a spy, there'll be nowhere for Burrow to go.
Decision Makers
Excuse Sean McVay his absolute brain farts in the NFC title game. He's one of the best coaches in the league no matter how much people hate his demeanour.
Zac Taylor is widely considered the be the luckiest head coach in the league because his quarterback frequently goes above and beyond his gameplans, making him look good in the process.
It's very much a Russell Wilson/Pete Carroll dynamic from last year, and if there's ever evidence that an amazing quarterback can paper over organizational cracks and hires, it's this.
When it doesn't go well, you get the Anthony Lynn situation from last year. When it goes well, you have Zac Taylor and Cincinnati. There will come a point in this game where a head coach will have the ability to decide the outcome of a huge down, and I know where my money will be.
The X-Factor
Ja'Marr Chase isn't the only weapon in Cinci's arsenal, but if you can limit his receptions, then they're a non-force.
Jalen Ramsey is the best man corner in football and there absolutely no reason in my mind why he will be outshone by a rookie, historic debut season or not.
Who do Cincinnati have to guard Cooper Kupp? Absolutely nobody. Right now, there isn't a single press corner who can do anything against him. And if the defense plays off coverage, then the Rams will get blockers out in front and utilise the screen game.
If you ask the question – who is best-suited to maximise their strengths on offense in a straight matchup, the answer is definitively Los Angeles.
Stafford may throw turnovers because he's trigger-happy, but Burrow will throw turnovers because he's being taken out of his comfort zone.
I get the feeling, much like last year, we're in for a major anti-climax, with most people's idea of the evil empire in the Rams running out victorious on their own patch.
Follow @VIPCasino_CA on Twitter to stay up to date with latest tips, news and offers from Canada's Best Online Casino!
Read more of our NFL betting tips, news and articles here on VIPCasino.