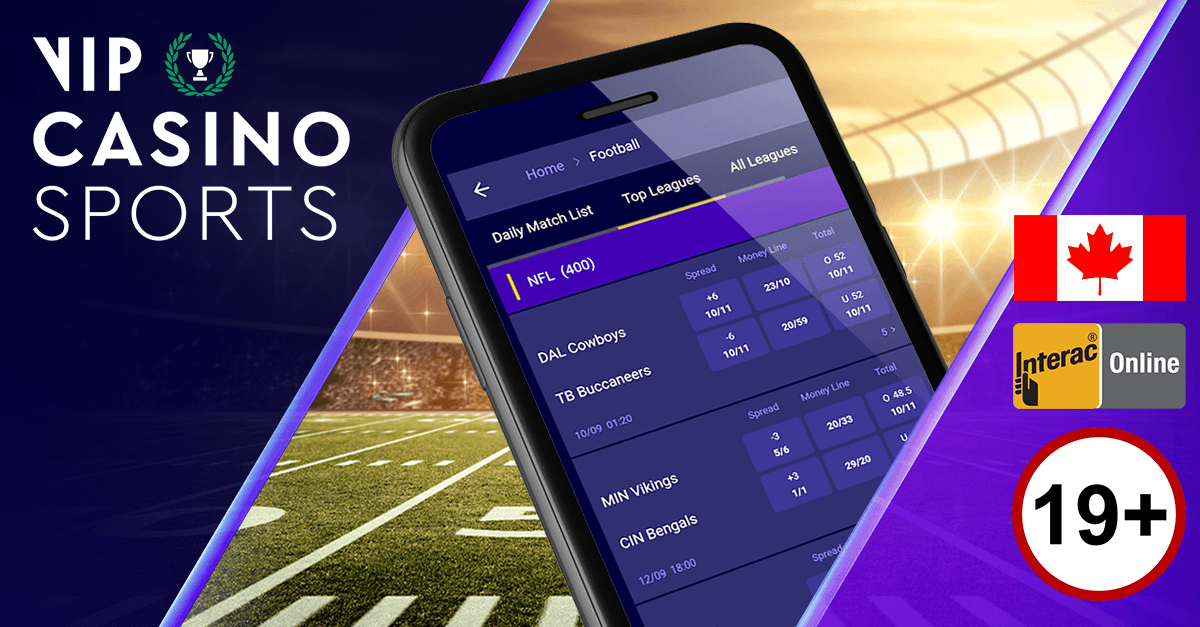 The End of the Patriots? NFL Betting
Will this season be the end of the Patriots? There are some questions that stand the test of time.
The chicken or the egg springs to mind – a question to which there is no clarity, because human comprehension – even the most-learned of same – cannot comprehend the state of origin.
That's evolution and we'll have to deal with living in ignorance between now and kingdom come.
And for the longest time, it felt like we'd have similar frustration presented by the Bill Belichick/Tom Brady dilemma. Which of them was the true driving force behind the dynasty that was the New England Patriots? This is key to determining if the truly is the end of the patriots.
As much as people take things to the grave, it felt like the answer to that particular question would linger in purgatory in the halls of Canton.
The End of the Patriots – Tom Brady
Until Brady announced he was going to Tampa Bay and a shooting light fired through the hypothetical space that is NFL theory.
Tom Brady, in his first NFL season, went to Tampa Bay and laughed at anyone who dared to think it was anything other than his pre-snap reads, hard counts or mental toughness.
Bill who?
Bill who, indeed. Another question we rightfully got an answer to after that. For as much as the Patriots moved on from a signal-caller who shouldered the entire offense, Brady himself went into a totally different system and looked so at-home, that he might as well have put on his slippers and found a height from which to hang them.
The Patriots, in Brady's stead, fell to their first losing season since 2000.
They rebounded thereafter thanks to a Mac Jones-inspired rookie season – but the question lingers: is the dynasty finally over?
Krafting Over Drafting – The End of the Patriots
The Patriots have long been considered one of the worst teams in the NFL in terms of their pre-draft process. A lot of that boils down to Bill Belichick not being answerable to anyone as he is essentially General Manager and Head Coach.
But there comes a time when you have to follow protocol.
New England have traditionally done most of their groundwork in the free agency period rather than through the draft. That has caused considerable turnover, but you make up for it in veterans not needing too long to come to terms with the terminology.
Brady preferred it like this. Belichick did too. You can focus on fine-tuning psychologically and turning a group into mental assassins rather than football players. There are better tactical strategists in the NFL, but there are absolutely none better at motivating than the great man himself.
It eventually breaks down for a few reasons. Firstly, if you disregard prospects, then you don't get contractual benefit and you're always trying to be thrifty. Secondly, there's only so much reliance you can have on one player to educate on the fly. As soon as he goes, you're in trouble from an education perspective.
And winning means that other teams are focused on what you're doing – oftentimes taking your coaches; meaning that even more IQ leaves the building. If you don't take high-level rookies and focus your efforts there, you will eventually crumble.
QB Flux
Quarterbacks are difficult. There are only ever six or seven elite ones in the league at any given time – and that's being generous.
Even among those, play generally fluctuates. In the early stages of their careers, it naturally happens. You're good one year; bad the next.
And as time goes on, you experience dips. Opposing NFL coordinators know how to stop you. Mahomes was seeing an awful lot of Cover 4 and thus being forced to go underneath to break teams down. It saw him lose patience and make mistakes.
With Mac Jones, he can't push the ball down the field. He's going to get more exotic looks next year and force him to make checks at the line of scrimmage. His play in year one is more likely due to a simplified playbook than any high-IQ turnaround.
It's not sustainable. And that's not a knock. Russell Wilson has made hundreds of millions of dollars despite not being able to read cloud coverage at the boundary at any point in his career. It happens – quarterbacks have weaknesses.
But Brady did not – and the way you build a roster around that is so different when you know you don't need to worry.
Remember, this dynasty was as much about the mentality and the psychology they involuntarily imposed on the opposition than actual talent.
Yes, Brady was brilliant. But he was already a touchdown ahead of you before you laced up. The sooner people realise he's the greatest player to play the sport – maybe any sport – the better.
Actual Rivals
The Patriots did also benefit from the AFC East – consistently called the least competitive division in football over the years.
Now part of that is because of how good New England were anyway. But it's also down to the failures of Miami, the Jets and Buffalo.
The Rivals Now
Buffalo are the Super Bowl favourite, led by a quarterback who appears generational and a plethora of talent under the age of 25 to complement him. They're in it for the long haul and that spells trouble in far more words.
Their culture has shifted almost overnight – from being bottom feeders to pace-setters and they don't appear to be losing big games due to anything other than atrocious luck. Their time is coming.
Miami are having a bit of a resurgence and the big-money splashes on the likes of Tyreek Hill mean they now don't see the Patriots as a viable threat in the division. That's perhaps the biggest indication of them all.
And New York have been doing the total opposite to the Patriots' approach. They're now stocking up on high-ceiling talent in the draft to try and elongate their challenge.
It's tough to say the Patriots will be bad for long, but in terms of the stars that aligned to create a dynasty in a sport that's specifically set up to avoid such a thing – it feels like those days are now behind us.
You can bet on football here at VIPCasino.