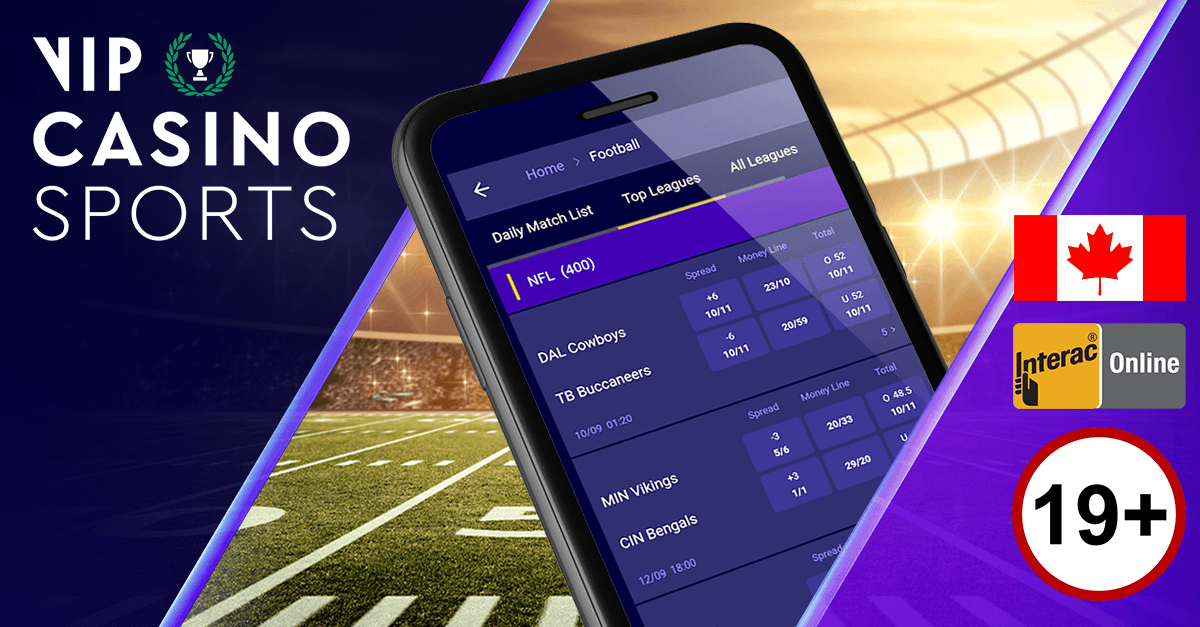 NFC Betting Preview – NFL Betting Tips & NFL Predictions
2022/2023 NFL BETTING TIPS & PREVIEW
If the AFC is the Wild Wild West with gunslingers firing left, right and centre, then the NFC is truly no country for old men. The five best quarterbacks in the AFC are Justin Herbert, Joe Burrow, Lamar Jackson, Josh Allen and Patrick Mahomes. None of them are over 26.
The NFC? Dak Prescott, Tom Brady, Kirk Cousins, Aaron Rodgers and Matt Stafford. Only Prescott is under 34. In a way, it's less exciting but perhaps more established. For all the furore about the AFC, here is the list of the winning quarterbacks in the Super Bowl recently. Tom Brady (37), Peyton Manning (38), Tom Brady (39), Nick Foles (28), Patrick Mahomes (23), Tom Brady (43) and Matt Stafford (34).
There's life in these legs yet, sonny.
And as much as the conferences are slanted towards the AFC at present, that turns. And someone will ultimately be in the Super Bowl from the NFC, so we best be braced for someone to come out of the pack.
There might not be the star teams like in the AFC, but it does have incredibly competitive divisions worth getting involved in from a betting perspective.
NFC East: Philadelphia Eagles (-150)
It might sound revisionist, but just to be completely clear, I do believe the Eagles will get to the Super Bowl. So this isn't a week two piece of after-timing.
Jalen Hurts far from a complete passer, but he can move his feet when he's in trouble. He can also rush to get out of trouble – something that traditional pocket passers can't do.
When you consider how much investment Philly have put into the trenches on both sides of the ball, they're in a good place to capitalise deep into the postseason.
The Giants have progressed as a team due to their competent leadership and opening week was a stunning example of that.
Daboll is inspiring the unit but they just don't have the talent yet.
That's not the case with Commanders, who are simply missing a functional quarterback. While Dallas' injury blows mean they're now on the outside looking in and could finish bottom of the division in general. A far cry from the Super Bowl shouts we were hearing little more than a fortnight ago.
This is the most open and shut case in the divisional betting.
NFC North: Minnesota Vikings (+100)
God bless the Aaron Rodgers effect for keeping the prices honest.
Green Bay are a spent force who are so far removed from even the better groups in the NFC. that they're single-handedly making the Vikes backable due to legacy and a belief in Aaron Rodgers.
Well, unless Rodgers can catch his own passes, I'm not sure what to tell you.
The lack of investment at receiver is funny to a point but it's now become quite sad to see a player of such calibre end his career like this.
Green Bay might not get to .500 on the year, let alone trouble Minnesota.
If a team can do though, it may well be the Lions. For all that Jared Goff is not good at football, he has managed to get a Super Bowl by simply not throwing interceptions.
The team around him isn't quite as talented but their roster has a lot of very good players with the ball in their hands.
Amon-Ra St. Brown is the undervalued commodity in this offense, and they're one of five teams with an elite tight end, and a great running back duo.
It's just a year too early for them, perhaps.
And the Bears? Well, they also attempt to play football as best they can.
NFC South: Carolina Panthers (+1500)
Yes, you may think I'm mad – but the reason I'm siding with them is primarily to do with two things – the value, and the fact the big two in this division could run into serious, serious issues.
The Tampa Bay Buccaneers are an offensive line injury away from calling you, the dear reader, up to identify the mic, while the Saints' offense will fluctuate depending on how many interceptions he throws on a given week.
Carolina aren't fantastic but they have fantastic skill position players – CMC and DJ Moore – who can complement Robbie Anderson quite well.
Defensively, they're too passive but the amount of points they can put up in a given week feels quite high. This might be my more speculative punt but I do believe value-wise, this is the best play in the NFL.
We love an opening week overreaction that we can take advantage of.
NFC West: San Francisco 49ers (+175)
So, essentially, this division features teams who've been incredibly underwhelming in week one.
The Seattle Seahawks sit a full win ahead of three teams who think they've enough in the tank to win a Super Bowl.
And yet they've all got egg on their faces now.
As it stands, the major concern for LA is that their defense looks poorly-disciplined. While Matt Stafford also appears to have lost a notch of his velocity.
Given that their short-game is key to them moving the ball, it's not a major concern. However, it does make it a tonne harder to disguise what you're doing.
The Seahawks are piloted by Geno Smith so you can discount them totally from this conversation. The Cardinals have Kyler Murray who has shown Pro Bowl form in the past. However, the Kinsbury project always has its wheels fall off late in the season after initial promise.
Given they lost heavily in week one because they blitzed the one QB you can't blitz. I don't hold out much hope for their defensive playcalling either.
That leaves us, basically by default, at the feet of the Niners. The Niners potentially have the best schemer in the NFL to-hand in Kyle Shanahan.
They might not have the pieces they want, and George Kittle might have more ailments than a small hospital, but their defensive depth combined with their outside zone is enough to win the division.
NFL BETTING NEWS
Read the latest 2022 NFL betting news from our team of experts at VIP Casino today.
NFL BETTING ODDS
View the latest 2022 NFL betting odds now at VIP Casino.