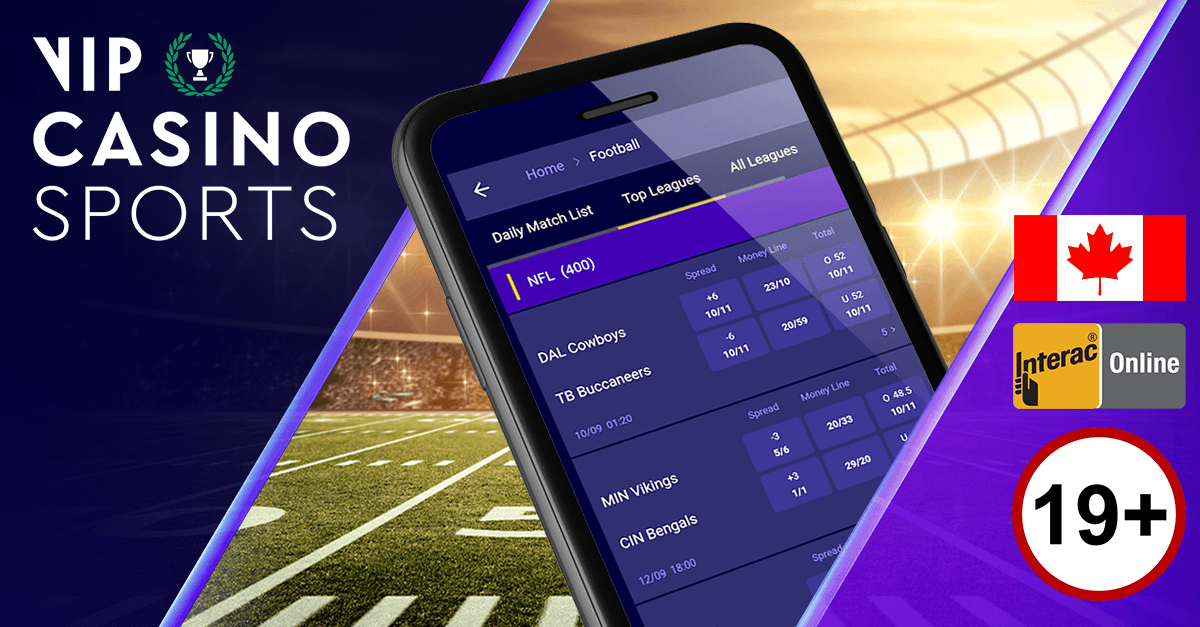 AFC Betting Preview – NFL Betting Tips & NFL Predictions
2022/2023 NFL Betting Tips & Preview
There are two extraordinary periods of the year. The first one is the festive period. Christmas inspires so many people to be happier and prompt random acts of kindness. Secondly, the week leading upto the NFL brings about more hope and optimism than the entire rest of my year combined.
Right now, I truly believe that all the nice things will happen in accordance with my fandom; I remain convinced I've already won my fantasy league and there is no doubt in my mind I can land a few big bets around divisional winners.
The AFC is up first in the conference previews and I'm almost certain that the Super Bowl winner will come from here, too. The NFC is definitely the easier conference to predict, but the oddsmakers account for that – meaning you're out of luck.
Right now, I'm going to bring you through the four divisions and offer you the best value in each.
AFC North: Baltimore Ravens
I had Baltimore as my pick before I even glanced at the prices. I presumed this because of the Bengals' run to the Super Bowl last year, that they'd be favoured.
It's not the case and it appears the bookies are in-line with my thinking.
Baltimore have gotten better personnel-wise. That's through free agency – both giving up and bringing in. As weird as it is to say, losing Hollywood Brown to Arizona is a blessing and gives more opportunity to Rashod Bateman to pick up those targets. He's a better player.
The Ravens' season last year was also over before it began. Losing both JK Dobbins and Gus Edwards to knee injuries, let alone Marcus Peters.
All of those pieces return, and Lamar is healthy. He'd also be my selection for an MVP pick because not only does he play at an eye-catching level, he'll return to his rushes this year – last year due to injury, they had to pass more.
Cincinnati are fantastic in their own right, but their receiving corps are due for regression and Burrow outperformed his decision-making last year.
Pittsburgh are going into a rebuild so they can be discounted, while the Browns won't get win meaningful games without Deshaun Watson.
AFC East: Buffalo Bills
I hate the selection but it's my only one.
There's a real chance that Miami can be very, very good. Their defensive unit is the most-overlooked in the entire league. While the new additions on offense certainly attract attention, it might be the mind of Mike McDaniel that excites most.
Remember, he worked with a subpar offensive unit in San Francisco and turned them into a play-action-heavy, outside zone-focused behemoth.
This roster is arguably more talented now and they have an X-Factor in Tyreek Hill. I just can't extend to tell you they'll win the division when Buffalo have the best roster in football.
The Patriots' offensive line is sneaky good and Rhamondre Stevenson could be their breakout. However, they're yet to actually prove functional long-term even if Mac Jones is playing above expectation.
As for the Jets. Well, they're the Jets.
Buffalo remain top dogs here and there's no denying it. Josh Allen is MVP favourite, the Bills are Super Bowl favourites and me suggesting anything other than the Bills winning the Super Bowl would be negligent at best.
Keep an eye out for Isaiah McKenzie to be an uptick on Cole Beasley, too – and Gabriel Davis revelling in the number two spot.
They're better than they were in 2021, and they were the best team in football then.
AFC South: Jacksonville Jaguars
Do not click off this page, adjust your glasses or scream at the top of your lungs.
Jacksonville are the only team in this division with a very good quarterback and they're this price. What you need to consider is just how much of a negative influence Urban Meyer had on this franchise.
They were held back in every single regard, so you shouldn't consider their need to win the division as one that has to jump from 2021 Jaguars to 2021 Colts. I think we'll see seismic improvement from the former and a slight regression from the latter.
Lawrence and co have built up a respectable unit and their defense is much-improved. Lawrence was touted as the player in last year's class that could drag a franchise to four or five wins by himself.
Indianapolis' defensive scheme is now Gus Bradley's – the most boring and predictable in football. I'm not sure they won't exploited the same way all of his teams are, and with Matt Ryan moving into a different offensive system for the first time in his career, it's a big ask.
Tennessee are great because of their head coach, but I think losing AJ Brown is a nightmare to their play-action game. When your entire identity is based on running a human barge into a group of bodies, and who was badly injured last year, you should expect the bottom to fall out.
Houston are the worst team in football. That's enough on them.
AFC West: Kansas City Chiefs
Full disclosure: I'm a Chargers fan and even I'm telling you they won't win the division.
Well, they might – but you've got essentially the same price about a team who've won the division for an endless number of consecutive years with the best quarterback in the sport coming up against a unit that didn't even make the playoffs last year.
Yes, they lost Tyreek Hill and yes, the Chargers, Broncos and Raiders all got better, but they're still the standard setters and you may never get this price again about a perennial winner winning a division they always do.
Justin Herbert will have to be the MVP for the Chargers to win this division and that's a much bigger price than listed for his team to win the division.
Denver have added Russell Wilson but he's on the downgrade, while Davante Adams is the best receiver in the game, but without Vegas improving their offensive line, he'll not be able to run a route further than five yards.
NFL BETTING NEWS
Read the latest 2022 NFL betting news from our team of experts at VIP Casino today.
NFL BETTING ODDS
View the latest 2022 NFL betting odds now at VIP Casino.