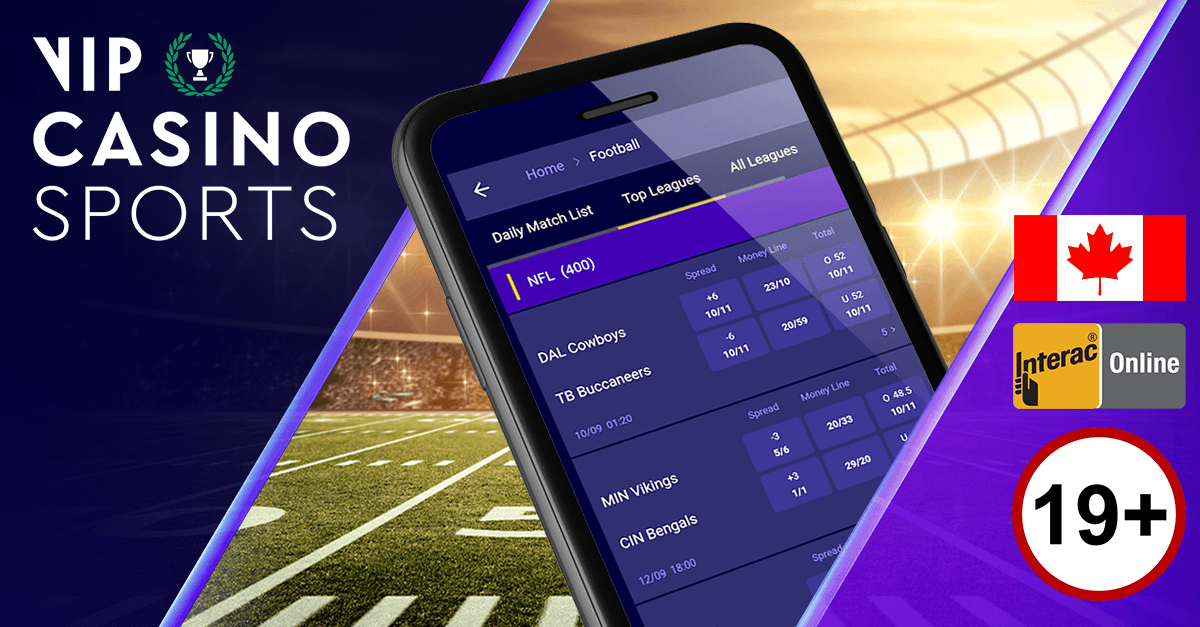 NFL Rookie of the Year Candidates
2022 NFL Rookie of the Year Candidates
Hope springs eternal in the NFL and that's why it's both so addictive and so soul-destroying.
You're truly never more than a single draft class away from contending, so if your scouting department, head coach and general manager all get their heads together and knock a draft out of the park, you can go from zeroes to heroes really quickly.
Let's have a look and see if that transpired this year, shall we?
Among the most-highly-considered classes of 2022 were the Giants, Jets and Seahawks.
Well, all three franchises have trended upwards against pre-season expectations with a lot of that down to not just the functionality of top-end rookies, but also the actual competitive nature of them too.
And those who make the biggest impacts individually usually are near the top of the betting for the respective – offensive and defensive – rookie of the year awards.
Here are the last six winners of the offensive rookie of the year awards: Dak Prescott, Alvin Kamara, Saquon Barkley, Kyler Murray, Justin Herbert and Ja'Marr Chase.
Defensively? Joey Bosa, Marshon Lattimore, Shaq Leonard, Nick Bosa, Chase Young and Micah Parsons.
See what I mean? Here are the top three contenders for each award this year.
Jets WR Garrett Wilson
It's worth noting that this is a much tighter betting heat than the defensive equivalent so pretty much any of these guys could win out.
But Wilson is a fun case because he plays for the team who've now been looking for an offensive spark for what feels like a decade.
There's been false starts in the past – Zach Wilson being the best example and Elijah Moore who are both are on the current roster.
But given the lack of clever play-calling in New York, the fact that Wilson is still getting separation just on raw ability alone is speaking volumes. That, and the fact he's caught passes from three different quarterbacks in his rookie year, is a real feather in his cap.
The leading contender for sure.
Packers WR Christian Watson
The thing about Davante Adams is that he caught balls for fun from Aaron Rodgers, but he did so because he was so supremely talented. It never felt like Rodgers would just isolate a player as his first read for the sake of it.
So when the drama rung in after the free agency period that the Packers didn't make a big splash to keep A-Rod happy, the vultures began to circle.
They didn't even spend a first round pick on a receiver, they cried. Well, they didn't need to. Watson has played like one and Rodgers has found his new favourite target.
There's probably no bigger accolade in this league than winning his trust, so consider that an award in and of itself.
Seahawks RB Kenneth Walker
Seattle has always been known as a run-first team under Pete Carroll.
Sometimes for worse rather than better. The infamous New England snatched Super Bowl where instead of handing the ball to Marshawn Lynch, they opted to run a pick pass play before it was intercepted was certainly a fiery topic back then, but it was only a thing because Seattle ran the ball so effectively.
In theory, it was the right play call.
Seattle go through running backs and it's generally a tough gig because of volume, but Ken Walker looks their best runner since Beast Mode himself retired.
He's sharing passing reps with Travis Homer and Tony Jones of course, but he's not bad in pass protection – and his burst to go both inside and outside is incredible to witness.
Jets CB Sauce Gardner
I do feel like you need to be exceptionally good in order for your nickname to persevere beyond your actual first name.
Think about it? Can you remember many nicknames of awful football players?
Gardner was taken with an impeccably high draft pick and so far, he's proved to be the right choice. Derek Stingley was chosen before him but injuries and niggles have caused him to be up and down.
It's probably, outside of the quarterback, the position that takes longest to get used to in the NFL but straight out of the gate, Gardner has locked down some of the best pass-catchers in the entire league.
The Jets are historically a laughing stock against the pass. That feels like it's changing before our very eyes.
Lions EDGE Aidan Hutchinson
The league has seen a lot of athletic freaks in this position over the last few years. It feels like a high-end investment at edge is the safest bet you can now make in the league.
Whether or not Travon Walker works out, we'll never know – but it appears so far that Aidan Hutchinson definitely has the edge (cough) in this battle.
The Lions front is relatively strong, but their back end has been so poor that their high-scoring games are giving a false impression on just how much pressure they're putting on opposing quarterbacks.
Hutchinson has ideal size, strength and his motor is relentless – something not everyone in the league can claim.
He never really gives up on a play and you can't teach that.
Seahawks CB Tariq Woolen
Some corners have technique and route recognition but when they're in man coverage, they're more focused on ensuring their cover doesn't get a reception.
Some corners are zone aware and can clog route concepts but can't land the ball.
Then there are some who have such high IQ and instincts that they're able to dissect a play as it's happening and be in the right place at the right time to turn possession.
Tariq Woolen is one of those. He leads the league with six interceptions which is unheard of for a rookie.
He fits the new age of Seahawks defense that evolved from Gus Bradley – where good players are trusted to read what's in front of them.
It seems like nobody in the league, rookie or otherwise, can telegraph play design like Woolen can at the moment.
NFL SUPER BOWL BETTING NEWS
Read the latest NFL betting news from our team of experts at VIP Casino today.
NFL SUPER BOWL BETTING ODDS
View the latest NFL betting odds now at VIP Casino.