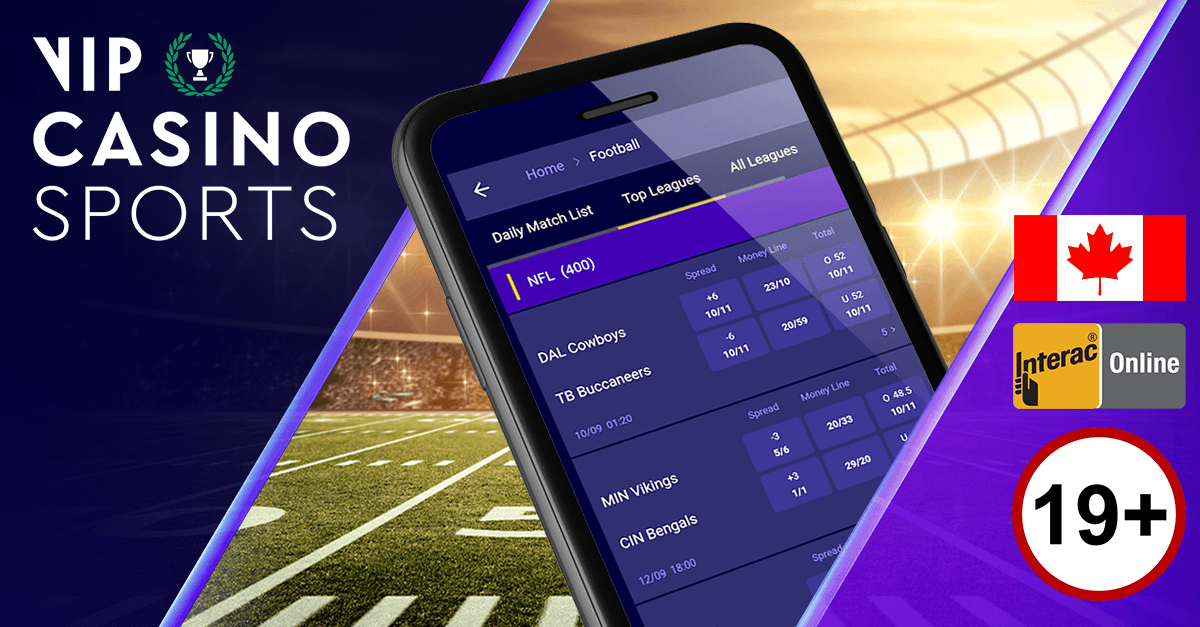 NFL Defensive Player of Year Candidates – 2022 NFL Season
2022 NFL Season Award Predictions
There's a very famous adage in the NFL and across other sports that reads: 'Defense Wins Championships'.
Now, while that's subjective, narrative-led and very interchangeable year-on-year, I think it comes back to the idea that defenders just aren't as marketable as their offensive counterparts.
There's an element of bitterness around it because nobody wants to put a defender on a poster.
Well, let me tell you – defenses may not win Championships per se, but certain defenders keep offensive coordinators up all night.
Historically, these players can be defensive backs – so think of Antonio Cromartie, Richard Sherman or Jalen Ramsey nowadays.
They can either eliminate an entire half of the field depending on their alignment or they can shut down a premium receiver if they're afforded the agency to follow them all over the field by their defensive coordinator.
Some years, those names dominate. In others, like this one, pressure makes diamonds.
The leading contenders for this year's Defensive Player of the Year are all edge rushers. No longer are we focused on where the quarterback can't go with the ball – we're honing in on just putting the quarterback on the ground.
The edge of glory has never been so aptly named. Here are the five most likely winners of the award.
Nick Bosa (San Francisco 49ers)
Nick Bosa is the younger brother of Chargers' edge rusher Joey. Both of them were established technicians coming out of Ohio State, which is why scouts took them so high overall.
But what Nick has over his older brother is a relentless pursuit of being an athletic freak. Bosa has racked up 15.5 sacks on the season so far – an incredible total given his injury history. And while some schemes do compensate for edge rushers on the back end because of blanket coverage, Bosa is winning his one-on-ones is lightning-quick time, putting very few down to being 'coverage' sacks.
The Niners are able to run the ball efficiently when they're ahead of course, but also when they're behind – and you can only do that if you're convinced your defense will hold up their end of the bargain.
Bosa gives them that confidence and he's the clear front runner for this award, coming off the back of a season where he finished with 15.5 on the year.
Micah Parsons (Dallas Cowboys)
Perhaps the thing that's most impressive about Micah Parson is that he's putting up wild numbers (13 sacks in 14 games) despite not being deployed as a pass rusher on every snap.
Such is high football IQ and athleticism, Parson is often deployed as a coverage linebacker against a slot receiver or a tight end/running back.
Yes, he revels in pass rush but you can nullify a player's impact in this instance by going to the quick passing game. The youngster is proving that he doesn't need to be taken off the field in certain situations because he can contribute against the run and in coverage.
So, if you're an elite pass rusher, a stout run defender, good in coverage and don't concede penalties – are you in the running for defensive MVP? You can bet your life that you are.
Parsons might be the cornerstone of this entire franchise because he shares their principles – being talented and not caring that they hate you.
Maxx Crosby (Las Vegas Raiders)
Sometimes someone's back story can overshadow them. If you're a first-round pick, you'll get preferential treatment for the remainder of your career.
And by contrast, if you're drafted later on in a class, it's easier to dispose of you because a team in theory hasn't invested much capital in you.
Maxx Crosby was a fourth-round pick by the Raiders a few years back and has blown the league away despite his draft status.
Did he reverse-benefit from the fact the same team drafted Clelin Farrell to do the same job only for him to fail while Crosby shone? Perhaps.
He's also massively outperforming Chandler Jones on the other side who's meant to be their lynchpin.
His 11.5 sacks paint one picture, but the fact he might be the best edge defender against the run in the league makes his output even better again.
A genuine freak of nature playing in front of a fanbase that will adore him. Cult of personality in full swing, no doubt.
Myles Garrett (Cleveland Browns)
I don't think anyone in the league will debate that Myles Garrett is the best pure edge rusher in the league. It's largely down the speed and power combo that nobody else possesses in football.
He's also a great example to make the case for a player who's getting very little help. The Browns are terrible and easily the worst team represented on this list.
In terms of personnel, he's not getting much aid from his teammates. The four-man front in Cleveland is represented by Taven Bryan, Jordan Elliott and Alex Wright.
There is little to no ability there in the above average column, so Garrett has truly had to do it himself. It's also worth noting that teams don't typically fall behind the Browns, leading them to face fewer obvious passing situations than most.
A one-man wrecking ball.
Matthew Judon (New England Patriots)
It's at this moment where I would like to tell you that my defensive player of the year is actually the Denver Broncos' Pat Surtain but he just isn't being considered by anybody else and that's a shame. A shame on the league, a shame for me and a shame for him.
But one player that is justifiably getting a lot of praise is the Patriots' Matt Judon.
Taken in the fifth round of the 2016 NFL Draft, Judon wasn't always a clear winner from the get-go.
He was moulded in Baltimore and perfected in New England. He's 30 now, making hm the oldest on this list but given he's playing in front of a much leakier secondary than previous New England defenders, the fact he can account for 14.5 sacks is beyond belief. If there's one man on this list who has perfected his craft, it's him
NFL SUPER BOWL BETTING NEWS
Read the latest NFL betting news from our team of experts at VIP Casino today.
NFL SUPER BOWL BETTING ODDS
View the latest NFL betting odds now at VIP Casino.