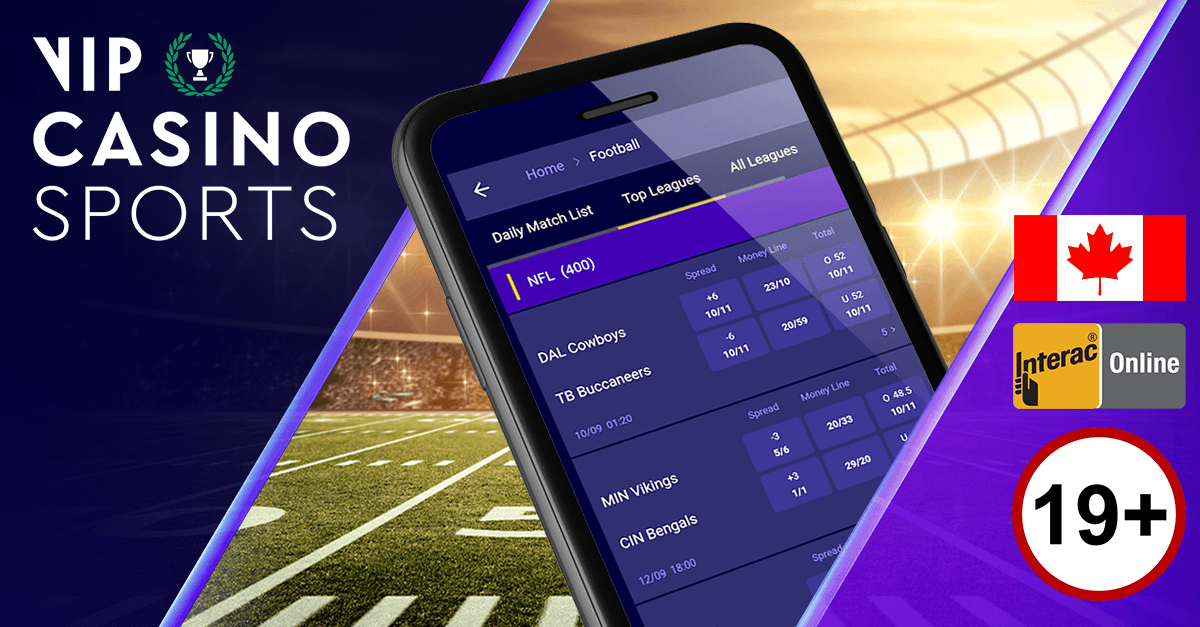 NFL Season Surprises So Far – Dark Horses in The Playoffs NFL Betting
NFL Teams That Could Make Super Bowl Runs This Season
I enjoy this sport because if you're not the best, you're essentially the worst. Fall into the trap of getting to the postseason but getting knocked out without the Vince Lombardi trophy and you're penalised for lack of finishing product.
It's cut-throat and it teaches a valuable life lesson. But they do offer a reprieve in so much as you getting to the playoffs is your reinstated in.
This NFL season has felt like the most unpredictable so far. In many ways, we've become accustomed to the big hitters landing in the playoff spots.
And that's not down to the teams with the best quarterbacks – no. It's down to the teams that are best-run. And those eternally feel like they're destined to be on our screens that little bit longer.
This year, however, we're seeing the entire thing ripped up in front of our very eyes.
Three functional teams in the state of New York? Tom Brady failing miserably? Washington exclusively being disgraced off the field?
Here are six teams on the bubble and why I think they're likely or unlikely to make the playoffs despite the suggestions otherwise.
NFL Playoff Contenders 2022
Los Angeles Chargers – In.
Justin Herbert has been under duress for most of this season. Rashawn Slater is their franchise left tackle and was lost to a biceps injury early on. Keenan Allen is their most trusted receiver and missed six weeks with hamstring issues. Mike Williams is their big-guy jump ball expert who gets Herbert out of trouble.
Donald Parham is their real x-factor – he's barely played a snap all year. Corey Linsley is their All-Pro center – he missed time with a concussion. Joey Bosa makes them ten times better but tore his ground early on. Trey Pipkins now looks a long-term cornerstone at right tackle – he missed four weeks.
The key here? All of those pieces are either back or making comeback right before their season-ending run. We're probably about to see the Chargers run riot in the AFC and claim that seventh seed.
Carolina Panthers – In.
Harmony is everything when you're not that talented. Is there cohesion? Are you going to try your absolute best every single week due to a unifying force even though you're up against it?
That's important when you've nothing to play for. When there's still a feasible goal to be achieved in the process? It's everything.
The Panthers seemed to be in flux not too long ago but having gotten rid of Baker Mayfield and rowing in behind the resurrection powers of Steve Wilks who's now likely to get the Head Coach vacancy on a permanent basis, these Panthers seem the most settled unit in a downright embarrassing NFC South.
It goes back to my theory in the NFL. You don't need to be the best. You just need to be better than the idiots you're competing against. In this case: the Saints, Falcons and Bucs.
Seattle Seahawks – In.
Geno Smith is fast-approaching a contract talk. He's going to have to earn it now with Kenneth Walker looking hobbled. But Seattle have a clear identity and I think that's very important in moments like this.
Smith being asked to do more than he's done to this point would be catastrophic because it goes against the trend of success and destabilises expectation.
Metcalf and Lockett can continue to operate as security blankets and wide-open targets due to clever scheming, but with Travis Homer able to catch passes and Tony Jones looking a feasible backup, I think they'll be fine once they're not playing catchup like they did against Carolina.
New York Giants – Out.
Man, the Giants' next four games are against elite defensive units and I do not like that for Daniel Jones, I assure you.
Now, the saving grace here is that they also play the Vikings who are the worst unit in the National Football League, but they do have to tackle the Eagles, Colts and Commanders.
That's the perfect combination of structured pass rush. Not the usual rubbish where you've edge players that take off on a b-line and don't run defend; not that terrible effort from linebackers that over-pursue or defensive backs that can't tackle. These are legitimate issues and if you take away the lanes for Jones to escape into it, forcing him to make reads and put the ball into tight windows, then I guess they'll be going 1-3 at best.
New England Patriots – Out.
Rhamondre Stevenson is banged up and while New England have more running backs than half the league combined, I cannot stress enough how much they need him to be their bell cow if they are to make the post-season.
Hunter Henry is a nice connection for Mac Jones but he looks lost when it comes to consistently finding other targets in the passing game that aren't three yards away from him.
They're very lucky that Kyler Murray went down when he did because otherwise they were in severe trouble.
Down the stretch, it feels unlikely that teams will respect his arm enough to be forced to go one-on-on with his tailbacks because they know it's where he'll go when he panics.
If you sell out to the stop the run, what can New England feasibly achieve against you here?
Washington Commanders – Out.
It almost feels weird to suggest it given how good their defense is, but ultimately they can't keep scoring just twenty points a game and hope to be a success.
In these next four games, they tackle Dallas and San Francisco – two incredibly sophisticated fronts as well as Cleveland team that will run the ball against them regardless because of Watson's underperformance.
When they're being asked to dot the ball around in order to keep up, I think they'll fall flat – reverting back to everyone's pre-season stance on them being dressed-up but still cold underneath.
That's less of a life lesson and more of an indication that while they might have marquee pieces, the coaching and processes behind them don't quite match up.
NFL SUPER BOWL BETTING NEWS
Read the latest NFL betting news from our team of experts at VIP Casino today.
NFL SUPER BOWL BETTING ODDS
View the latest NFL betting odds now at VIP Casino.