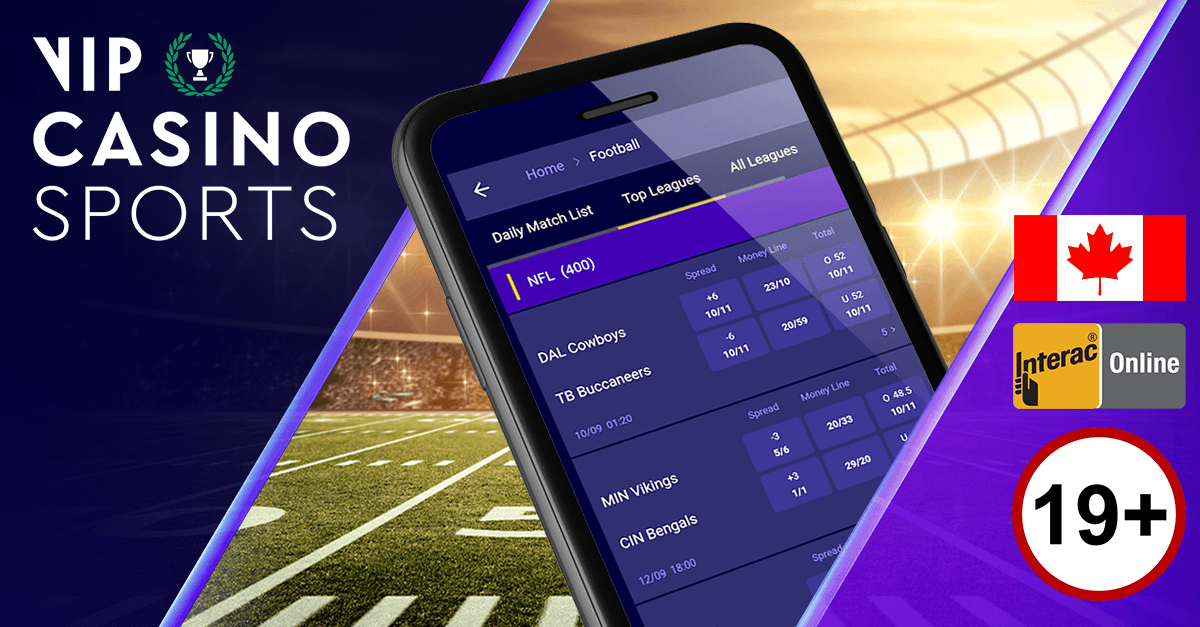 NFL Playoffs Odds, Picks & Predictions
Overview – NFL Playoffs Odds
The NFL playoffs are the best time of year.
Because the entire buildup to the postseason is focused on a process and developing rapport and style, there's an immediate shift in focus.
Yes, sometimes you can have a perfect plan and it plays out exactly how you drew it up. But by and large, autopilot can kick in and there's no bad teams anymore for you nip past.
Review NFL Playoffs Odds
The good teams are good but the weaker teams are on their sofas.
The Chiefs and Eagles are on a bye which means there are six games now that flesh out how the remainder of the playoffs will develop.
We've got the best two weekends of the year approaching us now, and it's time to sit back, let all of your preconceptions vanish into thin air and remind yourself that not everyone can be right all the time.
Here's your guide to the six key matchups this weekend.
Wildcard – NFL Playoffs Odds
Seattle Seahawks @ San Francisco 49ers (-9.5)
My selection for this game is to take San Francisco to cover this spread.
Now, while near-double-digit points seem like an awful lot, it's worth reminding you of two things.
The first is that the Niners, when winning at home this year, have done so by thirteen points or more against everyone except the Super Bowl-contending Los Angeles Chargers.
When they get rolling, they're very hard to stop because they typically score first and can utilise their rushing attack which is multi-faceted to keep teams from getting near them.
The second thing I'd point is expected regression. Geno Smith was one of the best quarterbacks in football through the first fourteen weeks of the season by countless metrics.
Now Geno is coming back to the pack and in some style. The only team he's thrown multiple touchdown passes against in the last four weeks is the Jets, while his completion percentage in the same span has exceeded 62.5% just once – against these 49ers.
The reason he did so well on that occasion is because he kept it safe. This was in spite of trailing 21-6 going into the final quarter.
Seattle simply do not possess the tools here.
Los Angeles Chargers (-2) @ Jacksonville Jaguars
There's a running joke in the NFL that Justin Herbert comes alive in primetime and has done throughout his short career so far.
It's no coincidence whatsoever that in his first-ever playoff appearance, big things are expected. I'd just point out that if both of these teams hadn't played each other yet this season, this line would be doubled.
But the week three matchup between these two is being taken into consideration. It shouldn't be.
At that point, Justin Herbert was playing with fractured ribs, Keenan Allen was injured, Michael Davis was pre-JC Jackson benching, they had no Rashawn Slater, no Corey Linsley, no Joey Bosa.
There is no comparison between the teams now and then.
The Jags haven't exactly been battle-hardened in recent weeks, with blowout wins over the Jets, Texans and scraping past the Joshua Dobbs-led Tennessee Titans getting them ready for this encounter.
Brandon Staley will take this win.
Miami Dolphins (+9.5) @ Buffalo Bills
The Dolphins are schematically the biggest nightmare for the Bills.
Because Buffalo take risks and try and to force the issue, they're susceptible to keeping lesser teams in games and Josh Allen's arm is clearly struggling.
This is of course based on Tua's health but the indications are positive and with him, they're a very dangerous outfit.
Buffalo's biggest strength lately has been stopping the run, with an increased focus on stopping teams from dictating time of possession so Allen is forced to push the ball downfield.
Miami don't run traditionally, and given the best way to handle Buffalo is motion pre-snap to make them disjointed in blitz packages, expect Waddle and Hill to get plenty of jet sweeps and carries themselves.
This alone will be enough to get them within nine.
New York Giants @ Minnesota Vikings (-3)
Brian Daboll is a mastermind and his creative efforts to get this offensive unit to look threatening is one of the storylines of the season.
Against this Vikings defense, he need only do the basics and he should have success.
But when it comes down to it, the Giants themselves don't possess a counter to the one-track mind of Justin Jefferson getting the ball and running with it.
Some lines this week are right in the mid-zone of making you think but this is too small, especially with homefield advantage.
When you factor in the idea that homefield in the playoffs is worth a field goal, deductions leaves you with Vegas thinking these teams are equal.
Nah.
Baltimore Ravens @ Cincinnati Bengals (-7)
Lamar Jackson might be ready for this game in terms of injury designation.
But mentally, he's rusty and beat-up. This makes it almost worse than if Tyler Huntley was firing. When you take out Lamar's legs and his sharpness in connection with Mark Andrews, Baltimore become very easy to forecast.
This is particularly true if Cincinnati jump out to an early lead, which they did when these teams met last week.
Zac Taylor has some of the best early-game scripts in the league and no unit can keep up when they're in full flow.
Dallas Cowboys (-2.5) @ Tampa Bay Buccaneers
Tom Brady's swansong? Probably.
Here are the only two things you need to know:
The Dallas Cowboys won twelve games and were just two games shy of claiming the #1 seed in the NFC. While the Bucs finished with a sub-.500 record despite competing in the worst division in football.
It is inconceivable that Dallas don't win this game, and that's primarily because they don't give into Tampa Bay's biggest invitation – to run the ball between the 20s.
Dallas utilise intermediate routes and running back checkdowns moreso than actual rushing in this phase, and only in the red zone does Zeke Elliott carry the load.
No temptation from Mike McCarthy in this instance.
NFL Playoffs Odds – Conclusion
With some great match-ups, there is a great weekend of action ahead. You can bet on the playoffs here at VIPCasino.