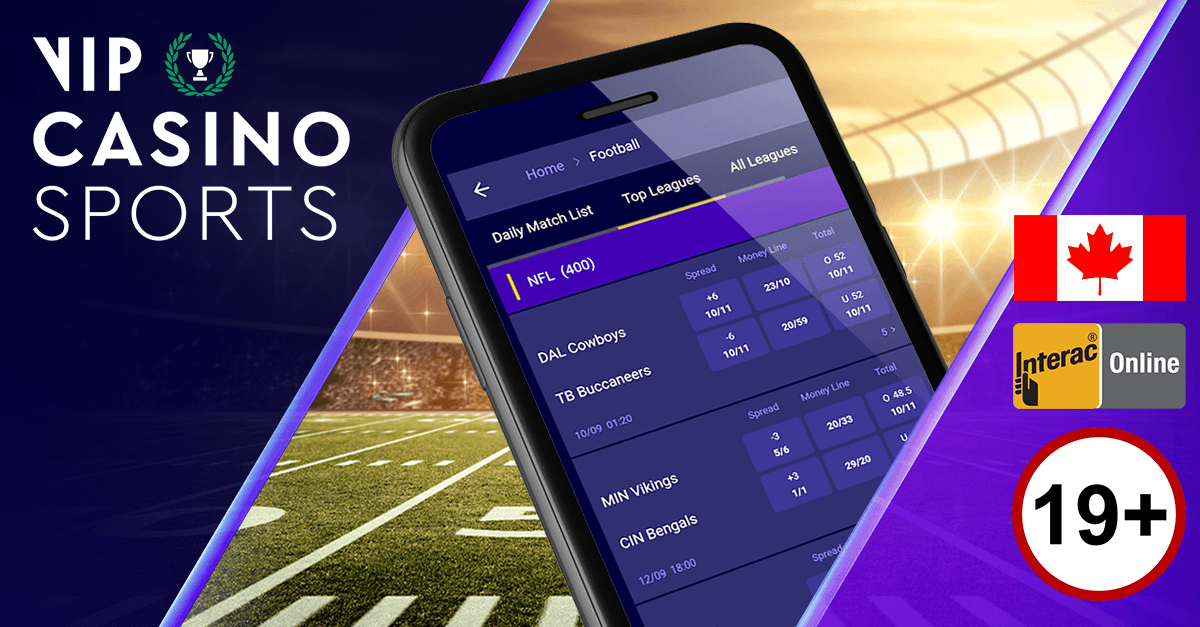 Top Super Bowl 2023 Contenders and Teams That Could Miss The Playoffs
Super Bowl 2023: Super Bowl Contenders and Bold Betting Predictions
Nothing in the world is as hyped as any given buzz team before the beginning of the NFL season. As September approaches, every major pundit on any half-decent broadcaster will be announcing their surprise NFL betting prediction for a team – and by the end of August, you can be absolutely sure all 32 teams are making the playoffs.
Except they're not.
The reality is that there are always two or three teams that you expect to make the playoffs that don't – and oftentimes these teams are bona fide Super Bowl contenders; not just playoff hopefuls.
We see it time and time again for various different reasons.
That could be a lack of depth. It could be too much change. It could be age-dependent regression. Whatever way you want to dress it up, there's a lot of things that have to go right for you to win a Super Bowl – and not a lot of things that have to go wrong for a team to fail in their pursuit of the postseason.
Here are five teams that absolutely might fail to land in the tournament come season's end. Will they feature in your NFL betting slip this season?
NFL Betting Predictions
Los Angeles Chargers
The Chargers have spent a tonne of money on new talent, as well as drafting in the trenches to boot. Tom Telesco added Khalil Mack, J.C. Jackson, Austin Johnson, Sebastian Joseph-Day and Gerald Everett, as well as Bryce Callahan and Boston College's Zion Johnson.
They're a much-better rounded team than they were last year, and they only missed out by half a game. So, why the scepticism?
Well, apart from them being the Chargers, the front office failed to fix the one thing that absolutely denied them a place in the postseason last year – the right tackle spot. Trey Pipkins or Storm Norton is about to take first-team reps and that cannot be understated in terms of how glaring a weakness that is.
J.C. Jackson is already hurt, while a lack of an RB2 standing out in pre-season means they may have to rely on Austin Ekeler far too much in the run game again.
A lot of the good they do is unsustainable and a lot of the talent they added is subject to injury luck. Given they're in the best division anyone has seen since the NFL went to eight divisions of four, I have my doubts.
Kansas City Chiefs
Is there going to be a theme? Yes.
Stop me if you can tell me what each of these players has in common? JuJu Smith-Schuster, Skyy Moore, Justyn Ross, Marquez Valses-Scantling, Mecole Hardman.
Got it? None of them are Tyreek Hill.
It's hard to gauge just how difficult Hill's presence made this team to defend. His profile suggests he's just a deep ball threat so he opens up the middle of the field, but it's not only that.
His relentless motor also meant he never once gave up on a play, forcing players to cover longer and inflict penalties time and time again.
Mahomes loses a chunky rapport to Miami and that's tough. They're down defensive pieces and overall, their roster from top to bottom is not improved
If he plays anywhere below All-Pro level, they'll resemble a .500 team if all the camp buzz is being firmly placed on Isaiah Pacheco for goodness sake.
Tampa Bay Buccaneers
YOU'RE GOING TO SAY THAT TOM BRADY IS GOING TO REGRESS AGAIN, AND THAT HIS AGE WILL EVENTUALLY COME INTO IT, AND NOBODY'S DIET, NOT EVEN TOM BRADY'S WILL SUSTAIN A CAREER TO THE ALREADY-UNPRECEDENTED LEVELS THAT WE'RE WITNESSING?
Well, no – I just understand the legacy of Bruce Arians.
This man wasn't just a genius play designer – he was also a huge motivator and while Tom Brady is definitely the most intelligent player to have ever worn cleats, having someone on the staff he can bounce ideas off is somewhat of a necessity.
Right now, Todd Bowles is stepping up to the plate. There's a chance he could be great, but based on his time in NYC, there's a bigger chance he won't be.
That, and the fact the Bucs' run felt more like a bringing the band back together tour rather than an organic build to a justified title, I don't think the energy will exist in the building now that Gronk, Arians and co have abandoned ship.
Denver Broncos
Told you there'd be a team.
Russell Wilson is a huge upgrade on half the quarterback situations in the league. Of this I'm sure. But to that very point, how exactly are we to say that Wilson will hit the ground running?
There were clear signs of regression at Seattle and while the emphasis was on the offensive line and not doing their job so Russ could fire into obvious reads, he's well into his 30s and still can't read cloud coverage on the outside – forever throwing picks to receivers in the flat.
He might have the rings but he's entering a very different situation here; where the broken plays are going to be limited by design and he's going to have to stick to design.
That's as likely to go wrong as it is to go right.
Cincinnati Bengals
Joe Burrow is great but he might not even be in the top ten quarterbacks in the NFL.
Genuinely now – it's a very fair point. Outside of Chase and him, what did the Bengals actually have to show for themselves as a complete team last year? Very little.
They lost Larry Ogunjobi who is a real anchor for them – and signed who? La'el Collins who's never far from missing game time for one reason or the other; Hayden Hurst who's now a third-choice tight end at best – and Alex Cappa who'll do very little in this scheme.
Daxton Hill is a great bit of drafting but he'll be much better come 2023, and I feel like you can also make that exact case for the team he's currently rostered on.
Was the Bengals' run to the Super Bowl fortuitous? I certainly think so and it's worth considering when betting this season.
NFL Betting News
Read the latest NFL betting news from our team of experts at VIP Casino today.
NFL Betting Odds
View the latest NFL betting odds now at VIP Casino