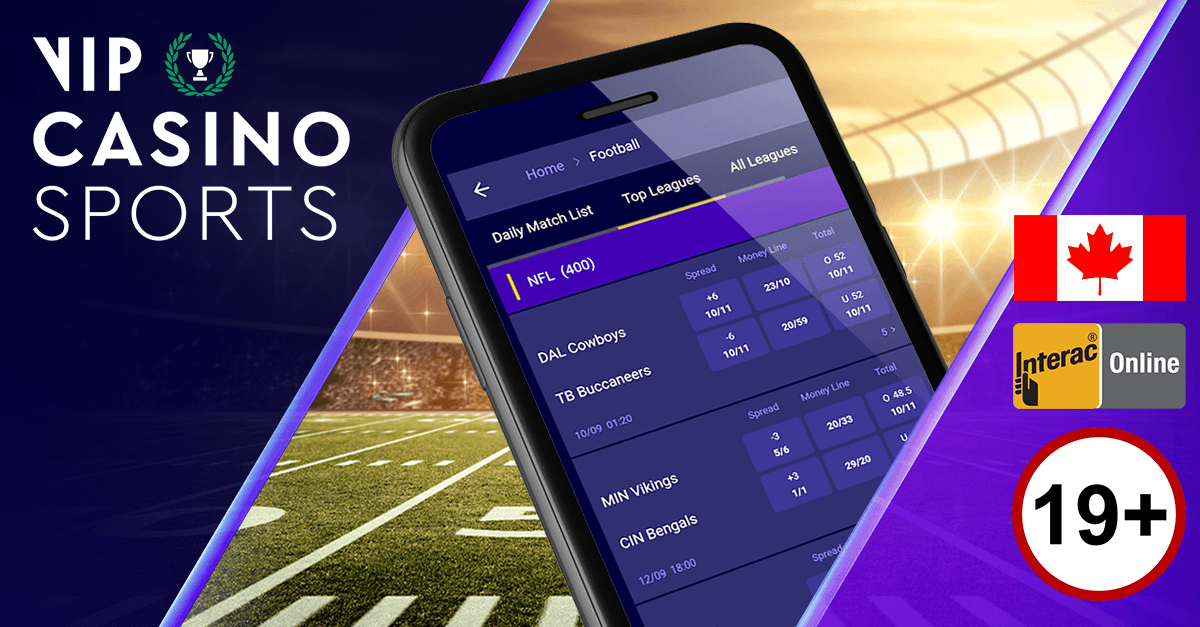 Grey Cup Championship Betting 2021
We're exactly halfway through the CFL season, meaning by now, we should have a firm grasp on just who's going to be hoisting the Grey Cup on December 12th.
At least, you'd think that.
As of right now, there's six teams priced at +750 or shorter, with the favourite still available at +200.
So, for all that time reveals all, it does seem that we'll need slightly more of it before we can fully commit and nail our colours to any Canadian masts.
The 14-game season should have told us that there's going to be a premium on starting fast. And while that old moniker of every game counting the same is indisputable, one might think that games running out off the back of early losses would hamper momentum.
It's a different psychological test in 2021, and streaky teams can ride the crest of a wave for four fewer games than before – meaning form is such a crucial element before going into the playoffs.
Some teams are really ticking those boxes, but who? And what's the secret to their individual successes?
This is a quick guide to just what's going right and wrong for the leading Grey Cup contenders as October fast approaches.
Winnipeg Blue Bombers (+200 with VIPCasino)
+200 seems a tasty price for any favourite backers given the tendency for one team to distance themselves from the back by midseason, if not in record, certainly in performance.
And while the West Division is clearly the place to be if you're hot, Winnipeg are heads and shoulders above their divisional rivals – who in turn are 18-14 on the year, against just 9-13 in the East.
The Blue Bombers possess not just the best offense in football – spearheaded by the electric Zach Collaros – but also the best defense; conceding only 14 points per game this season.
They're also the hottest team in football. After going 2-1 through their first three games, Winnipeg are on a four-game streak now, and look an absolute lock to make a deep dive into the postseason.
It also helps that they're 4-0 in their division. They're almost as safe as Brandon Alexander's hands.
But they're performing above themselves now and Collaros' trigger-happy nature will find them in holes bigger than they're willing to get out of. He'll need to go more west coast if they're to hide their vulnerabilities come season's end.
Saskatchewan Roughriders (+350 with VIPCasino)
Not only are they the worst-named franchise in North American sport at either pro or collegiate level (I see you, Louisiana Ragin' Cajuns), but they're also considerably underperforming.
After going 13-5 in 2019, they seemed a shoo-in to win it all, only to be pipped by a Blue Bombers unit that merely showed more bottle when it came down to it.
If these roles are to be reversed now, I fancy the Roughriders as the value play in this market.
They're currently riding the incredible performances of Jonathan Woodard who could easily get back on an NFL practice squad as a defensive end – all they need is level-headed quarterback play from Cody Fajardo – he's certainly not taken the step forward from his breakout 2019 campaign. Not to mention William Powell notching over 400 yards on the ground.
He could really do with some help, too. Kyran Moore is their only wideout over 300 yards on the season. There's certainly an opportunity to scheme receivers open which will help Fajardo.
The potential for improvement is greater here than anywhere else in the CFL and they're my midseason Grey Cup pick.
BC Lions (+500 with VIPCasino)
Michael Reilly, folks.
Improving the offensive line had to be a priority for the Lions after their 2019 unit failed to inspire due to a porous front five.
Well, through six weeks, Reilly has thrown eight touchdowns versus just a single pick. That's efficiency, and that's part of the reason why the Lions find themselves at 4-2.
Not only is he the best passer through the opening half, he's also got 100 yards rushing, proving he's a dual-threat in every sense of the phrase.
Only Shaq Cooper has more rushing yards than him in an otherwise committee approach at the tailback position – but they may as well never throw again the way he's operating under center.
The problem right now is their lack of defense. They're coughing up 275 yards passing per game – a total only beaten by Ottawa – and their eleven sack season to date should cause severe concern.
Eventually, Reilly will turn the ball over and they'll be beaten if their defense doesn't step up. Right now, I wouldn't bet on the latter happening.
Hamilton Tiger Cats (+600 with VIPCasino)
Incredibly, Hamilton are allowing just 62% completion against opposition passers.
That's the lowest mark in the league, and given their current standing – somewhat surprising. While many will point to their concession of nine passing touchdowns, that figure is impossible to maintain for opposing quarterbacks and the completion percentage is a much fairer reflection of where they're at.
But for now, they're going to have to do without Dane Evans who was on his way to a monster season before being injured against Toronto. You might like how they're performing on defense now, but going without Evans for four weeks is a tough ask. Keep your money for now.
Montreal Alouettes (+750 with VIPCasino)
Montreal are the most interesting of all betting propositions because somebody has to emerge from the East and they could well be best-placed to do so.
It makes them a value play, even if you're not convinced they could stand up to West teams when push came to shove.
They notched their first winning season in seven years back in 2019 and with that confidence filtering through to their roster, you would hope they could take a step forward.
A bye in week one really added to injury of missing an entire year on which they could build on, but encouraging performances from Vernon Adams and William Stanback mean they're balanced – and with an easier schedule coming up, they're certainly a sleeper.