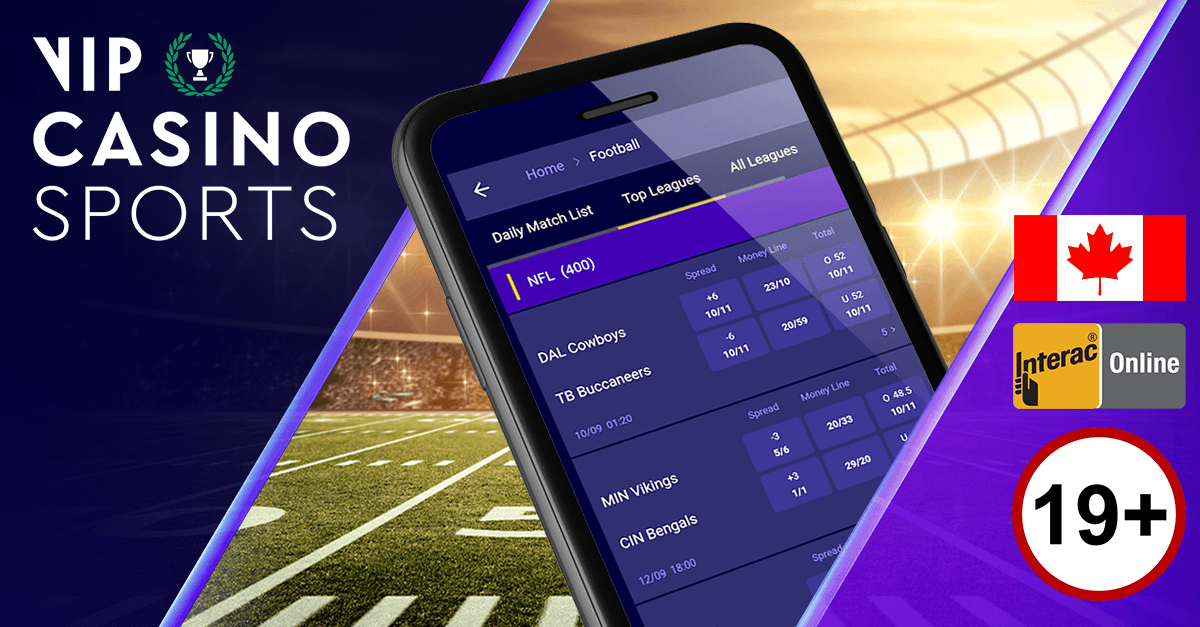 Heisman Trophy Betting – Updated
Collegiate sport is an oddity. In the best possible way. It's almost counterintuitive to a point. In a sport that's more about the combined unit (in this case 46 players), the emphasis on single stars is unmatched across the world – NBA included. Performances over the season have altered the odds for the Heisman over the course of the season, you can read our original Heisman Trophy betting piece here.
In a way that's down to the entire pyramid system. The best, most recognisable players get drafted into the NFL – not because of how they operate within a scheme – but because of their highlight reels, individual consistency and persona.
That final point is key as well. Sometimes a cult of personality develops around a player and the hype becomes so big that ownership can communicate down to the front office that, in no uncertain terms, they're to select X player because of potential revenue streams.
Now, I'm not saying this was solely the case with Tim Tebow, but his associated brand certainly helped propel his draft stock because more people in the United States had more Florida Gators Tebow jerseys than any NFL player by the time he was 22.
Makes you think doesn't it?
And now, the opportunity to grow a brand is even more prominent as certain players have already sewn up sponsorship deals in a spectacular u-turn from NCAA officials in allowing collegiate athletes to get brand deals.
There's every chance there'll be new streams of fame afforded to players who otherwise would go unnoticed for one reason or the other.
It's not always the case – Austin Ekeler who is a top-ten NFL running back who didn't receive a Combine invite – and he attended Western Colorado with little or no lip service.
But trust me when I tell you that you'd rather be going into a scouting film session knowing who the player is before trying to gauge his ability.
For a sport and a programme that's so centred around the individual, it's no surprise whatsoever that perhaps the most prestigious award one can win the US is for the best NCAAF player in a given year.
I mean that, too. There are some people that wouldn't swap their Heisman Trophy for a Super Bowl ring. Maybe even multiple Super Bowl rings such is the elongated endorsement in pop culture circles in America that comes with the award.
If you win a Heisman, you're guaranteed so many perks for the remainder of your life, that you might even feel accomplished in your football career before you ever signed a contract to be professional in the first place.
And 2021? Well, a race that looked wide open at season's beginning has naturally filtered out some stragglers. For now, it seems like we're down to a two-horse race, with a lively outside contender completing a shortlist of three.
Bryce Young (QB, Alabama)
For many, this is a done deal. But that's not quite true.
Yes, Young is the frontrunner in a campaign so far that's produced nearly 4,000 yards, a 10:1 touchdown to interception ratio and a completion rate of 69%.
And yes, that game against Auburn has certainly cemented his favouritism. But he had have a rough stretch from Week 4 onwards – in three straight games, he threw a pick and he was outrageously poor against a Texas A&M unit that really shouldn't have posed him the problems they did in the end.
He threw a widely-publicised interception in the red zone that ultimately led to Nick Saban losing to an assistant for the first time a 41-38 defeat.
But since then, he's been lights out. The issue is, he doesn't quite possess the major victories on his resume that his competitor in Columbus does. Yet, speaking strictly on ability and the precision with which he flings the rock, he'd be my idea of a Heisman poser shortly.
C.J. Stroud (QB, Ohio State)
Yes, sometimes NCAAF feels like it revolves around a battle between Ohio State and Alabama and unfortunately, we're in this situation again whether you like it or not.
But Buckeyes quarterbacks haven't always lit the league up. And above all else, Stroud completes passes. His 71% completion rate is outrageous and projects as a Teddy Bridgewater-level protector of the football in the majors.
His early-season form was not good though, and the loss to Oregon certainly didn't help. But after dealing with AC joint separation, he rebounded and threw fifteen straight TDs without an interception. Some might pick holes in the opposition in that stretch, especially as he then found Nebraska difficult to navigate.
But he then reserved his best performances of the year against Michigan State and Purdue. Those big-time clash performances matter. His first half against Michigan State broke all sorts of programme records and just because his supporting cast looks NFL-bound en masse shouldn't detract from his own efficiencies.
Joe Burrow won the Heisman after all, with maybe the best set of collegiate receivers/backs ever assembled.
Kenneth Walker (RB, Michigan State)
Look, he probably won't win because of the amount of games in which the Spartans had to throw the ball indiscriminately to make up for points lost, but in terms of pure talent, he might well be the best offensive weapon of the lot.
He has racked up numerous 100-yard games this year as well as notching 18 total touchdowns on 1,600 yards thus far.
Conclusions:
It will probably land in the hands of Young for the fact he looks the most traitsy, his numbers are gorgeous on a stats sheet and he's taking over from a combo of Mac Jones and Tua under centre and looking perfectly capable despite a reduced supporting cast around him.
I think Stroud might be the better success story when it comes to the NFL and if that's a factor in the judging panel's mind, then perhaps the odds are slightly too skewed towards Tuscaloosa.
But we can only go off historical trends and everything does point to the heir apparent to the Bama centrepiece giving us his impression of the Heisman pose in the not-so-distant future, as the Crimson Tide seek out yet another National Championship.
Follow @VIPCasino_CA on Twitter to stay up to date with latest tips, news and offers from Canada's Best Online Casino!