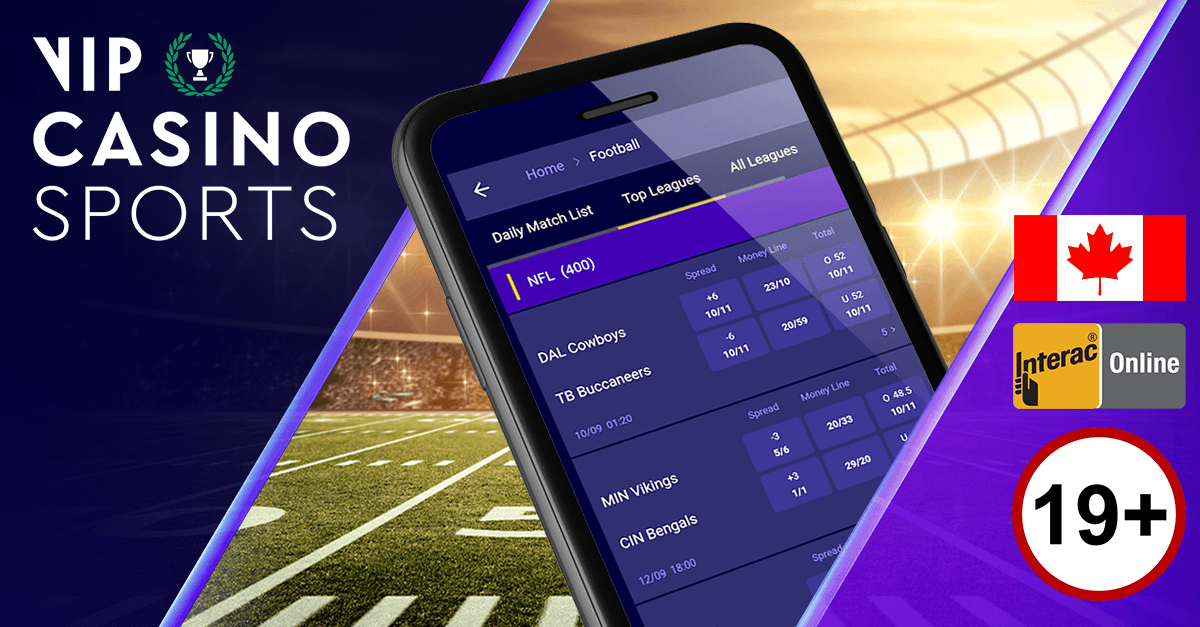 Heisman Trophy Contenders
Heisman Trophy Contenders
College football has long been the conveyor belt for household names.
And while that generally gets exaggerated when they graduate to the National Football League, the tide is changing ever so slightly following eased restrictions on collegiate athlete sponsorships.
But long before this relaxation, another chance at marketable stardom was afforded.
Many will even argue the point that winning this is more prestigious in popular culture than hoisting an MVP award in the pro leagues.
Perhaps it's the stance of the athlete on the trophy; perhaps it's the long history of glorified winners or maybe it's just the very allure that's afforded to athletes simply because these busts replace any monetary reimbursement.
But one way or the other, the Heisman Trophy is the pinnacle of a young athlete's career – something we're all completely aware of and something that carries a lot weight in your future.
So – who are the likely contenders this year? We'll take a look.
All odds correct at the time of writing.
Spencer Rattler – Oklahoma (+800)
In a 20-year span beginning just before the turn of the millennium, the Sooners have had 11 opening day starters at QB and four of them won the Heisman.
While that strike rate doesn't appear to mean a massive amount in the pure statistical calculation that stems from it, it is an outrageously important figure because Heisman voting is as much laced in history as it is laced in merit.
Rattler had a good 2020 without ever suggesting this award was within his immediate grasp, albeit he flashed enough NFL-ready traits to have many swooning.
However, what he does have now is a second year alongside Lincoln Riley.
That worked wonders for Baker Mayfield in 2016 and in 2017 when he went on to become not just a finalist in the first aforementioned year, but a winner in the latter.
They have enough weapons around Rattler to place him in the conversation and make him a showreel-worthy candidate.
D.J. Uiagaleilei – Clemson (+1500)
If brand recognition is to become a thing in future awards, and the way modern athletics is going, it probably will (thanks a ton, Cam and Tim), then D.J. U is going to be the main talking point in this sphere.
Now, of course you need the talent and the programme to aid you in this – but even with those, he's a larger than life character and is already being spoken about as a transcendent character that could change a franchise.
Clemson's receiving corps is massive, too – so his minute accuracy-level won't need to be too tested either. It's also worth pointing out that they're a viable National Championship contender, and many people's favourites to hoist the trophy at season's end.
Bryce Young – Alabama (+400)
For fear of making this a quarterback exclusive list, Young has the highest ceiling of every player on this list because the velocity with which he throws the ball is incredible.
There's zip and then there's Young's level of zip. He's always going to get comparisons to both Tua and Jones because that's what comes with the territory of being a Bama starter at the quarterback position, but he's a different proposition.
They're once again the most-talented skill position group in college football which feels like a annual comment at this point, but that in and of itself can elevate any player.
Now, if Young can tidy up placement issues, he has the biggest chance of all contenders here to rise above.
Max Johnson – LSU (+15000)
No, this is not a joke.
Sometimes certain players may look clear and obvious traits, only to be massaged by cosy schematics and intelligent QB-whisperings.
Max Johnson is probably a name nobody is overtly familiar with outside of Louisiana and given that Joe Burrow has left for the NFL along with all of their title-winning roster, it's no surprise to see LSU not quite in the same lofty rankings as they once were.
However, many put the amazing Tigers season down to one man – Joe Brady – the now-offensive coordinator of the Carolina Panthers.
There are countless suggestions that Jake Peetz is every bit as influential, and if that is the case, expect the recruitment process in LSU to look considerably better by the end of the year with Johnson pulling the strings of a scheme that will have countless NFL front offices smacking their lips when they see the same mundane nonsense being run in their facilities day after day.
Desmond Ridder – Cincinnati (+2200) OR Dillon Gabriel – UCF (+10000)
The reason this is an option pick is because their entire case revolves around their meeting in October.
If someone outside of the status quo is going to harness national attention, these two signal-callers are the likely party-spoilers. For someone from a smaller programme like these to grab a chance at landing a Heisman, you would have to run the table – and sadly for these two, that table includes each other.
And while the talent is evidently there, neither Cinci nor Central Florida have the pulling power of some of their collegiate rivals when it comes to recruitment.
But that will be factored in if these teams are relevant in December, too. If Ridder or Gabriel can drag their teams to a top-four finish in the nation, that accounts for every bit as much as an Alabama or Ohio State player doing it with a supporting case of former five-star recruits out of high school.
Do I believe either will do it? It's hard to know, but we do need value plays.
Gabriel has thrown over 60 touchdowns in the last few years and that figure alone stands out to those in powerful balloting positions.
It's a bit tougher for Ridder, who would likely need to scalp both Indiana and Notre Dame to find himself a live contender, but if he has the talent – and he does, albeit in a scheme that limits him – he could well be the most viable outsider to the boring pack.
I had considered putting in a non-QB here, but in all reality, that ship has now sailed and they could just make his QB-exclusive given the recent history.