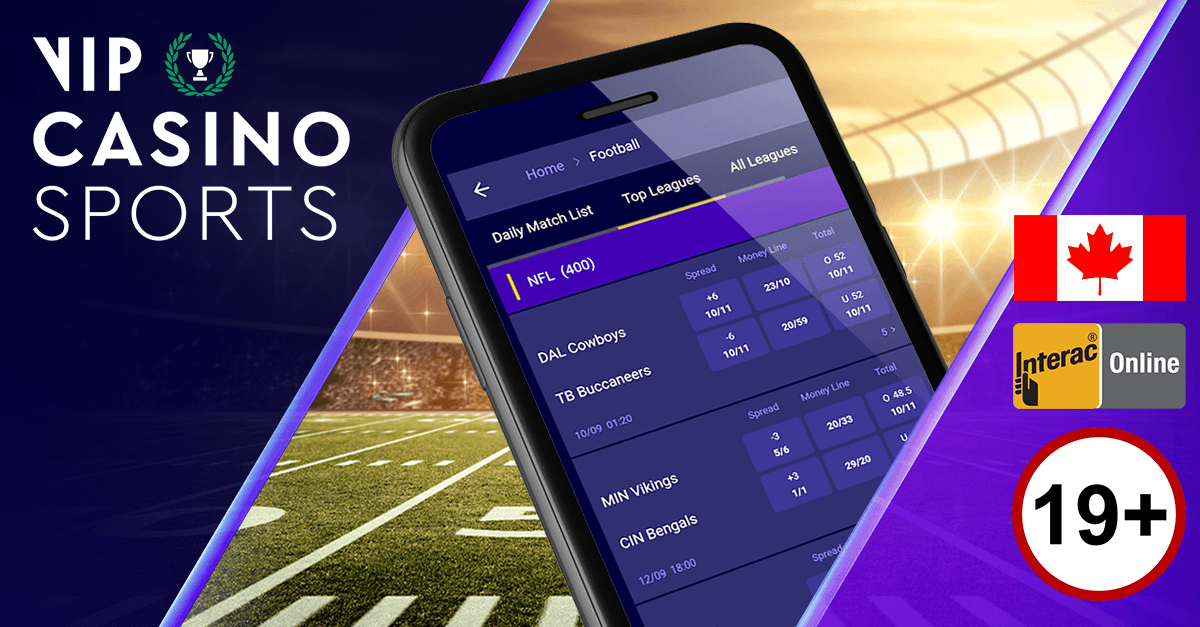 NCAA Football Over/Under Betting Guide
NCAA Football Over/Under Betting Guide
There's some snobbery around betting on collegiate sports largely because most people think it's unpredictable and the spreads are often disregarded as impossible to predict from a betting perspective.
It's true – I understand the logic and I don't get much satisfaction from taking handicap lines when I'm in the middle of scouting SEC prospects promising me 4.20 40-yard dash times.
That's why I started backing total points markets, and my success rate as well as my overall enjoyment of the product has increased sizably.
NCAA Over Under Betting: Every Play Counts
You're never more than one play away from a score if it breaks.
That's why, not only do you have to watch the quarterback, but because you want points, you're sat diagnosing the pre-snap looks as much as anyone else – signally to a quarterback who can't see you where a busted coverage is likely to show up and urging him to throw it to the hot route for a score.
Points totals don't always mean the over, either. If defense wins championships, why can't it win wagers? There's nothing quite as satisfying as seeing a defensive lineman get in and sack a quarterback on a fourth down, knowing the turnover on downs will result in a series of knees – as if they're saluting your superior knowledge until the final whistle.
Whatever way you dress it up, it's more exciting than moneyline betting.
Increasing your IQ
I find this form of betting taught me most, too. Any turnover can win a game one way or the other on a moneyline and see your well-thought-out stake disappear into thin air.
But with points totals? You can understand very clearly that a side who are pro-ready and don't run a tonne of read option will capitalize on linebackers who lack coverage skills, so tight ends and running backs have a field day against them out of heavy personnel in passing situations.
Similarly, perhaps you know a team rely heavily on an outside zone scheme, but they're facing a team who have speedy contain players on the outside, so you know drives will be longer, resulting in more points.
You learn more, and your hunches are more satisfying when they pay off, too.
Factors to Consider NCAA Over/Under Betting:
Weather
Some sports you don't need to don't factor in weather.
That's not quite the case in college football as some of those B1G games can be played in three feet of snow, making it impossible to throw the ball or have a team go up-tempo.
Always check the forecast in the local area the game you're betting on takes place. If it's in Georgia, you'll probably be fine. If you're backing the Spartans in December, I'd maybe reconsider that overs wager, buddy. But the real shrewd bettors understand that line-setters factor this in a week in advance.
Keep an eye on developing weather conditions closer to kickoff to get your real edge.
Team Form
Look, there's two aspects to this. The gulf between the top end athletes in the NCAAF and the mid-tier is far, far greater than the NFL – hence why you never see blowouts in the National Football League.
Here? Different story.
And it would be wise to see the recent history between the sides in case there's a reason for one team to run up a score. It's easy to forget that the majority of these players are very, very young adults and are prone to losing their sense of sportsmanship.
If there's been a recent scuffle between two college teams, you better believe there'll be no taking the foot off the pedal when it comes to piling up the points.
The other side of this, of course, is to do with confidence. Generally, if a side is committing turnovers the week before, they'll focus on maintaining possession with low-risk completions underneath. This makes the game shorter and thus less likely to land a big points haul.
Coaching Philosophies
This is the fun side of college football and I'll give you a good example of a now-NFL star not truly being unleashed at the collegiate level.
Justin Herbert is now the hottest commodity at the most important position in the sport. But while at Oregon, he generally ran a gimmicky screen-heavy system with some designed QB runs in there to boot. That is the polar opposite to his NFL skillset and now it's clear that their scheme limited him to just winning games rather than reaching his ceiling.
However, keep an eye on what teams script to get fast men in space. Speed kills in NCAA Football – and if you have a talented speedster that you can move around and create mismatches for, it's game over.
If you have a run-heavy team like Nebraska or Iowa, then your total points line is likely to be lower – and somehow never quite low enough.
And here's the biggest tip of all – if you don't truly like betting on run-heavy games, you don't have to. Some people are better at predicting shootouts.
Find your niche.
Home Advantage
Did you know the biggest sports stadium in North America is in Michigan and not East Rutherford? In fact, the top 14 biggest sports stadiums in the US are for collegiate sports.
These young men are prone to wanting to grow their stock and while some coaches will try and limit the scoring, if players are at home in front of 100,000 of their adoring fans with whom they share social circles, it's very hard for the good teams not to run up a score on home turf.
Not that you need to be completely aware that your money rests on post-teenage hormones, but ultimately that's what it comes down to.
Basically, if you've got the Wolverines, Nittany Lions or Buckeyes at home, take the over.
If you've got them on the road, they'll not show the same desire in front of three men walking their dogs across county boundaries.
Bet smart.