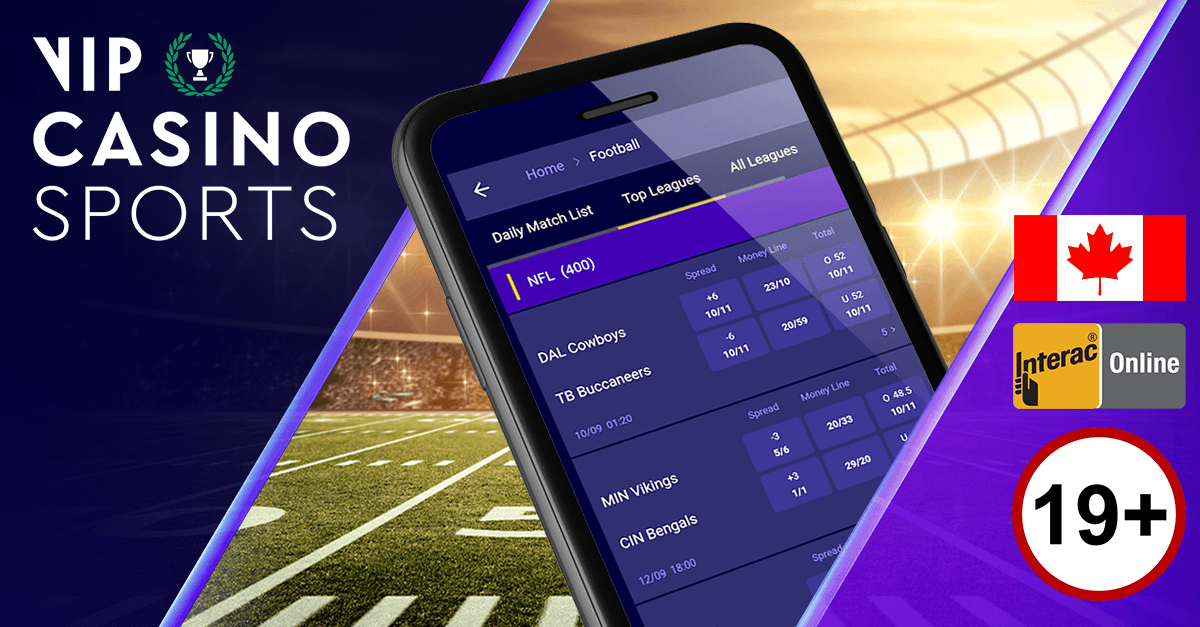 NFL Betting Tips – Week Ten Tips
NFL Betting Tips for Week Ten.
We're past the midpoint in the season now which means we have a good gauge on matchups. Generally speaking, this league gets easier to predict as time goes on and I'd expect more of the same now.
We've got some scares ahead of the weekend slate, I won't lie. Josh Allen, who might be the best quarterback in the league, could well be dealing with some pain that limits him but also could be dealing with something far more severe.
Half the league is injured and it's truly the survival of the fittest.
This is why pre-season depth checks are huge because by mid-November, they're usually starting for you.
Top-heavy teams like the Chargers and Bucs seem hamstrung because of their cap situations and now we're in a race to see who can get their healthiest units ready for playoff time – if they even get here.
You could easily make the case that week ten marks the beginning of the playoff race, at least psychologically.
Does that help projections? Certainly. Teams who aren't competitive will begin to give up bigger leads earlier in games and those who can smell the postseason ramp up.
Here's how I see the games going this weekend.
Seattle to Beat Tampa Bay
The battle of Munich will be fascinating as both teams enjoy a sizeable homefield advantage and that's now negated.
So much of how Seattle operate is down to Kenneth Walker and given the Bucs defense is run-focused, they might need to ask a lot of Geno Smith.
However, given their offensive blueprint is at least solidified, they can rely on it and its wrinkles to be seamless.
Tampa Bay don't have this luxury and their inability to run the ball in any way, shape or form will have them very one-dimensional.
Miami to Beat Cleveland
Cleveland feels like a situation that's waiting for Deshaun Watson and until he arrives, there's zero expectation for them to finish games.
The entire organisation has loaded up on the former Texan so anything they do in the meantime is a bonus. You can see that in their intensity. Miami, meanwhile, look the best they've done since Marino and Hill/Waddle form an impossible-to-stop tandem.
Tennessee to Beat Denver
When Denver trail, they're almost certainly never getting back into a contest.
And coincidentally, when Tennessee lead, because of Derrick Henry, they're almost guaranteed never to give that up.
It's a case of who scores first and given Denver's weak interior and lack of first-drive success in recent times, it's fair to say Russ will be cooking for far too long in this one for it to work.
Chicago Bears to Beat the Detroit Lions
It's a funny stage of the year because you have to review your preconceptions. I wondered briefly who would be favoured in this tie, only to deduce that Detroit are not the offensive powerhouse they projected – and Justin Fields is in fact now good at football.
This is the coming of age of the Chicago Bears.
New York Giants to Beat the Houston Texans
It doesn't require a whole lot of thought, in truth. Davis Mills hasn't developed the way they had hoped and without Brandin Cooks, they can't string drives together – resorting to dump offs to Dameon Pierce late in games.
A sorry state.
Kansas City Chiefs to Beat the Jacksonville Jaguars
I love the Jags but this is a step too far for them. Trevor Lawrence is indeed what the draft experts projected but they're not drilled well-enough on defense yet for him to be anything less than perfect.
He's not there yet – unlike the man opposite him who, despite losing his primary weapon in Tyreek Hill, is having a career year.
Minnesota Vikings to Beat the Buffalo Bills
This sounds mental, but Josh Allen probably won't play. If the matchup is the seven-win Vikes versus the Bills minus the best slinger in the NFL, there's only one outcome – which is sad, as it deprives us of a serious clash of two playoff teams earlier than anticipated.
Even if Allen plays, the Bills offense will change dramatically and it'll be too choppy to get into rhythm.
New Orleans Saints to Beat the Pittsburgh Steelers
It's actually quite sad to see what's happening to the Steelers, but when you extend the career of a quarterback in Big Ben who clearly needed out and you don't plan for that in advance, you get a season like this.
New Orleans are far from perfect and coming off a short week, but it's impossible for me to see Pickett lead an offense to over twenty points.
Las Vegas Raiders to Beat the Indianapolis Colts
One team has gotten rid of their head coach and the other is next up, but for now, take the team with more talent and a serviceable quarterback.
I don't know what's next for Indy and the lack of trench work they've done to maximise Jonathan Taylor but they might as well tank until the end of the season to pick up a quarterback.
Arizona Cardinals to Beat the Los Angeles Rams
I've no clue what's going to happen to the Rams when everything finally breaks down, but they're currently riding fumes to that end point via Cooper Kupp and Aaron Donald.
It no longer appears to be enough as their defense as a unit looks a shadow of its former self.
The best way to beat the Rams is by stretching them horizontally and Kliff runs more five-wide than any coach in the league.
Dallas Cowboys to Beat the Green Bay Packers
When I tell you this might be the blowout of the week, you might not believe me – but Tony Pollard and a health Dak Prescott will ensure that Aaron Rodgers will need to look to receivers early in this game and that's the breaking of them these days.
Rodgers looks checked out on not just his Green Bay career, but his career in general.
San Francisco 49ers to Beat the Los Angeles Chargers
The Chargers' run defense is the worst in the league and they've just lost their best run defender.
The Niners traded for Christian McCaffrey.
I'll leave you with that.
NFL BETTING NEWS
Read the latest NFL betting news from our team of experts at VIP Casino today.
NFL BETTING ODDS
View the latest NFL betting odds now at VIP Casino.