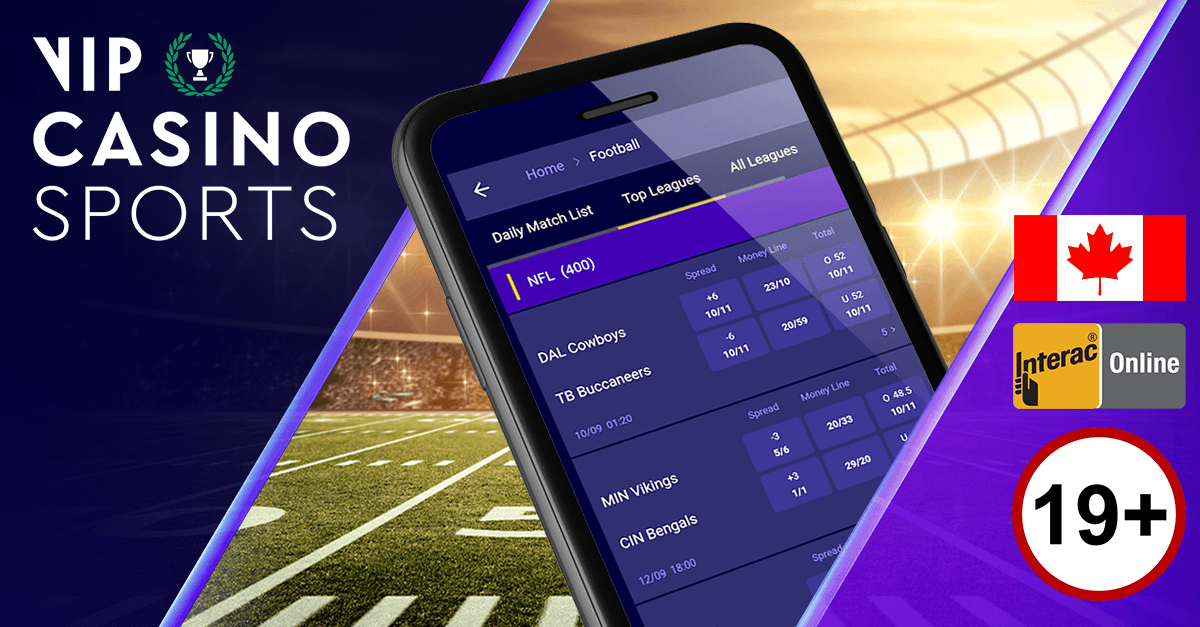 NFL Midseason Super Bowl LVII Predictions
Predicting the NFL Super Bowl 2023 winner
The NFL Super Bowl season is quite funny. I think you can divide it into two seconds – the optimism stage and the realism stage.
And let me tell you, we've just landed in the realism stage.
Players have begun to call it the tournament, because everything you do in the regular season is just about getting into the playoffs and hoping you're healthy enough to survive it.
Some teams peak far too early and you see a drop-off. This is potentially the case with Buffalo, who have now lost twice on the bounce.
And then some teams gradually creep back into content after a shaky start. A bit like the Bengals – they've won five of their last seven after losing their first two.
Now, the big question remains – who exactly are ready to become Super Bowl champs?
The best way to approach this is by taking the four favourites in each conference and breaking down their strengths and weaknesses, before projecting where they'll up come season's end.
As a disclaimer here, I've no intention of breaking down your favourite team's hopes before your eyes – it just so happens that it's a regular occurrence at this stage.
Baltimore Ravens
The Ravens are really struggling at the skill positions. For all that Lamar's singular approach to running the ball seemed fun for a while, without a receiver or a healthy Mark Andrews to aid him when they get to second and third down.
Without JK Dobbins to provide a spark at the tailback position, their entire 2022 season can be summed up by them relying on secondary pieces.
Devin Duvernay, Kenyan Drake, Isaiah Likely.
They're well-enough coached and have a good enough player at quarterback to get them there, but when it comes time to dance, they'll be more cha-cha slide than the tango.
Kansas City Chiefs
Their brilliance will endure.
And that's down to the only combination in football that matters – quarterback and head coach.
The loss of Tyreek Hill is of course a blow, but all it does is simply force you to change. Andy Reid has had far worse signal-callers than Mahomes in his past, with a supporting case of far-less talented players around him.
And cleverly, they've maintained Steve Spagnuolo on the defensive side of the ball – which means they'll be wildly inconsistent, but consistent enough for their offense which is key.
And the key difference maker? Travis Kelce.
They'll win the AFC.
Buffalo Bills
Listen, from top to bottom, the Bills are the best team in the NFL but they've got extra-curriculars hanging over them.
Sometimes when an injury occurs to your spiritual leader – in this case Josh Allen – there's a sense of deflation around the place.
Allen's injury seems fine to play through for now, but it limits him totally to completing short, underneath passes.
That'll continue to bear fruit primarily because teams are afraid to force him to throw it deep because that's how he's always won.
Cometh the AFC title game, cometh the braver souls. It'll be similar heartbreak from last year.
Miami Dolphins
Hill is tough to deal with, and Waddle might be even tougher. Bringing in Jeff Wilson is inspired and they're a cohesive unit.
But teams are still yet to strike the balance between giving them the deep part of the field and stopping the intermediate completions.
Eventually defenses will ask Tua to step up under pressure and until then, everyone will be convinced of their credentials.
Just because they're flashy and are doing it in style with recognisable stars does not mean it's a sustainable approach.
We're going to find out the hard way.
Philadelphia Eagles
My god, they're good.
The biggest issue for Philly last week wasn't anything schematic – it was simply the idea of lowering your level of play down to your opponent's and it being a divisional game in which their opponent wanted it more.
The Birds are the NFL's best team and they're healthy. This right now is a recipe for success. The only problem they might face is when a team control the clock against them – and the way to do that is by running effectively.
That very conveniently brings me onto the team I think will beat them in the NFC title game.
San Francisco 49ers
A rehash of a previous Super Bowl? Yes please.
And what a story it would be. Jimmy G returns from the brink of the abyss due to Trey Lance's big injury, only to lead the Niners back to a Super Bowl.
Ultimately they'll go on to lose the Super Bowl to Kansas City, but their effective outside zone and relentless yards after catch ability through Kittle and Aiyuk mean they're very hard to defend.
And it's not just those things separately – it's how they mesh them together.
Their defense? The best in the NFL outside of the Dallas area.
Minnesota Vikings
This is one of those moments when you can rely on the past to teach you a future less.
Kirk Cousins is a lot of things, but what he is not – is it.
The signal-caller in Minnesota benefits from two clear things – Justin Jefferson who's the best wideout in football, and the run game around him with Dalvin Cook.
There's a lot to like about them schematically but they don't possess an identity even now, and that win over the Bills is being taken far too graciously just because Josh Allen fumbled a snap.
Dallas Cowboys
Oh boy.
Dak is back with a brand new attack. Except it isn't new, and they're going to insist on running through Zeke even though they've a bona fide RB1 in Tony Pollard. CeeDee Lamb is a viable WR1, but with Dalton Schultz not in the same league as the Kelce, Andrews or even Hockensons of the world, it's hard to exactly see where their elite production will come from on third down.
Michael Gallup? We've heard that story so many times before and we all know the definition of insanity don't we?
NFL SUPER BOWL BETTING NEWS
Read the latest NFL betting news from our team of experts at VIP Casino today.
NFL SUPER BOWL BETTING ODDS
View the latest NFL betting odds now at VIP Casino.