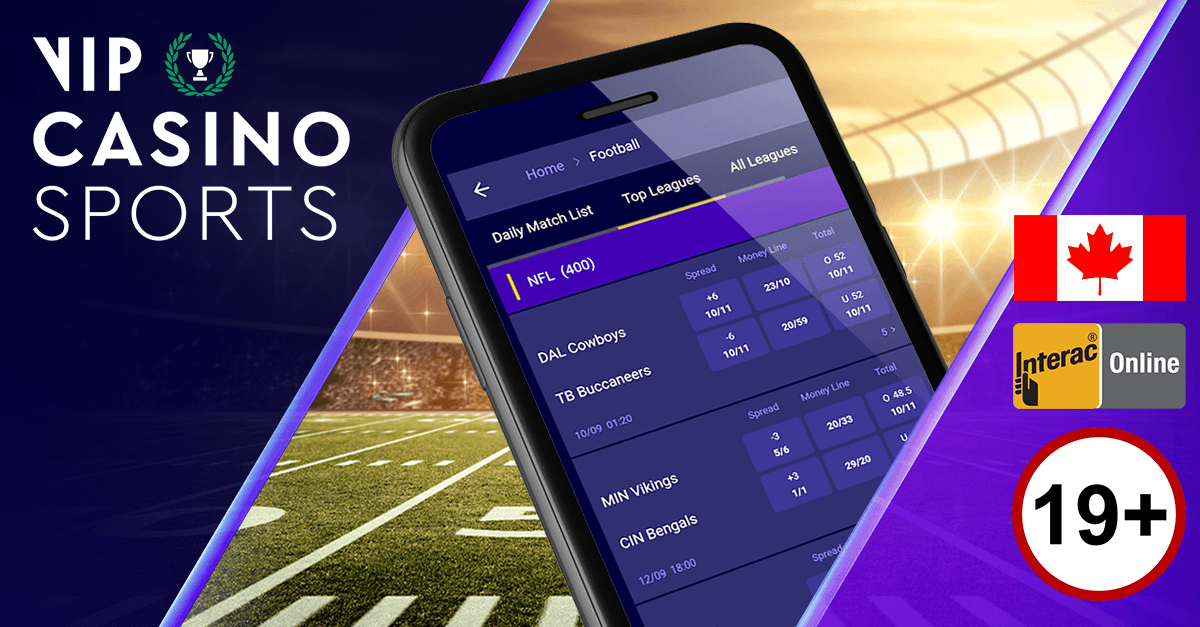 Who is favored to win the NFL MVP so far?
NFL MVP Update 2022-2023
There is no sport on this planet that requires more teamwork than American football does. Quite simply, even if the best unit on your team, say the offense, is performing better than every other offense in the league, but your defense simply lacks, then you're not winning all that often.
It's a killer.
The emphasis on 'three phases' that you hear every week in press conferences is accurate – offense, defense and special teams.
And yet a sport based in the United States simply requires capitalist draw. While team recognition is fine, they don't have personalities.
The NBA has LeBron and Giannis, MLB has Fernando Tatis and Shohei Ohtani. And the NFL also relies heavily on the big-sellers.
Usually speaking, offensive players and the best quarterbacks tend to win the MVP award. Given just how important the role is within the sport.
Now, we're just shy of midway through the NFL season and plenty can change – but more often than not, it doesn't.
I'm here to bring you through the five contenders for the MVP award at this stage of the year. And yes, it will come as absolutely no surprise whatsoever that they're five quarterbacks.
Set-hut!
Josh Allen
So, the de facto best quarterback in the league leads the running for this vote. Shock horror, I know. But Allen is developing that trait whereby you just know he's going to win a game of football when he's in it.
Let me take you back to that heartbreaking sequence last year where Allen had the ball taken out of his hands due to a coin toss. Teams' decisions are always based in logic. And yet now, some coaches will actively change their playcalling just to ensure opposition players don't get the ball again.
Allen is one of those and it might be the only way to beat him.
Through seven weeks, he's twenty yards shy of 2,000, throwing seventeen touchdowns to just four interceptions. His QBR is second in the league.
More importantly than that, he's won five of his six games – and avoiding the easy pass from voters if the Bills were middling. Allen is definitely the early favourite.
Jalen Hurts
So often, teams end up losing their minds because their quarterback from his rookie season looks amazing, only to flounder when teams make adjustments for him in year two, causing him to look like an undrafted free agent.
Hurts is different. The promise was very gradual last year, only for him to come out this year and look a complete player.
The issue sometimes with undersized quarterbacks that rely on their feet is that their passing range simply isn't there. Maybe it's bringing in good receivers for the first time in a decade to Philly, or maybe he's just growing.
Either way, he's second in the voting because of the Eagles' commitment to balance. He isn't having to win games by himself. If that does change and Hurts if forced to drive the length of the field to secure victories, he'll leap ahead of Allen in this contest.
But I just don't see how that happens given how efficient Philadelphia are on the ground.
Patrick Mahomes
First, they said he was superhuman. Second, they saw him falter to Tom Brady. Then they said he only ever won because of Tyreek Hill.
Now, Mahomes' supporting cast more closely resembles the Muppets than a high-powering NFL offense. And yet they're scoring more points than anyone else in the league.
Sometimes, you just need to understand that a dawg remains a dawg.
The Texas Tech alum had multiple questions coming into this league, and alongside Justin Herbert and Josh Allen, there truly isn't another pure passer that can compete with that top tier.
This year, despite depleted resources, Mahomes continues to find Kelce – but also continues to make plays himself off-script.
It's the highlight reel stuff combined with genius play-calling from Andy Reid that makes Mahomes that good. And I'd even suggest the fact his receivers are so average, that he could well be the biggest rival to Allen in this betting heat.
Lamar Jackson
I'm not sure Jackson should be in this list, but he's fourth in the betting so you have to address it. He's thrown just three touchdowns in his last four weeks, and simply put, he's not looking that capable of carrying a team on his back this year.
Part of that is because JK Dobbins never came back to full health, meaning their duel-threat run game isn't as terrifying as Greg Roman would like it to be.
But part of is just natural regression. When you're asked to win games through the air as a focus rather than a surprise to defenses, things become muddled.
Lamar is clearly not in rhythm and his touchdown/pick ratio of 13:6 is not looking healthy so far. Mark Andrews is even coming up shy on his projections because of it. Maybe losing Hollywood Brown had a bigger impact than we expected, but Jackson would have to throw twenty-five touchdowns between here and the end of the season for him to be considered.
Joe Burrow
Joe Burrow has benefitted massively from narrative since he came into the NFL. He was only really considered a good prospect in his very final year at LSU, which made him a novelty.
Then, he tore his ACL so he got a layer of empathy. Finally, he got all the way to the Super Bowl before he was eaten alive by pass rush and everyone blamed the Bengals for not protecting him.
This year? He struggled early but is now finding his footing. Yes, you can emerge into a picture later in the day after starting slow, but Burrow's presence on this list cannot be understated simply just because how much everyone loves him.
I don't anticipate him being a groundbreaking force between here and season's end. However, he probably won't even need to be in order to be in the conversation for MVP.
NFL BETTING NEWS
Read the latest 2022 NFL betting news from our team of experts at VIP Casino today.
NFL BETTING ODDS
View the latest 2022 NFL betting odds now at VIP Casino.