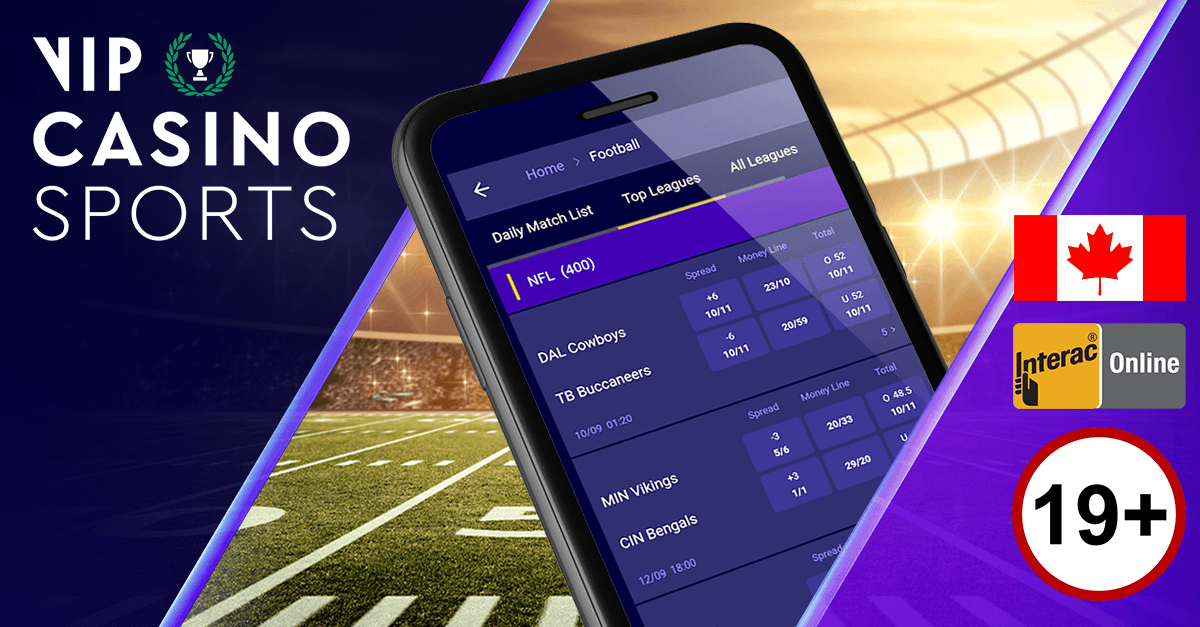 Bet on The NFL – Top Under The Radar Offenses for 2022
Throughout the season it is important to understand the potential an offense has if you bet on the NFL. If defenses wins Championships, then offenses win fanbases. Let me tell you a little bit about my own fandom and where it came from.
I remember the first game I ever watched. I saw one team I really liked.
One reason was their jersey colours, but the other reason was because 'man with ball is fast'.
And to this day, speed kills.
There is nothing quite as good as seeing fast ball carriers because they make things happen. For a long while, the NFL became more sophisticated. Complex play-calling meant smaller, less quick players were coming wide open because of their route-running and coaching savvy.
Now? Tyreek Hill is worth more than some small countries because he's a track athlete. It's almost inconceivable that you didn't fall in love with your team because of an offensive player and that notion remains today.
But it's easy to point out the frontrunners in this instance. But which non-playoff teams from a year ago are now in my top ten offenses ahead of this season? Let's find out.
Bet on the NFL – Los Angeles Chargers Offense
This one is maybe a touch easy to predict and the biggest gimme of them all. The Bolts had an above average offensive line which has been reinforced this year by the addition of Zion Johnson. They had two 1,000-yard receivers, and have since added a tight end and another pass-catching option in the backfield.
Justin Herbert remains the best quarterback I've ever seen after his first two years in the NFL and everything is in place including them bringing back their offensive coordinator from a year ago.
Justin Herbert, Rashawn Slater, Corey Linsley, Matt Feiler, Gerald Everett, Mike Williams, Keenan Allen, Austin Ekeler.
Yeah, good luck defending that. Perhaps the one thing they are missing is a home-run hitter at the running back position though. It doesn't feel like they have one of those speed backs that can evade a tackle and bring the ball 60 yards to the house.
But that's nit-picking at the highest level because Herbert, already posting up a runners-up tally in the passing yardage stakes last year, has a better unit around him this time and doesn't have to learn a new playbook.
Never underestimate how crucial that is to production. You should consider this when you bet on the NFL this upcoming season.
Bet on the NFL – Miami Dolphins Offense
The only reason people are low on the Miami Dolphins are because of their culture. Tua genuinely flashed growth last year as the season went on. They've retooled efficiently so far and that is only going to be further increased by the genius playcalling of Mike McDaniel, who essentially organised the Niners' run game in San Francisco over the last while.
This offense is going to be death by a thousands cuts and that's through a combination of wide zone with Raheem Mostert who came from SF, accompanied by Sony Michel, Myles Gaskin and Chase Edmonds. They're stacked.
Then there's so much RPO you can run here, especially when you mix in what Tyreek Hill can offer a ball carried. Even away from him, Jaylen Waddle is a freak of nature and I loved the Cedrick Wilson pickup from Dallas.
It might not be the most expansive, air-raid team in the NFL but it is incredibly balanced with a high-IQ play-caller behind them.
They've also added one of the best tackles in football in Terron Armstead, Connor Williams who is an animalistic people-mover and get another year of growth out of Liam Eichenberg.
New York Jets – Offense
This is where you try and tarnish me and tell me I'm officially insane but I just need a few minutes of your time so you can read these 200 or so words.
Zach Wilson was not great. But Zach Wilson has one of the best throwing motions in the league and is one of maybe ten quarterbacks that can make those sidelines throws over a cloud and under a safety.
That is not me saying to back the over on his yardage or declaring a future MVP; I'm merely saying there is plenty there to work with. And no team will have done more for their quarterback to succeed than the Jets have, I assure you.
Wilson doesn't need to be hyper-accurate. They have a tonne of underneath weapons in the shape of Denzel Mims, Elijah Moore and have shrewd veterans in Corey Davis and Tyler Conklin.
Oh, and they've added who I believe to be the best receiver in the draft this year, Garrett Wilson. Alijah Vera-Tucker is a top-ten guard in the league this year, I assure you.
Questions remain over the state of Mekhi Becton and whether or not the team want to keep hold of him. If they do and he plays well, there are definitely not many holes left for them to plug.
New Orleans Saints Offense – NFL Betting
My only reservation here is the fact that they're without their longstanding head coach Sean Payton for the first time in 15 years.
What does it looks like? Will there be shortcomings mentally or is this a chance to run a new scheme with little quirks we didn't see before?
Well, we might meet growing pains but really how bad will it be with that wealth of talent? Losing Armstead to Miami is a concern for me, but I do believe we're in for a treat when it comes to the growth of Trevor Penning.
But let's discuss Jameis and just why some people don't like him. He's a game-manager now despite clearly being a TD-pick heavy player his entire career. Hopefully, with the shackles off, they can evolve him, especially with Chris Olave now on the team.
If Michael Thomas comes back to his old self and Alvin Kamara can handle a similar workload again, then why would anyone have reservations about them being one of the best units in the NFL? Add in a growth year for fantasy football darling Antonio Callaway and the addition of speed through Jarvis Landry and this is a dangerous, dangerous team.
You can bet on the NFL here at VIPCasino.