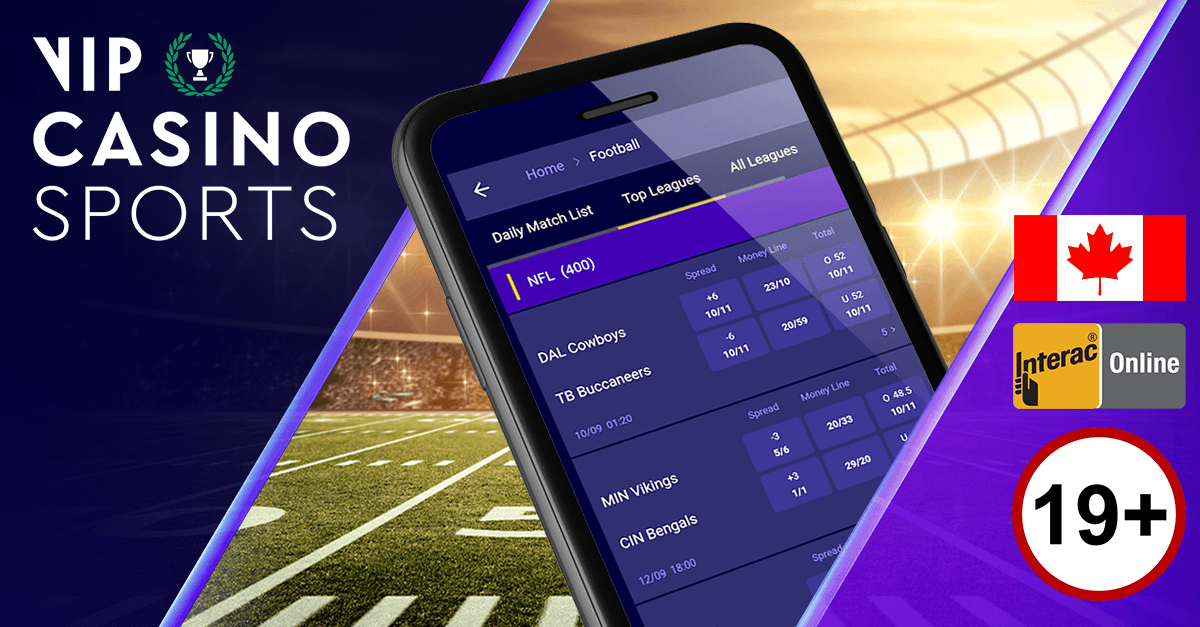 NFL Parlay Bets Explained
For as long as I can remember, my favourite sporting event of the week is sitting down with Scott Hanson on a Sunday evening; settling down with a takeaway pizza with my feet up – keeping an eye on Redzone as the scores come flying in.
From a purely aesthetical perspective, Redzone is an unrivalled television experience across any sport because it practically guarantees that not only do you fail to miss any of the biggest moments or plays, but focuses your attention on the most interesting games in general as they approach the redzones themselves.
It's rejuvenated a lot of people's viewing experiences with football, as the timezones and broadcasters generally dictate that you can't stagger kickoffs through the entire day.
It's also helped with fantasy football becoming one of the most dominant narratives associated with the game, to the point that they now force the fantasy points into broadcasts and previews.
So, you can only imagine that it becomes an all-encompassing thrill ride when you have a bet on.
But, of course, to maximise your viewing experience, you'll want a bet that includes multiple games or opinions, won't you?
While you're used to taking a stance on a game – predicting that you think the spread for an east coast game isn't nearly generous enough for a west coast team travelling cross-country on a short rest week – perhaps you're not always tuned into the fact that many of these opinions combined could make you particularly well-off in financial terms if you just back yourself.
Welcome to the weird, wonderful world of NFL parlay bets. More popular in the UK and Europe where they're known as accumulators, chances are – those winning tickets you see on social media at the end of every Sunday where the holder has landed a six-figure sum for about ten dollars, they've done a parlay.
Now, I presume your questions are – what, where, why and how? Let me tell you.
A parlay is a combination of two or more wagers – but combined together to give you a bigger return on your investment.
Let's take an example:
You watched Baltimore play Kansas City last year and you really liked Kansas City to win the game, but wanted to take Baltimore to cover.
You can add both of those selections to a betting slip and reap the rewards of being more specific in your betting through a parlay.
Let's say KC were -110 to win the game, and Baltimore were -110 to cover – you would no longer just get 200 dollars for your 220 dollar stake – you would land a bigger return because both legs landed – and you would only have to wager a unit stake rather than two individual stakes.
Yes, the obvious downside here is you need both legs to win, but it's a unique opportunity if you've got multiple hunches and want to take a few different positions on a game – or multiple games – without increasing your stake.
And, let's face it – the bragging rights that come with landing a parlay are seismic.
And perhaps you'd like a multi-game parlay so the 1pm ET slate of games gets your full attention – you can back any combination of moneylines, spreads, points totals, props and various other lines if you really feel you've got an edge on the bookmakers.
It will end up being a Sunday you'll never forget.
But are there strategies?
Well, a lot of people like to stay on the side of caution – where they back a bigger parlay of favourites in order to run up the price without sticking in a dog.
In this scenario, you feel slightly more confident about your selections because only a shock can come between you and a payout, but it does increase the amount of games you can't make a mistake on.
For example, we know KC aren't losing at home, so you can grab them. We know Jacksonville on the road is a no-go under Meyer's early-season exploits and we've got supreme confidence in inter-divisional games going to the home team. Football generally has rules that results abide by – and you're aware of these probabilities too, you've just never sat down and figured that all of these likelihoods combined can culminate in quite a big opportunity.
The math is quite simple, too. Every single leg is multiplied by the price of the previous leg to get the accumulated return.
If we switch from US odds and move to the fractions they generally use in Europe, I'll give a clear example.
Let's take three teams – the Chargers, Titans and Browns – all on the moneyline, and you want to paylay them.
Let's say that each team are the following: Chargers – 2.0, Titans – 2.0 and Browns – 2.5.
If you multiple 2 x 2 and then by 2.5 – you get 10 – or 9/1 (+900).
It really is that simple.
Another common strategy may be to include one outsider in your run of favourites – so taking a dog on the road for example will seismically increase your payout because the multiple of that leg propels the entire probability, and you get rewarded for that should you be successful.
And then, of course, you have the ambitious bettor will compile low probabilities to chance his arm and see if he can retire off the back of a Sunday hunch.
For example, a ten-dollar stake on ten teams priced at 2/1 or greater will pay out $10,240 – and 2/1 shocks generally happen most weeks in the NFL. So if you find you want to take a moneyline here, an alternative spread there and an increased prop on top – you could very quickly find yourself racking up a meteoric betting slip that you can follow.
So, why not try your hand at a parlay for this coming Sunday? You'll be watching the games; you'll almost certainly have strong opinions – and between you and I – you probably do know a bit more than your friends.
So, why not put your money where your mouth is?
Follow @VIPCasino_CA on Twitter to stay up to date with latest tips, news and offers from Canada's Best Online Casino!