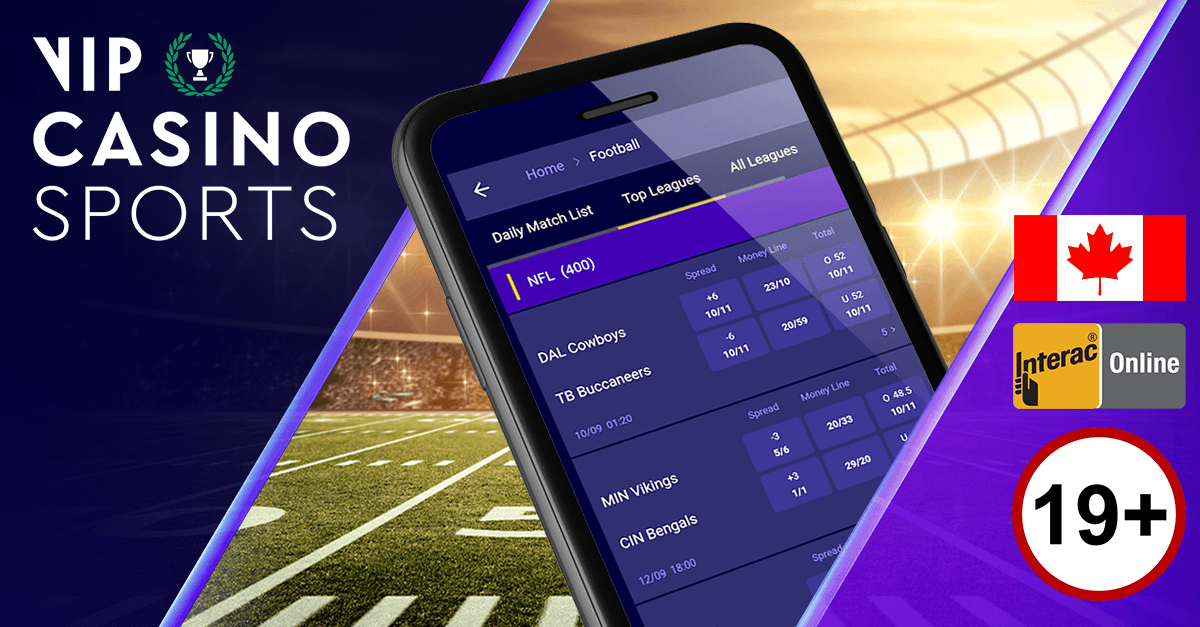 Super Bowl 2023: AFC & NFC Championship Predictions
Super Bowl 2023 – NFL Conference Championship Predictions
Four is a magic number.
The elements. The compass points. The seasons. The Gospels. Even the Teenage Mutant Ninja Turtles.
But more importantly than all of those – the conference championship weekend.
AFC & NFC Conference Championships
As of right now, we're aware of the two best teams in both the AFC and the NFC – and all of the sporting world's attention is now fixated on these matchups.
There was a fantastic quote some years back that a number of sportspeople have recited since. It bludgeoned the idea of losing a final as the worst fate in sport.
In truth, most agree, losing the game to get you there is the worst type of defeat.
And it's true – taking part in Super Bowl weekend is like no other. You'll remember it for the rest of your life because no matter the eventual winner, you'll have been treated like the winner in the build-up, and the experience and desire that's formed that week stands to you going forward.
The best players tell you they discovered a desire like no other once they tasted the Super Bowl feeling. And it's no surprise that we see the same familiar faces back there time and time again. Ability level? Yes. But desire? Even more so.
Here is a preview to both of the worst games to lose in any sporting context.
NFC Title Game: San Francisco @ Philadelphia
First off, these are two crazy fan bases.
It's very important to understand that sport without that level of obsession from the stands is almost mundane and turns it into a Dolly Parton-esque nine-to-five.
San Francisco 49ers
The 49ers have an incredibly rich history with famous quarterbacks dotted right the way back to Joe Montana, Steve Young and even Y.A. Tittle.
Their teams have had Hall of Famers like Patrick Willis, Jerry Rice, Ronnie Lott – even led by HOF coach Bill Walsh.
Their colours are synonymous with success, ironically based on the old gold rush in US, and so many have crippled under the weight of inevitability that facing off against San Francisco brings.
Philadelphia Eagles
But the counterpoint to this is the best sporting city in the United States – that being Philadelphia. Whether it's the 76ers, Flyers, Phillies or their beloved Birds, the city loses its mind every time the team is semi-decent, let alone competing for championships.
When it felt like championships were never forthcoming, it quickly began to seem like two in five years wasn't outside the realm of the possibility.
They're the #1 seed in the NFC and they've earned that right because their offense is almost impossible to stop.
Offensive Opportunities
Jalen Hurts and Miles Sanders combine to make the point of attack very hard to gauge post-snap, and that's excluding the possibility that Hurts could uncork a quick slant to Smith or a rollout to Goedert.
Normally, defenses can hone in on the one or two gamebreakers. With the Eagles, that's not quite the case. Even scheming against them only helps to a degree because Smith produces yards after the catch, Hurts can escape contain and Goedert is a real mismatch regardless of the safety overtop.
If you look back their pre-match buildup against the Giants, many suggested that Daboll could offer a coaching clinic to Sirianni and keep it close.
That dream lasted roughly fifteen minutes because that pass rush and veteran offensive line group took over the trenches and imposed their will. This team are schematically sound in the skill positions but equally ruthless up front – and that's the combination that everyone fears.
San Francisco have a rookie quarterback who's never lost a game – a gorgeously-positioned balance you might suggest. But for my money, Philadelphia cover the spread and advance to Super Bowl 2023.
AFC Title Game: Cincinnati Bengals @ Kansas City Chiefs
Here are a few things that were said about the Chiefs in the offseason.
Kansas City Chiefs
Patrick Mahomes wouldn't be able to overcome losing his best playmakers. He wouldn't be able to match Justin Herbert in the AFC West. Patrick Mahomes couldn't keep up his level of play.
Note how those things were mentioned about the Chiefs but none of them about the other fifty-two guys on the roster? Patrick Mahomes is the lifeblood of this team and you could pair him with five receivers you find at a bar in rural Wisconsin and he would still find a way to win.
Make no mistake, he'll go on to be retrospectively referred to as the best player to ever play the game.
And when he's healthy, Kansas City are impeccable.
But he is going to be facing an uphill struggle now to be fit enough to stand on two feet. Let alone unwind and deal seventy-yard slingshots downfield.
The Chiefs will have to install a brand new offense now that requires him to get the ball out early and not take any more shots because the AFC title game has to be the last thing they factor into decisions about their quarterback.
They have ten years to win titles with him, but that number could drop if they're reckless on Sunday.
Cincinnati Bengals
Given the demolition of Buffalo in Buffalo, the additional psychological edge that they have in Arrowhead and the simple fact their signal-caller can stand on both of his two legs for a sustained period of time, you have to favour Zac Taylor and his crew.
And not for the reasons you necessarily thing.
The Bengals are running over historically-good run defenses this year, meaning Burrow is getting more single looks at his premium wideouts.
Offensive Opportunities
Given that the Chiefs will have start bringing men in the box to stop Joe Mixon, they're going to be giving him plenty of shots to Ja'Marr Chase. The secondary for the Chiefs is the third-youngest in the league and going up against who might be the best pass-catcher in the NFL is a tall task under primetime lights.
I can't envisage a way in which a reduced KC offensive plan keeps up with the Bengals juggernaut so I have Cinci claiming to spoils with the over landing.
SUPER BOWL 2023 BETTING NEWS
Read the latest NFL betting news from our team of experts at VIP Casino today.
SUPER BOWL 2023 BETTING ODDS
View the latest NFL betting odds now at VIP Casino.