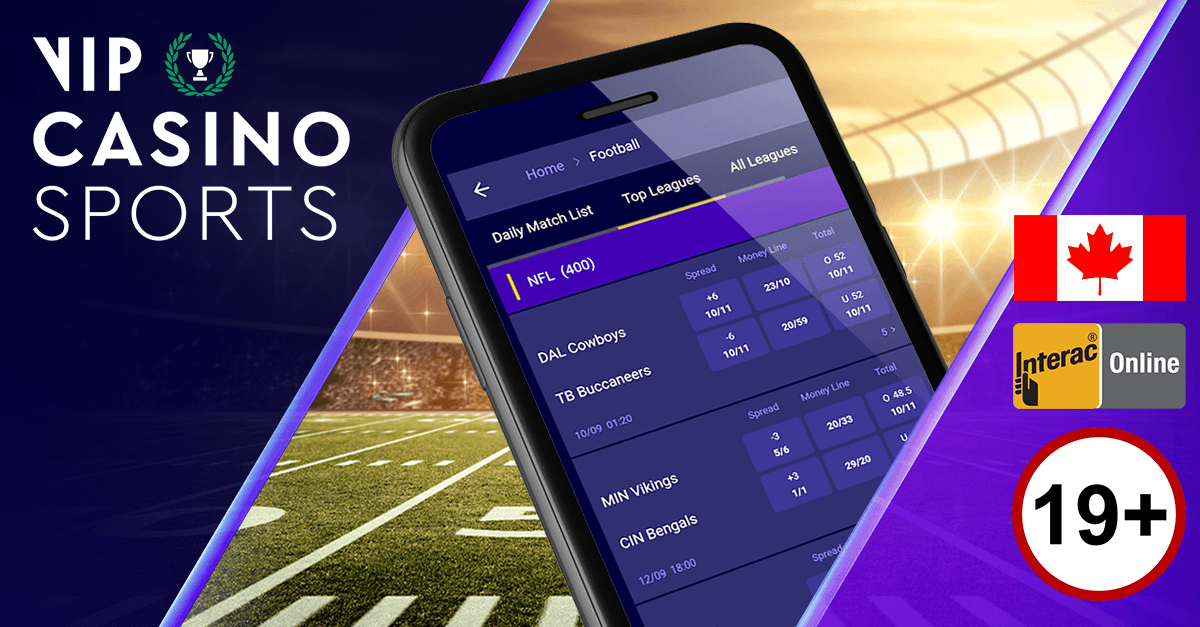 A Lookahead to 2022 NFL Draft
The NFL season might not be over yet, but for most fanbases in the league, the attention is already firmly on the draft for a few different reasons.
But assuming you have no clue what I'm talking about, let me take a step back for a second and give a rough overview. Warning: severe variables.
The NFL Draft is an annual celebration but also a pathway for collegiate athletes to enter the NFL via a selection process that, in theory, should be quite simple.
How the NFL Draft Works
Starting with the worst team from the previous year and going through to the Super Bowl champions picking at #32, it should be a fairly seamless process.
But picks are like capital – you can trade them away, trade for them, gain them via free agent compensation – and by the end of the calendar year, the order can look far, far different.
For example, the Indianapolis Colts no longer have a first-round pick as they spent in a trade to acquire Carson Wentz, while the recipients of that trade – the Eagles – now have three first-round picks due to various acquisitions they made over the last couple of years.
It's wild, but it's the best and cheapest way to flesh out your roster because rookies get a set amount of money for the first four years in the league, and first-round picks come with a fifth-year option. In theory, you can get them on the cheap until they're potentially 27.
And fans lose their minds because they're full-sure that some players can launch them into stardom and contendership almost instantly; sitting quietly, hoping their General Manager are brave enough to trade up to grab a difference-maker, or be patient enough that a certain players falls somewhere else.
For some teams, this is about acquiring multiple talented players. For others, it's merely about filling a glaring positional need.
So how does that help you in a betting context? Well let's take a quick look.
General Manager Rotation:
It's worth noting that the Bears, Giants, Raiders and Vikings all are in the search for a new General Manager and given that man in particular is usually tasked with landing the long-term strategy of the team, it's no surprise to suggest nobody has a clue what these teams will be doing next week, let alone late April when they have to hand in their picks.
As a rule of thumb, I steer clear of these teams given the volatility in approach from one GM to another. On the basis of it, the GMs of those teams' biggest issue to address would be:
Vegas adding offensive line pieces; the Giants deciding on the future of Daniel Jones and whether or not they want to leverage their multiple picks to climb for a QB; Minnesota to confirm the status of Kirk Cousins going forward and the Bears to give Justin Fields all he needs.
Roll the Dice:
When punting the NFL Draft, there's a few different markets worth assessing and the one I always like is First Overall Pick position.
The reason being that, as of right now, neither Jacksonville nor Detroit has a glaring need at the quarterback position for a few reasons.
Jacksonville has their franchise guy even if it didn't look so pretty last year, while Detroit are still eating Jared Goff's contract from their trade with the Rams. They have a potential out next year, but cutting him now results in a $30million cap penalty.
There is always going to be a team ringing about trading up for a quarterback even in a year where there's no major consensus signal-caller. So, the market will have to remain somewhat cautious.
Given no team stands out as a trade-up candidate, oddsmakers simply have to honour that edge rusher is the most likely selection at #1 overall, but also can't go too short for fear that anyone acquires the first pick – because it will always be for a quarterback in that case.
Keys to the Draft:
The Giants are in the rare position to have two picks inside the first ten. They've got a relatively decent defense, so expect them to look for offensive help in the form of either a playmaker or a lineman to cover up the disappointments left behind by Dave Gettleman.
Andrew Thomas hasn't worked out and I'd expect them to go in again. However, if they get a young up-and-coming GM, don't be surprised to see them package both picks for their choice of QB.
The Eagles have picks #15, #16 and #19. It's an absolute minefield but also opens up so many chances for a team confident they've their starting QB on their roster to have a two-year window to launch a Super Bowl challenge.
However, most believe the potential trade of Deshaun Watson to be the elephant in the room. Most will tell you drafts only begin when the first QB is taken off the board and if Watson goes, expect that to be at #3.
Perceived Strengths:
Having already alluded to the lack of quarterback talent (these evaluations are always wrong – nobody was keen on Justin Herbert two years ago), the emphasis on 'value' in the draft often comes as a bargaining chip.
Most teams won't want to take an interior lineman in the top five, but if there's a standout guard or center, then nobody can argue it – Quenton Nelson for example.
The meat of this draft is at offensive lineman, edge and corner.
Working our way back, at cornerback you'll see the likes of Derek Stingley from LSU – maybe the best pure corner prospect in a decade, Ahmad Gardner from Cinci who is a six-foot-two flier and Andrew Booth out of Clemson. These guys could all legitimately be top-12 picks if they wanted to be.
Right now, the two best players in the draft are at EDGE – with Aidan Hutchinson and Kayvon Thibodeaux likely going one and two, while David Ojabo probably going top ten as well.
If you want an offensive lineman, Evan Neal is a top-five selection, while Ikem Ekwonu and Charles Cross could all see their names called exceptionally early.
Follow @VIPCasino_CA on Twitter to stay up to date with latest tips, news and offers from Canada's Best Online Casino!
Read more of our NFL betting tips, news and articles here on VIPCasino.