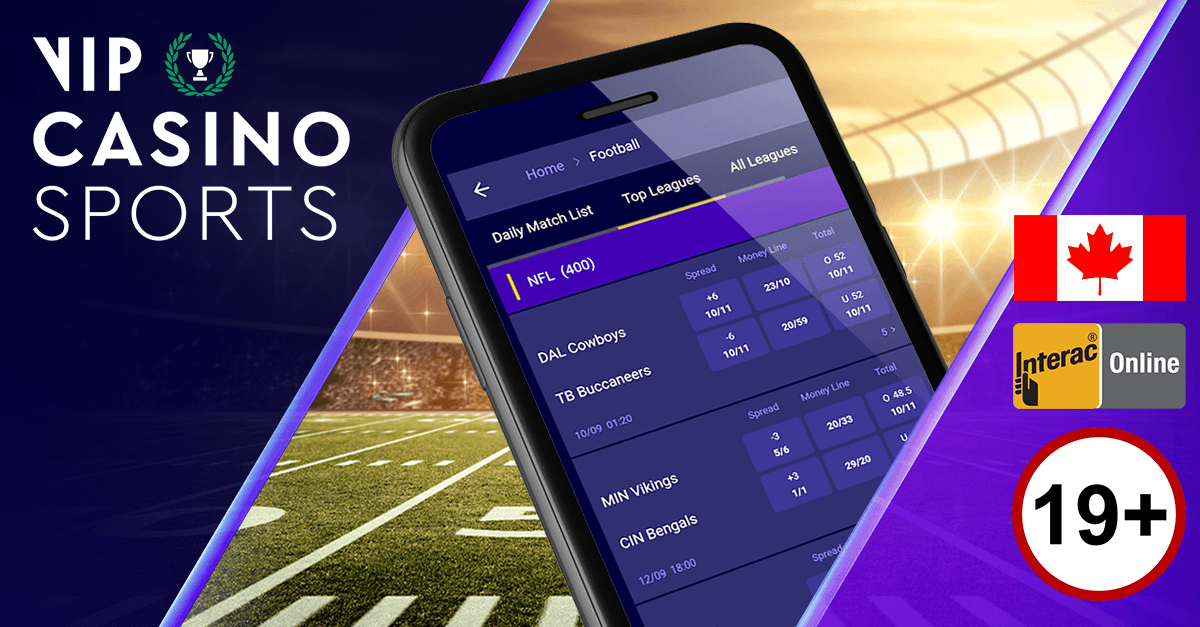 NFL Draft Prospects & Betting Impact
In an era where there are two schools of thought – an organic build in a traditional manner like Cincinnati or an all-in, manic shopping spree while sacrificing medium-term consistency like the Rams – go head-to-head for supremacy, the NFL Draft becomes polarising.
Los Angeles will tell you it's pointless and they've landed the spoils without really drafting well, while Cincinnati will be adamant their years of clever scouting got them into such a fruitful position.
The bottom line is this – if you draft well, even in one particular spot – you can become a contender. Recent years' examples? Justin Herbert turning the Chargers from a faux-challenger to a bona fide powerhouse. Myles Garrett ensuring you can't win on third down against Cleveland. Quenton Nelson turning Jonathan Taylor into an All-Pro.
But what teams believe they can be a one-hit-and-ring-type franchise now? Or in other teams, who's just one player away from becoming a genuine Super Bowl contender? Below are the five team/player combos that could launch a quest for Vince Lombardi in 2022.
Now, for this exercise, there has to be an element of reality in this. Obviously any top-end team adding Aidan Hutchinson would turn them into contenders, Kye Hamilton would likely do the same – but neither of those players is going outside the top ten, so you can forget about it.
We're also taking for granted that no teams have acquired franchise-altering free agents like Denver taking Aaron Rodgers.
Right, with that in mind –
Tennessee Titans – Devin Lloyd
Every year there appears to be a stud linebacker in the bunch who everyone falls in love with, and then everyone tries to push the LB2 into the same conversation despite being at that level.
Fine examples include Devin White/Devin Bush, Isaiah Simmons/Kenneth Murray and Micah Parsons/Zaven Collins.
If anyone does it here, I can assure you the gap in quality between Lloyd and the next-best linebacker in this class is considerably larger than any of the above examples. Now, the one team who really are just a couple of breaks away from winning a Super Bowl are the Titans.
Ultimately Derrick Henry has a shelf life given how he runs, and while AJ Brown is showing signs of regression, Ryan Tannehill is inconsistent and their lack of star power in the secondary will eventually create problems for them – they're built to win in the short-term.
The key to them, though, is a linebacker who is good in coverage as well as rushing the passer. Jayon Brown is a free agent, Rashaan Evans is likely gone and Zach Cunningham probably won't be there past this year.
Lloyd is a hybrid of all the good bits of the above trifecta. And as the NFL moves more towards dime, you need a Devin Lloyd to survive.
Denver Broncos – Malik Willis
Von Miller isn't easily replaced, of course, but their stunts in their front four as so sophisticated that they'll always be an above-average unit when it comes to rushing the passer.
That, and the fact they've got one of the best secondaries in the entire league.
On offense, they've a lovely two-back dynamic now with some real talent on the outside and a workable tight end. Their pass protection isn't terrible and their play-calling will take a marked step up with their new head coach.
So, what's missing? Well, the quarterback. Willis isn't the most NFL-ready, but neither are lots of dual-threat types when they come into the NFL. The second you show a willingness to run read-option or designed keepers, you immediately have to account for one less defender in coverage.
That alone should keep the Broncos moving on third down, and if they weren't in a division with Patrick Mahomes and Justin Herbert, I'd feel confident backing them to win it.
As is, they can go deep into the postseason with a wildcard berth.
Cincinnati Bengals – Trevor Penning
Team gets to Super Bowl. Team lose Super Bowl as can't keep best player upright. Look, this is really low-hanging fruit, but Joe Burrow has shown he doesn't need All-Pro blocking to make things work.
Indeed, all he needs is time in the pocket and maybe less 300lb gentlemen on his head. Penning isn't the most technically-refined pass blocker in this class, but he opens things up in the run game as well as being so physical that he often makes up for his lack of light feet.
He's six-foot-seven, so that presents an opportunity to at least box edge rushers out of Burrow's hot-read.
Los Angeles Chargers – Trent McDuffie
Brandon Staley's defense is a bit like a jigsaw. Until all the pieces are perfectly in place, it doesn't function properly.
So while you saw a unit that appeared to have countless issues towards the back-end of last year, they were really just over-compensating for the lack of star power at corner.
In an ideal world, Staley's two-high shell has two very agile corners in base defense. Asante Samuel almost certainly fits the bill on one side, and with the signing of Charvarius Ward touted in free agency, that would make this unit very functional indeed.
Keeping teams to below 20 points should be enough to have Justin Herbert win 80% of the games he plays in this league.
Buffalo Bills – Derek Stingley
The Bills can gamble a bit because of where they are, and there's now a live chance that Derek Stingley is falling down draft boards.
That's in part due to his inconsistent tape in both his sophomore and junior years but also because this cornerback class is stacked.
Stingley is undoubtedly the most-talented of all these players but finding the right formula to get his freshman form back is the key.
If he falls to Buffalo, they can contend with Kansas City in a title game down the line.
Follow @VIPCasino_CA on Twitter to stay up to date with latest tips, news and offers from Canada's Best Online Casino!
Read more of our NFL betting tips, news and articles here on VIPCasino.