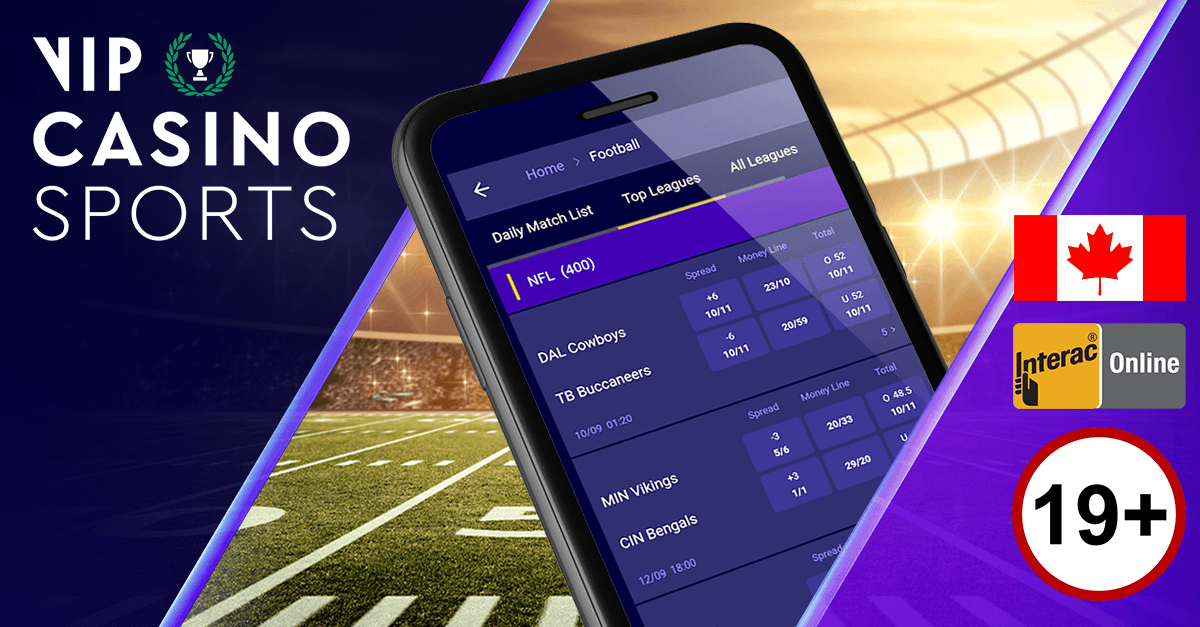 Sometimes in the build-up to the Super Bowl, we often forget about the people in the middle of it all.
Yes, the Super Bowl is everything these teams and us fans have built towards in our heads for months; maybe all year. It's a cultural phenomenon. It's a grand stage. An event for the rich and the famous.
But so often we overlook the crews who shift the equipment boxes that weigh more than a 1-tech lineman. We don't consider the engineers who will lose sleep thinking about the electric conflicts that could come into play on game day. We generally don't think about the part-time event staff who spend the entire day waiting to see if a tourist wants a hot dog before scrummaging back to their seat.
The result will be the definition and at the centre of this event in 99% of recollections going forward. Very few can even remember the losers, but the story goes beyond that.
For Aaron Donald – considered the best player in the NFL now for a few years – he's getting the chance to play in the game his entire life has built towards. For Jalen Ramsey – a cornerback so skilled in his approach that opposing quarterbacks just rule out his side of the field – he's finding the justification. This is the defining day of so many people's lives.
For Zac Taylor, Ja'Marr Chase and Joe Burrow, this represents an early-career opportunity to set yourself up for life. You can be considered in a higher bracket than coaches and players objectively better than you at your own job, simply because you've got a ring on your finger.
This is the culmination of years upon years of work. And the people who sacrifice everything to get here should be the focus, because ultimately they'll be the ones contributing to the result.
It's why our attention this week now moves to prop bets and understanding that the main event and lines won't offer you a chance at value. Instead, we move to side markets or 'prop bets' as they're often referred to as.
Again, it's players' performances, quirky totals and anthem lengths because the result is all that will matter this time next year, but ultimately the intricacies and the bits behind the camera are the contributors. We can expose them here.
First Touchdown Scorer: Sony Michel +1600
Every single coach to have ever done it in the NFL has scripted their opening drive. Some do their opening 20 plays.
The best coaches in the NFL frequently score a touchdown with this opportunity because it's the one chance you get early doors to surprise the opposition. There's a real sense that Sean McVay holds the Xs and Os aces here and I completely agree.
His in-game management can be, at times, suspect – but his whiteboard preparation is second to none. And it's worth pointing out too that the Rams will be methodical with this. Their eight-man drops into coverage against the Chiefs worked perfectly and while they can't consistently do that here against the Rams because of their short game, I think it will resemble the blueprint early. The Bengals just don't want to be chasing a game early.
The Rams will run the ball to avoid a first-possession turnover. Matt Stafford has been a seismic upgrade at the position but you need to be able to not have the game in his hands because he's always got a questionable interception in him.
When they get to the red zone, I suspect a lot of two-back and motion, with Michel getting the carries against a lighter box. Remember, Sony Michel scored the only touchdown in the only Super Bowl that McVay coached in.
He won't forget that.
Final Scoring Play of the Game: Bengals Safety +5000
If the game is close and there's very few seconds left on the clock, I fully believe McVay will call an intentional safety if his players are backed up and it's a lovely big-priced bet to have in your back pocket.
If you're unsure what I mean, think about this –
The Rams are up three, which is a common lead. They're on their own 15 yard line after failing to convert for a first down and there's very little time left on the clock.
Instead of punting and giving the Bengals a chance to win or tie, they simply snap the ball back to the punter and he runs around the end zone before stepping out pre-contact. That results in a safety awarding the Bengals two points and it ends the game with the Rams winning by a point.
It's not a million miles away from reality.
Van Jefferson: 100+ Yards and a TD Scored +2000
Let me tell you, the amount of focus a defense puts on simply stopping playmakers from ruining a game in the buildup is still going to be understated in your mind, no matter what.
The Rams lost Robert Woods and brought in Odell Beckham to replace him. Everyone knows about Kupp. No matter where Kupp goes on the field, he'll be bracketed.
No matter how good Beckham has been, they'll only look his way when coverage is suitable. On sets where there's three receivers, Jefferson will almost always be single-covered and McVay will generally include a look to draw a safety away from him pre-snap.
Jefferson is the player I think will lead in receiving yards come the end of the game and it's because he's the most under-the-radar receiver in the league because of who he plays with.
One shot play here can land you 70% of your yardage total and your touchdown to boot. At that stage, you may as well count your money.
And it would, of course, be remiss of me not to at least give you a selection for the Super Bowl. Given the offensive line struggles and the fact there's a huge coaching disparity, I don't believe the Rams can be beaten in their home stadium.
Follow @VIPCasino_CA on Twitter to stay up to date with latest tips, news and offers from Canada's Best Online Casino!
Read more of our NFL betting tips, news and articles here on VIPCasino.